Texas
What are today's mortgage and mortgage refinance interest rates?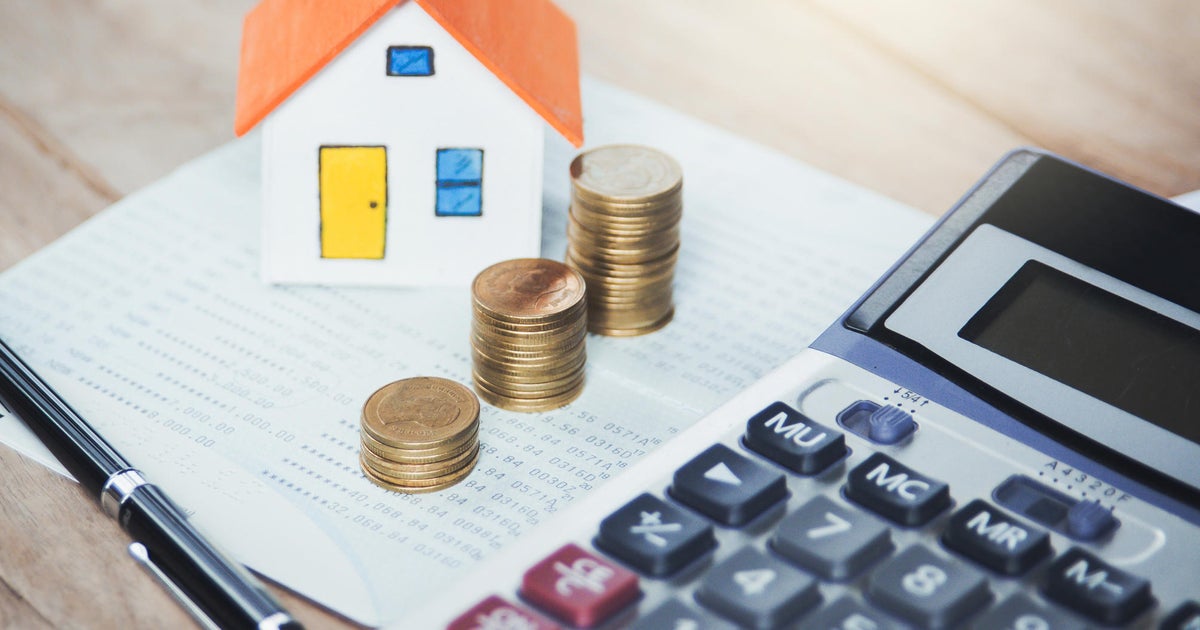 While mortgage rates hit record lows during the pandemic, they aren't that desirable anymore. Following a series of Federal Reserve interest rate hikes over the last year, mortgage rates on 30-year loans hovered slightly above 7% on average as of August 11, 2023. That's nearly two times higher compared to the rate many buyers were getting last year or the year prior. While these rate hikes are necessary to help temper high inflation, they obviously aren't ideal for new buyers who need to borrow money for a home. 
But while some buyers are choosing to wait for rates to decline, the reality is that today's high mortgage rates — and the consistently high home prices in markets nationwide — haven't fully deterred housing market activity. The ongoing housing market inventory shortage mean many potential homeowners are still on the hunt for a property, despite mortgage rates being elevated at the moment.
If you're buyer who's currently searching for a home to purchase, these factors are adding to the costs you'll pay for your home. But while you'll likely pay a bit more for your home if you purchase now, it may still be possible for buyers, and current homeowners who want to refinance, to land a good interest rate with a lender. You'll just need to have a clear idea of the current rate environment, along with a strong credit score and the right lender, to do it. To get you started, here's what you should know about today's national average mortgage and refinance rates, and some tips on how to get the best rates available right now.
Start here and compare the best mortgage rates you can qualify for today.
What are today's mortgage and mortgage refinance rates?
The following rates are current as of August 11, 2023, according to national averages collected by Bankrate. While these are averages based on national data, actual rates that you can qualify for may vary depending on your location, credit, loan type and other factors.
Average mortgage rates today:
15-year mortgage: 6.54%
30-year mortgage: 7.12%
Average refinance rates today:
15-year refinance: 6.81%
30-year refinance: 7.48% 
Find the best mortgage rates you can qualify for right now!
How to get a great mortgage or refinance rate today
Even though interest rate are higher than they were a few years ago, both new homebuyers and current homeowners looking to refinance can secure a good rate today. Plus, borrowers may soon see some relief if the Fed decides to pause rate hikes following its July rate increase.
"Over the past two years, as the Fed has increased interest rates, borrowing has become more expensive," says Taylor Jessee, CFP, founder of Impact Financial. "For example, in 2020 you could lock in a mortgage rate between 2-3% easily. Nowadays mortgage rates are closer to 6-7%. If the Fed stops raising rates then I'd anticipate mortgage rates to also stop going up. That's good news for borrowers."
While the macro rate environment may be moving in your favor, there are also things you can do to improve your chances of qualifying for a great rate.
Perhaps most importantly, start by strengthening your credit profile. "The best rates go to borrowers with credit scores in the mid- to high-700s or above," the Consumer Financial Protection Bureau's website states. "These borrowers typically also have the most choices available to them." 
Pay your bills in full and on time each month, look for any errors on your credit report and avoid applying for other loans or credit cards too close to your mortgage or refinance application. 
You should also shop around and compare different lenders. If you're refinancing, specifically, don't hesitate to look beyond your current mortgage lender. You may qualify for different rates and terms, which can make a big difference in what you pay over the lifetime of the loan.
Find the best mortgage refinance rates that you can qualify for here now.
What to look for in a mortgage or refinance loan
One of the first things you may want to consider when choosing a mortgage loan or refinancing is your preferred loan term. Shorter terms (15-year loans) generally offer better interest rates than longer terms (30-year). 
Fees are another detail to factor into your overall payment. These can vary depending on your loan type and the closing costs charged by your lender. Both your fees and interest rate can affect your monthly payment. Before you take on any new loan, calculate your monthly payment to make sure you can afford it.
If you're refinancing, make sure you compare all of the details of the new loan you're approved for against your existing mortgage. Even if you get a better rate, other factors (like closing costs) could ultimately end up costing you more in the long run. 
And don't forget to lock in your mortgage rate after you've made your decision, so you can rest assured that it won't increase again before you actually close on your home.
The bottom line
While mortgage rates are higher than they were a few years ago, both new homebuyers and existing homeowners who want to refinance still have plenty of good options. Some of the top rates for either mortgage type are still as low as 6% today, but it's still important to compare a few different lenders and see what the best rates and loan terms are that you can qualify for before locking in a rate. Also make sure to calculate your overall cost and payments so you're prepared to start paying down your new loan.
Ready to take on a new mortgage? Explore the best rates you can get today here!
https://www.cbsnews.com/news/what-are-todays-mortgage-and-mortgage-refinance-interest-rates/ What are today's mortgage and mortgage refinance interest rates?