Texas
UAW reaches tentative labor agreement with General Motors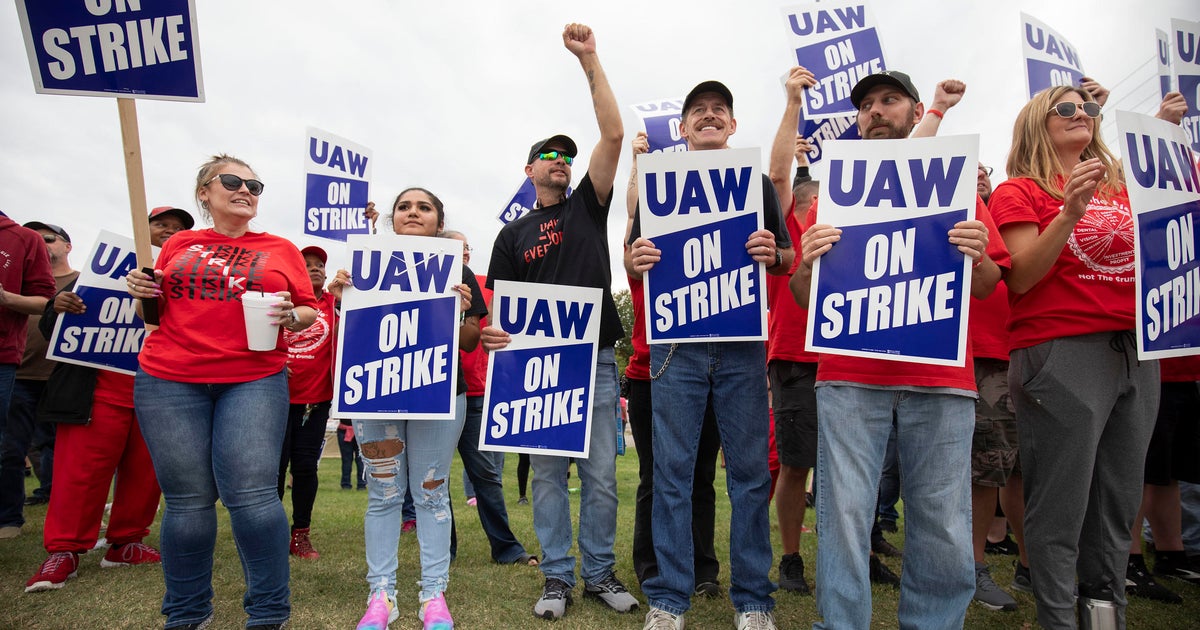 The United Auto Workers on Monday reached a tentative agreement on a new labor contract with General Motors, a move that is expected to end the union's six-week strike against Detroit's Big 3 automakers.
The deal features a 25% wage increase across a four-and-a-half year deal with cost of living adjustments, the Associated Press reported. The deal mirrors a tentative agreement UAW leaders reached last week with Ford and Stellantis.
The GM agreement still needs ratification from the union's national council and a majority of members, but an approval likely would mean employees will return to work at some point in November. The deal comes a day after GM workers expanded their strike by walking out of a company factory in Spring Hill, Tennessee, that employs nearly 4,000 and that produce Cadillac and GMC SUVs.
The UAW launched its historic strike — the first time the labor group has targeted the Big Three simultaneously — last month when thousands of workers walked off the job after their contracts with the automakers expired on Sept. 14. The union's initial demands included a 36% wage hike over four years; annual cost-of-living adjustments; pension benefits for all employees; greater job security; and a faster path to full-time status for temporary workers. 
GM and the other automakers responded to the strike by laying off hundreds of unionized, non-striking workers. GM in particular has laid off roughly 2,500 employees across Indiana, Kansas, Michigan, New York and Ohio, according to a company tally. It's unclear if GM will invite those employees back to work once the agreement is finalized. 
This is a developing story that will be updated. 
Thanks for reading CBS NEWS.
Create your free account or log in
for more features.
https://www.cbsnews.com/news/uaw-strike-update-gm-tentative-agreement/ UAW reaches tentative labor agreement with General Motors