Texas
Two dead in Big Bend National Park, officials say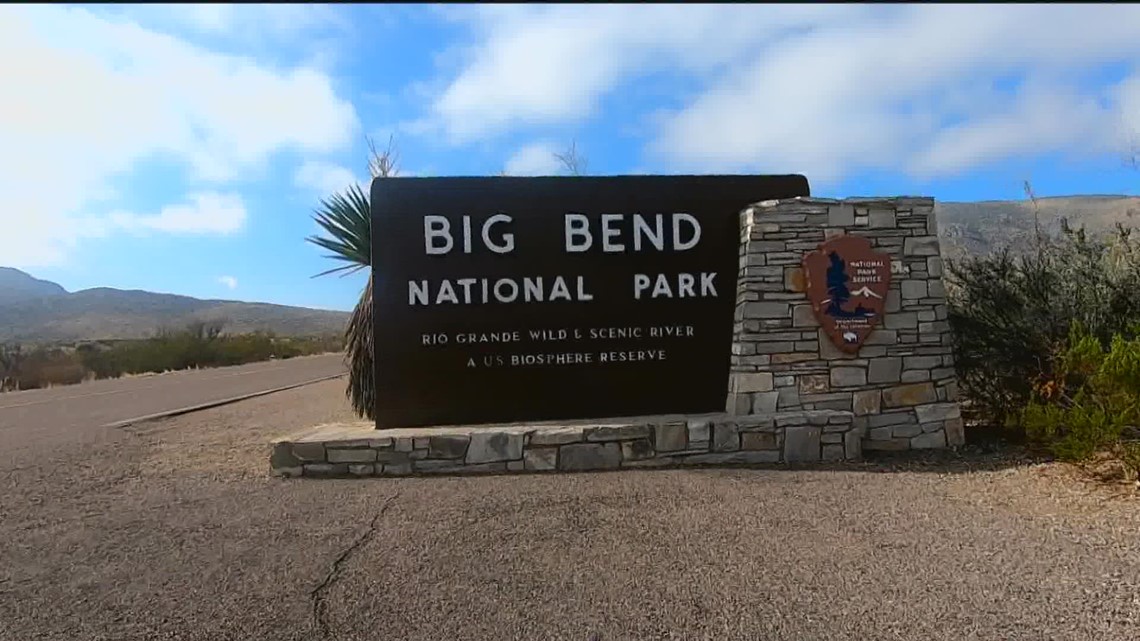 A Florida-born father and two stepchildren were hiking the Malfo Vega Trail, officials said.
BIG BEND NATIONAL PARK, Texas — Two people died Friday while hiking a trail in Big Bend National Park, officials said. Park press release.
Park officials said a 31-year-old man from Florida and his two sons-in-law were hiking the Malfo Vega Trail in the scorching heat. According to the release, the temperature at the time was 119 degrees Fahrenheit.
The youngest son-in-law, 14, fell ill during the climb and passed out. His stepfather then walked back to the car for help and another brother, 21, tried to carry his younger brother back to the trailhead.
A park ranger and U.S. Border Patrol team arrived at the scene around 7:30 p.m. and "found the young victim dead along the road," the release said. Then they started looking for their stepfather.
Almost half an hour later, his car was found crashing into the Boquillas lookout embankment and was pronounced dead at the crash site.
"The Malfo Vega Trail meanders through extremely rugged desert and rocky cliffs within the hottest part of Big Bend National Park," park officials said in a release. "With no shade or water, it is dangerous to walk this steep road in the summer heat."
The incident is still under investigation and no further details have been released.
https://www.wfaa.com/article/news/local/texas/big-bend-national-park-death/287-74b74167-3408-4ee7-8994-0947906bfd08 Two dead in Big Bend National Park, officials say