Texas
The NY Times crossword puzzle confuses readers by calling clean calls a "more environmentally friendly energy source": "shameful"
Readers of the New York Times, who usually enjoy challenging word games at outlets, were angry that one of Sunday's crossword clues called clean call a "more environmentally friendly source of energy."
Some social media users described themselves as climate activists, agreeing that clean coal isn't really "clean," ashamed of the Times for suggestions, and left a dirty taste in their mouths. Activists often advocate other renewable energy sources such as wind and solar to prevent increased use of natural gas.
One Twitter user told The Times, "I'll do better."
CAMBRIDGE PEER-Reviewed studies suggest that "authoritarianism" may be needed to combat climate change
One user, who claims to be one of many "climate / crossword geeks," said he was "outraged" at the game this weekend.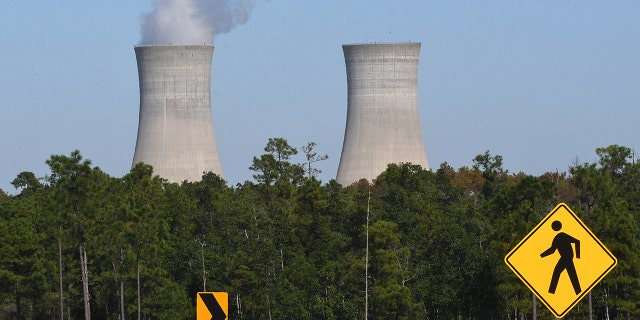 One user, identified as the United Nations Environment Program's Digital Strategy Chief, accused the outlet of disseminating false information.
LA TIMES lit up to advocate the closure of California's nuclear power plant, citing the fight for climate change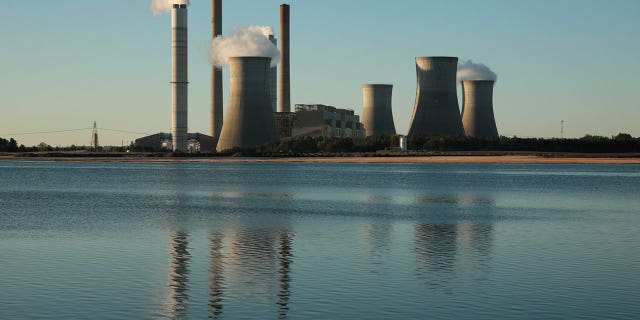 Crossword constructor Lynn Lempel admitted that after the game was printed, he was a little uncomfortable with the wording of the clues and pointed his finger at the editor.
"The answer,'clean coal', gave me a bit of a break, as it is arguable whether such a thing really happens," she wrote. "My first clue included a hedge (a" questionable term for a more environmentally friendly energy source "), but the editorial team didn't think it was necessary. In fact, there weren't many changes in the overall clues. I'm writing this to know that it's definitely scheduled for Monday. "
Click here to get the Fox News app
Some readers did not buy Wemple's description and put "full responsibility" at her feet.
The NY Times crossword puzzle confuses readers by calling clean calls a "more environmentally friendly energy source": "shameful"
Source link The NY Times crossword puzzle confuses readers by calling clean calls a "more environmentally friendly energy source": "shameful"