Texas
Texas To Be Short Of Almost 16,000 Nurses By 2030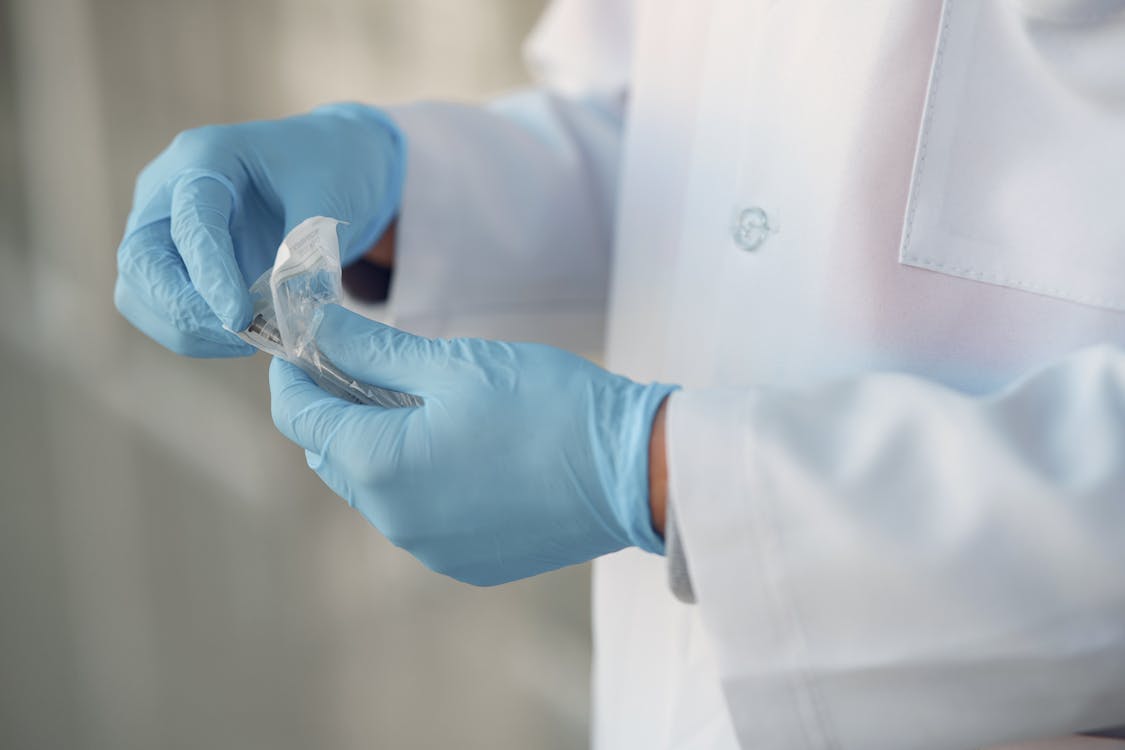 Texas is predicted to have the second most severe shortage of nurses by 2030. The University of St. Augustine reports that the state will be short of 15,900 nurses in just nine years' time. While it's clear there will be a problem in the future, the healthcare industry is already finding it tough to cope with not having enough nurses now. But just how is it impacting Texas and what is being done to tackle the issue?
 A growing problem
As of November 12, 2021, there were more than 21,500 job vacancies in Texas for registered nurses. One of the main areas where this nursing shortage is causing a problem is private home care. Children who qualify for round-the-clock home care are currently stuck in children's hospitals and care facilities across the state because there are no nurses to help them at home. Even those that are lucky enough to have secured nurses for home care aren't receiving all the care that they're entitled to. Katie Stevens, of North Richland Hills, states that her son qualifies for 60 hours care per week. He has only been receiving 30 hours per week recently and that's set to reduce to nothing.
 Training more nurses 
It's well known that Texas needs qualified nursing staff fast which has led to various organizations stepping in to help solve the problem. It was recently revealed that a group of colleges and medical providers in Southeast Texas are teaming up to increase the number of students they can train up as nurses. The area turns away almost 30% of people who apply for a licensed vocational nursing program. It is hoped that overhauling the training and space they have will allow more nurses to qualify. Prospective nurses elsewhere in the state have good training options too. You'll find some of the best nursing schools in Texas, including the University of Texas and Baylor University. All the state's nursing schools excel in different things, such as training facilities, degrees on offer, and price, so there's something for everyone.
 Encouraging people to sign up
The nursing shortage across the whole of America, as well as in Texas, is anticipated to get worse before it gets better. Next year, 500,000 nurses are expected to retire from their positions, according to Nursing World. But it's important to note that it's not because nursing is a bad job.  Nursing is one of the best careers you can have, according to a recent study. The 100 Best Jobs in America 2021 list put nursing in third place. You don't have to have a care or medical past to become a nurse in Texas either. For example, in Texarkana, Mission Texarkana, United Way has a nursing program in place which allows people without the relevant finances or education to qualify as a nurse.
The Texan nursing industry is in dire need of help. More nurses are needed as quickly as possible. So, if you fancy a new career path, now is the perfect time to consider whether nursing is right for you.