Texas
Six killed in series of shootings in Mississippi.Suspect in custody, sheriff says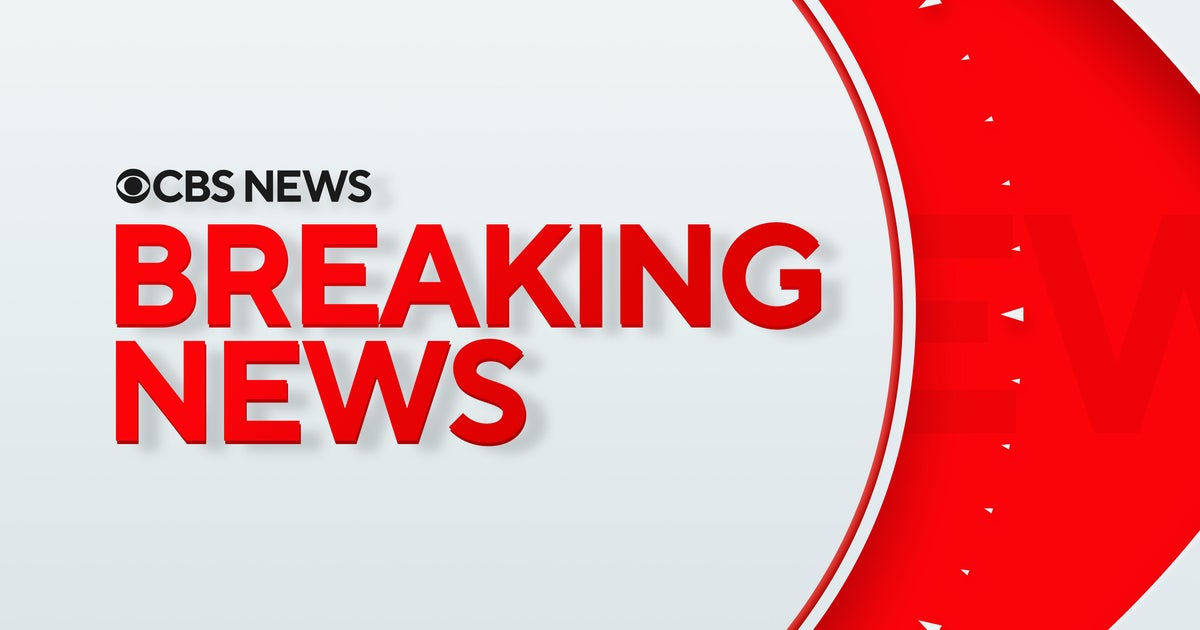 Six people were killed in a series of shootings in northwestern Mississippi on Friday, officials said. The Tate County, Mississippi Sheriff's Office confirmed to CBS News that the suspect is in custody.
Bailey Martin, a spokesperson for the Mississippi Department of Public Safety, confirmed the death toll to the Associated Press.
The shooting occurred at a store and two homes in Arcabutla, Mississippi, and Tate County Sheriff Brad Lance told CBS affiliate WREG-TV.
A man was shot in a store, a woman in one house and two people in another, sheriffs said. The suspect was taken into custody after a chase that led to a second home, sheriffs told the station.
This is breaking news. Please check the latest information.
https://www.cbsnews.com/live-updates/tate-county-shooting-people-killed-series-mississippi/ Six killed in series of shootings in Mississippi.Suspect in custody, sheriff says