Texas
Shooting in Cedar Hill, Texas: Motorcycle killed at intersection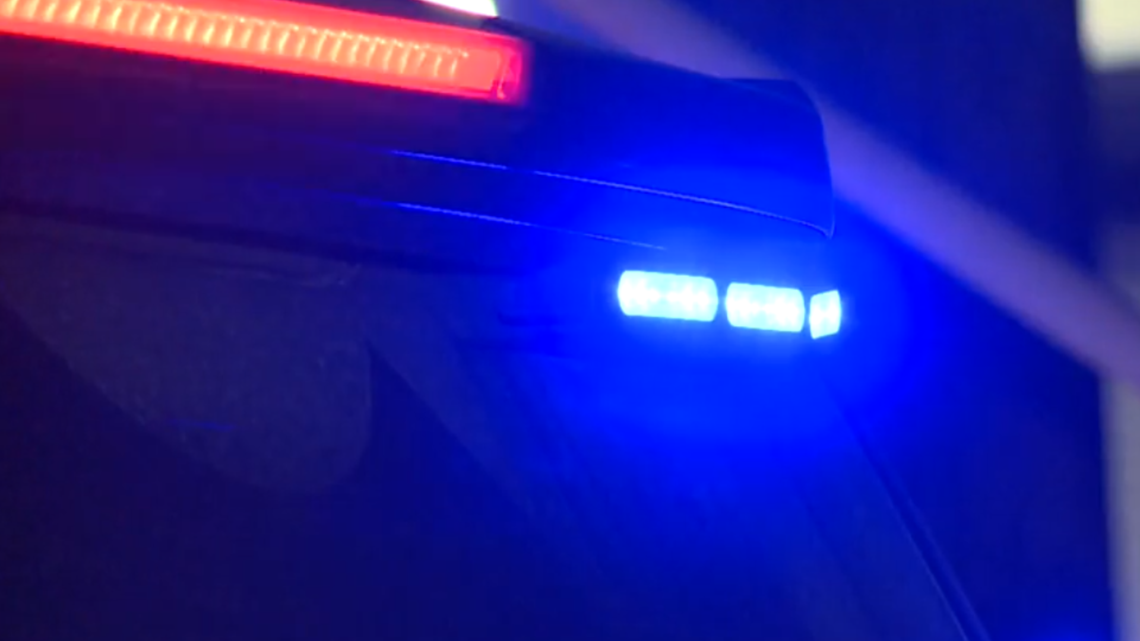 CEDAR HILL, Texas — A motorcyclist was shot dead at an intersection in Cedar Hill Wednesday night, police said.
Police arrived and found the man who had been shot. Police said the man was taken to a hospital where he died.
The victim was later identified as Lorenz Nussbaum, 47.
Police said the suspect got out of the vehicle, approached the victim, who was parked on his motorcycle, and opened fire.
The suspect then drove off.
Police did not have a description of the suspect's vehicle. Investigators had asked anyone with a security camera along Bear Creek between Joe Wilson Road and Duncanville Road to contact police.
If you have information about the shooting, please contact Cedar Hill Police at 972-291-5181.
https://www.wfaa.com/article/news/local/cedar-hill-texas-shooting-motorcyclist-shooting-bear-creek-road-duncanville-road/287-61cf7e55-934b-493b-abcb-31f45ee615cc Shooting in Cedar Hill, Texas: Motorcycle killed at intersection