Texas
Presidential historian talks Trump's post-office legacy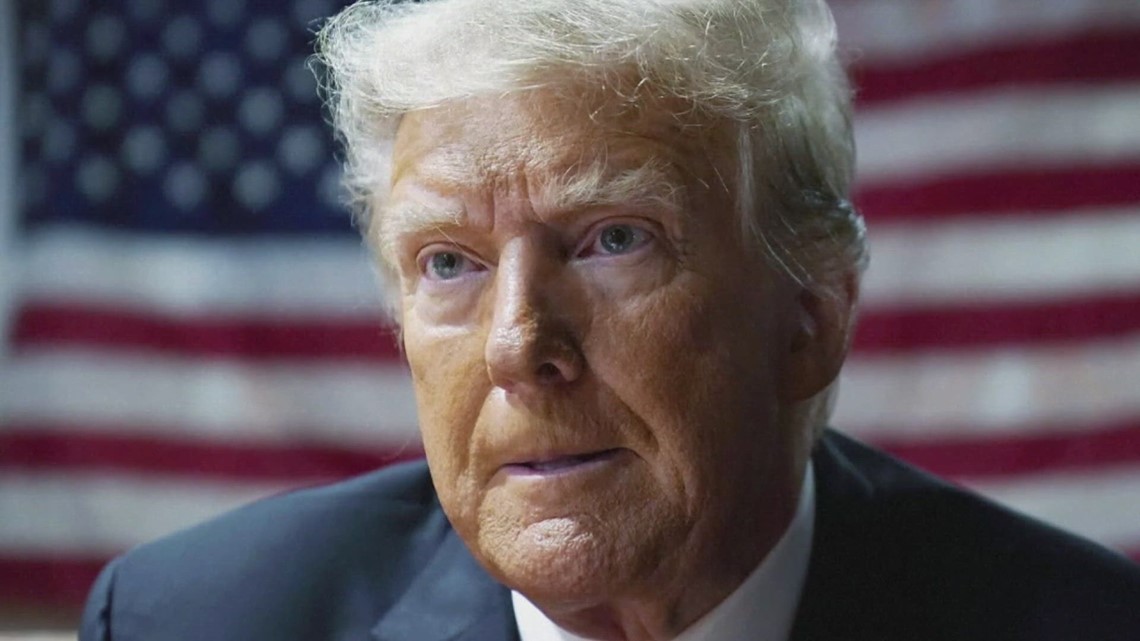 Donald Trump faces four criminal indictments and is scheduled to surrender Thursday in Atlanta.
"This current Donald Trump situation is entirely surreal," said Professor Jeffrey Engel, the director of SMU's Center for Presidential History. "Something his supporters and detractors can agree upon is he was an unusual and precedent-setting president. He wanted to do things differently."
Engel says it's nearly impossible to find a comparable situation for a current or former president. Trump is the first president to be impeached twice and the first to be indicted.
The closest comparisons are President Ulysses S. Grant who was infamous for corruption in his office but never faced prosecution and President Warren G. Harding who was famous for the Teapot Dome scandal but died before allegations came out.
"Though I have to stress these are apples and oranges compared to what's going on with President Trump," Engel said. "All politicians with the exception of Donald Trump were capable of being shamed off the campaign trail or being shamed out of office."
The Fulton County indictment is Trump's fourth, but the second connected to trying to overturn his 2020 election loss. Engel said he believes it's important to separate those two from two others which focus on hush money payment to former porn star Stormy Daniels and another connected to his handling of classified documents.
"Donald Trump broke the pattern of standing and watching his successor take the oath of office," Engel said.
Despite every issue, Trump is the Republican frontrunner for 2024 with a significant polling advantage over other contenders.
Engel says the only comparisons for people caring about voting for a specific popular candidate more than a party or platform are George Washington and Dwight Eisenhower.
"He was incredibly popular as you might imagine after World War II," Engel said. "I like to say there really is no better line on your resume than 'I saved the free world.'"
Like many presidents, Trump is obsessed with legacy. His is still being written, though, and hinges partly on 2024 and a campaign where he's talked more about indictments than his platform.
"You don't want your resume to be a question of 'well do we put the impeachment or the indictment first?'" Engel said. "It is very hard to predict at this point what that legacy is going to be."
https://www.wfaa.com/article/news/politics/national-politics/presidential-historian-how-trumps-post-office-legacy-compares-past-presidents/287-150c4755-2682-4fdc-b691-cc0de6fea291 Presidential historian talks Trump's post-office legacy