Texas
Police: Man shot and killed with shotgun at police officer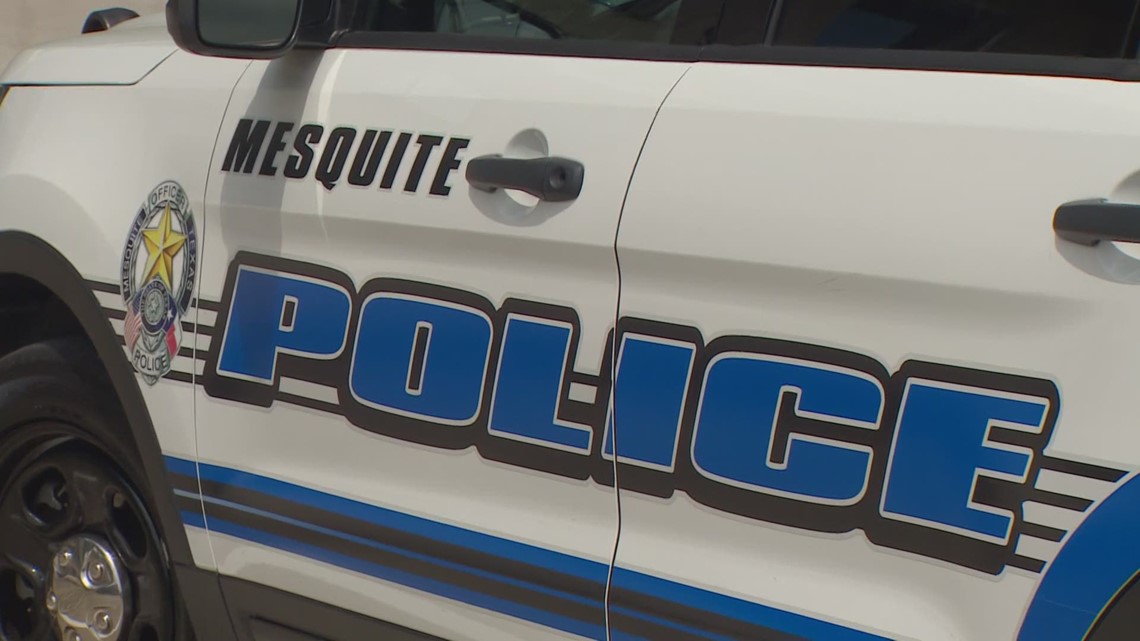 The incident occurred in Mesquite at approximately 10:01 p.m. on April 21.
Mesquite, Texas — A man was shot dead by Mesquite police after pointing a shotgun at officers Saturday, Mesquite Police said.
of Mesquite Police Station The (MPD) said police were dispatched to Block 3700 of Navholz Lane at around 10:01 pm on April 21, "a person with a gun in the street pointed his weapon at others in the area." I received a report.
The suspect was said to have returned to his home while officers were on their way to the scene. Mesquite Police said officers arrived in the area and heard what they believed to be gunshots inside the suspect's residence.
At that time, the Mesquite Police Tactical Team was called in and responded. According to Mesquite Police, crisis negotiators and a tactical team attempted to contact persons inside the residence through a loud hail system in an attempt to resolve the incident peacefully.
Then, at around 3:43 am on April 22, the suspect exited the front door of the residence armed with a shotgun and pointed it at officers, Mesquite Police said. A member of the tactics team fired two of his shots, hitting the man.
Mesquite Police said officers performed a life-saving effort and the man was taken to a local hospital where he died.
Mesquite Police said no officers were injured in the incident.
A police officer said the shooter has been with the Mesquite Police Department for nine years.
The MPD said an investigation is ongoing and will be released as details become available.
https://www.wfaa.com/article/news/local/mesquite-officer-shoots-man-armed-nabholtz-lane/287-77a14034-b12e-4945-ba2c-988883575b75 Police: Man shot and killed with shotgun at police officer