Texas
National Whataburger Day is August 8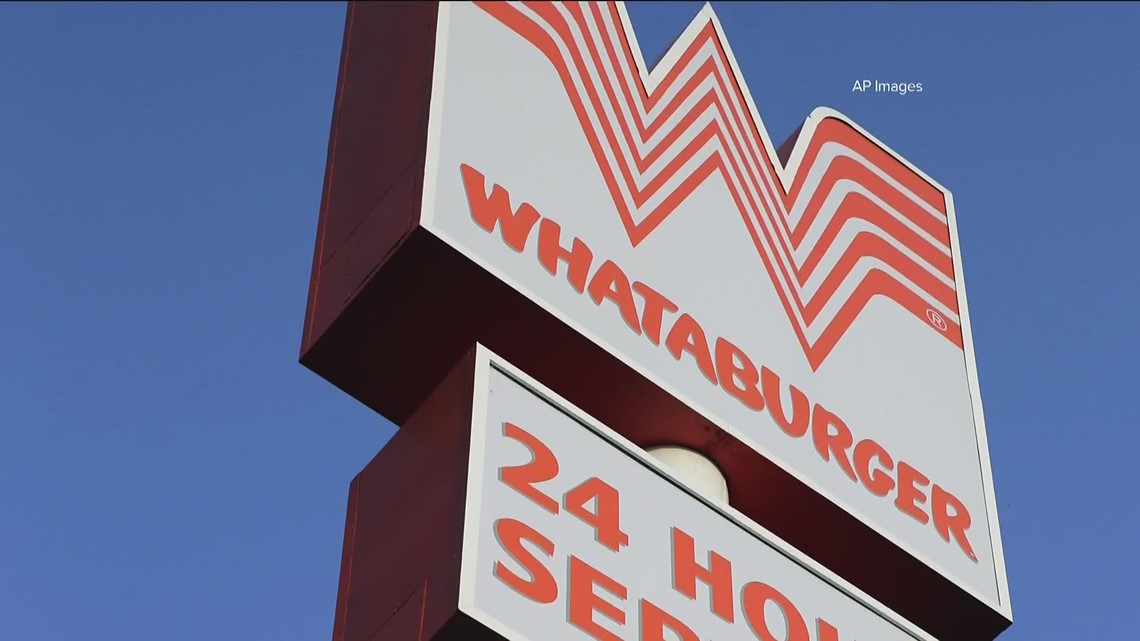 CORPUS CHRISTI, Texas — As if we needed a special day to celebrate our love for Whataburger. 
Nonetheless, the popular fast-food restaurant, which was founded in Corpus Christi in 1950, has proclaimed August 8 "National Whataburger Day" to celebrate 73 years of business. 
The company will celebrate the day with free Whataburgers, VIP customer experiences and will even wipe out $73,000 in school lunch debt, $1,000 for every year they have been serving customers. 
"At Whataburger, we believe hunger should never be an obstacle to a student's academic success or prevent them from reaching their dreams," the company said in a statement. 
To get a free Whataburger, you must be signed up for Whataburger Rewards. Free burgers will be given to rewards members on August 7 and 8.
And listen up, table tent collectors: Whataburger will be be handing out limited quantities of inaugural National Whataburger Day table tents to customers who visit the restaurant on the special day. You can also snag a special table tent with any order at the online Whatastore. 
The company is asking that fans show their love by posting their favorite Whataburger moments using the hashtag #NationalWhataburgerDay on social media. 
More from 3News on KIIITV.com:  
Do you have a news tip? Tell 3!
Email tell3@kiiitv.com so we can get in touch with you about your story should we have questions or need more information. We realize some stories are sensitive in nature. Let us know if you'd like to remain anonymous.
https://www.wfaa.com/article/life/food/national-whataburger-day/503-cb2f3978-3517-46b7-bc4b-b0111c81ca48 National Whataburger Day is August 8