Texas
Missing hiker foud safe after not showing up at Big Bend camp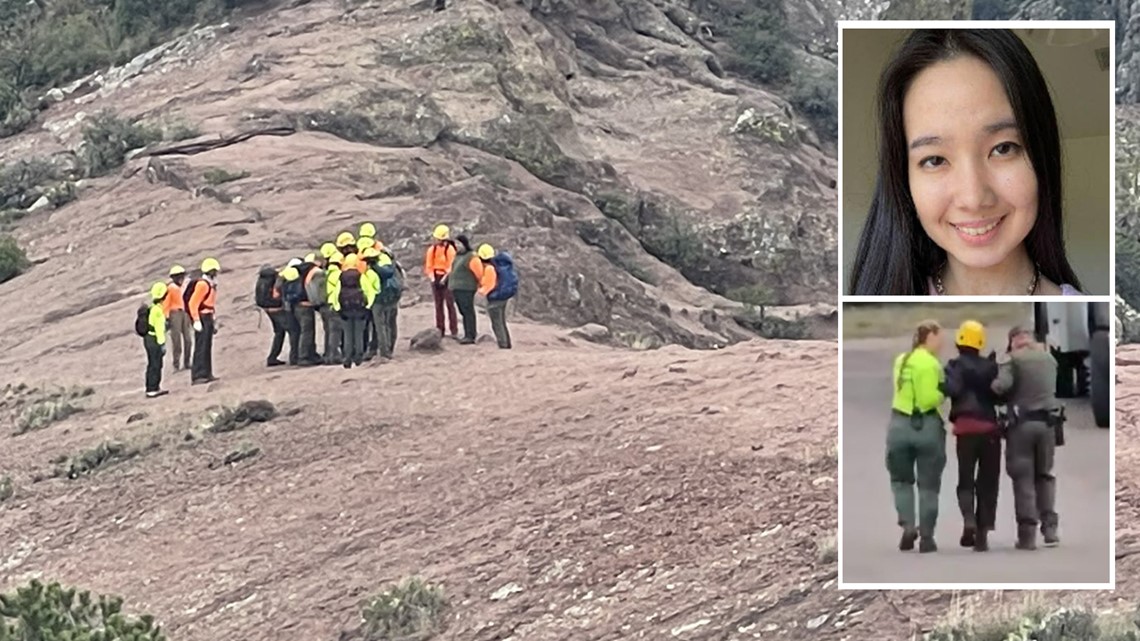 Video sent by a KHOU 11 viewer showed Christy Perry able to walk to an ambulance with help from rescuers after the helicopter carrying her landed.
Christy Perry, 25, was rescued Friday morning about a quarter of a mile below the summit of Lost Mine Trail. She was awake and talking, according to the park service. 
Video sent by a KHOU 11 viewer showed Perry able to walk to an ambulance with help from rescuers after the helicopter carrying her landed. She was being moved to a hospital in Odessa. 
Perry's rental car was picked up on Nov. 8. That vehicle was last seen at the Lost Mine Trail on Nov. 9 but Perry never made it to her camping reservation at the trail. 
Days went by and after Perry's family realized she never returned home from her trip, they reported her missing. 
On Nov. 15, search teams from the National Park Service, Texas Parks and Wildlife, Texas DPS, U.S Border Patrol and local first responders started looking for Perry in the rugged area around the trail and surrounding canyons and ridges. They also used helicopters and K-9s in the search.
Two days later, she was found — alive and talking.
"We are pleased to report a successful search and rescue operation in Big Bend National Park. Our highly skilled team, in collaboration with outside law enforcement, has located and safely rescued the missing hiker. She is currently under medical care and being transported to a hospital in Odessa, Texas," the National Park Service said. "We thank all involved parties, including our dedicated search and rescue team, partnering law enforcement agencies, and the local community for their unwavering support throughout the operation. Our primary focus remains the safety and well-being of those who visit and explore Big Bend National Park."
The National Park Services said Perry didn't have any food and quickly ran out of water. The agency said she managed to stay hydrated by drinking rainwater. 
"We all just talking amongst us were really concerned about a mountain lion attack, not so much bear, but more of a mountain lion," said Jennifer McCann, a hiking guide and manager with Far Flung Outdoor Center.
It's unknown how Perry got lost, but McCann said weather may have played a factor.
"The day that she went hiking, it was very foggy, so maybe if you've never been up there before and you're not familiar with that area, there is a trail that kind of veers off that's unmarked," she said. 
Big Bend is 150-miles of desert and mountain terrain and it's considered a "hiker's paradise."
The Lost Mine Trail is a popular hiking trail that is about 5 miles round trip and winds through wooded areas.
The trails were closed during the search. It's not known when they will reopen.
Experts said if you plan to hike in far West Texas, being prepared is the name of the game. You're going to want to pack appropriately, but also, if you're kicking alone, let others know your plans and check in regularly for safety.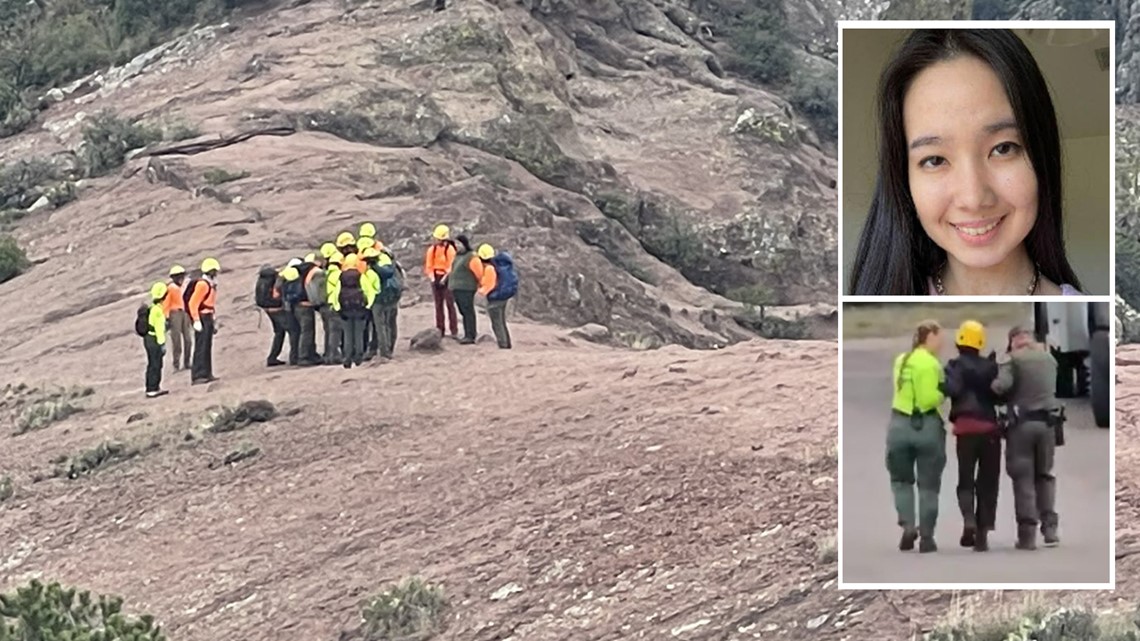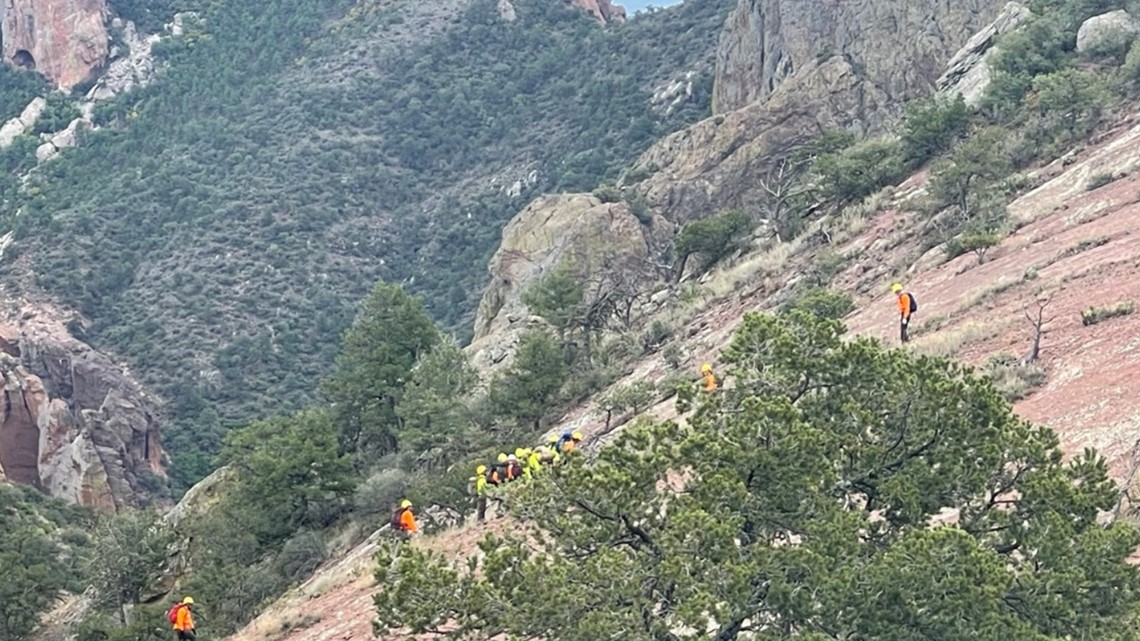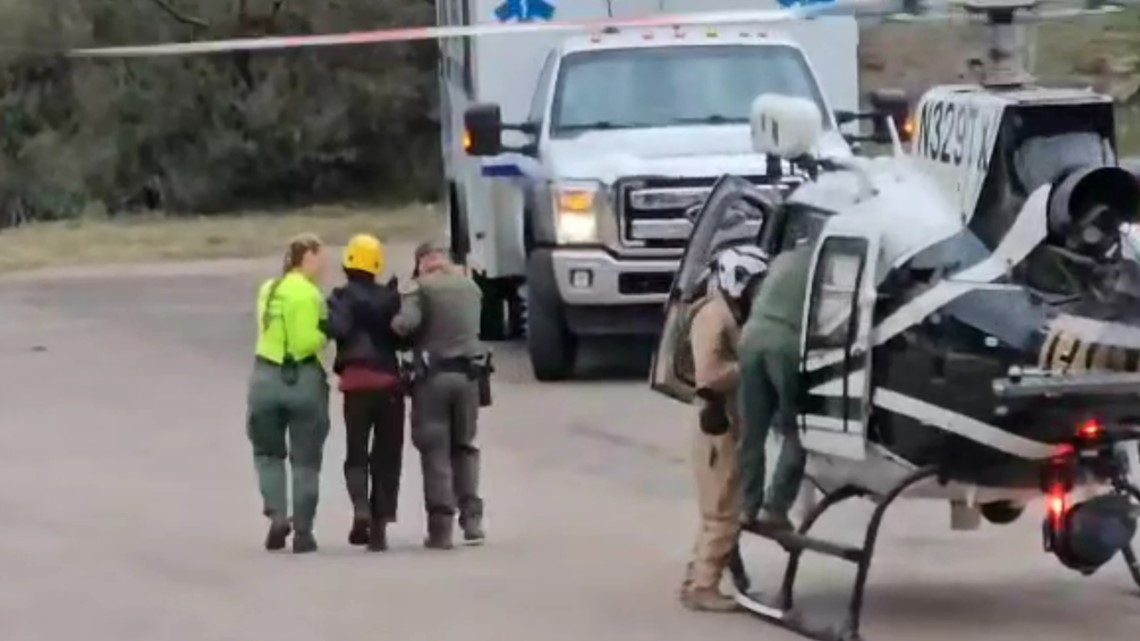 https://www.wfaa.com/article/news/local/big-bend-national-park-missing-hiker-houston/285-bf9cb09f-6043-4ab9-9ce4-63225ea93368 Missing hiker foud safe after not showing up at Big Bend camp