Texas
Minnesota man arrested for wife hit-and-run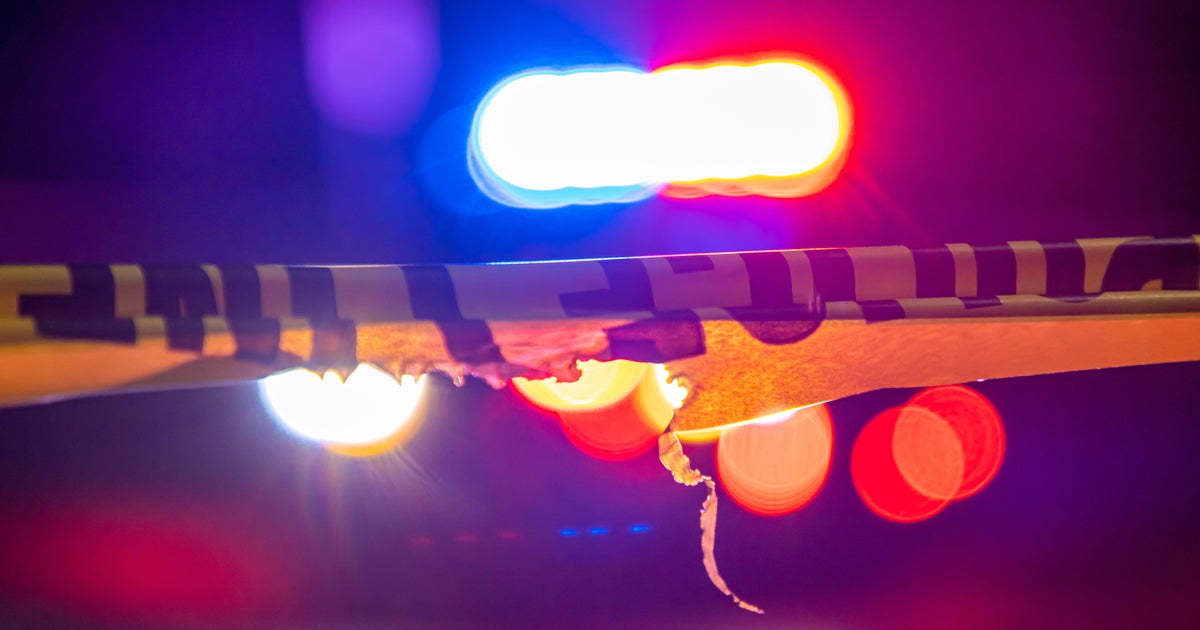 Two weeks after a 49-year-old Minnesota woman died in a hit-and-run, law enforcement arrested her husband and charged him with murder, the Crowwing County Sheriff's Office said in a news statement.
Sheriff's deputies have arrested Tony James McClelland, 47, as the suspect in the hit-and-run death of his wife, Angela Marie. At 5:41 a.m. on June 25, the detachment was notified that a body had been found lying in the driveway off the highway, CBS News. Reported by affiliate WCCO. Investigators identified her remains as Angela Marie McClelland.
Investigators say the couple, who live together in their Fort Ripley home, have gathered enough evidence and information in the past two weeks to arrest him.
According to an online obituary, the couple married on October 20, 2011 at the Little White Chapel in Las Vegas. They were "inseparable" and loved to travel. She loved dachshunds and was "devoted to children," her obituary says.
McClelland was charged with second-degree murder and vehicle murder. Online prison records show he is in Crowwing County Jail awaiting a trial date.
McClelland was convicted of DUI in 2006, was required to complete alcohol and drug classes and was sentenced to 90 days in prison, according to court records.
Thank you for reading CBS News.
Create a free account or log in
For even more features.
https://www.cbsnews.com/news/fort-ripley-minnesota-man-arrested-hit-and-run-death-wife/ Minnesota man arrested for wife hit-and-run