Texas
Military spokesman says Israel plans to increase strikes on Gaza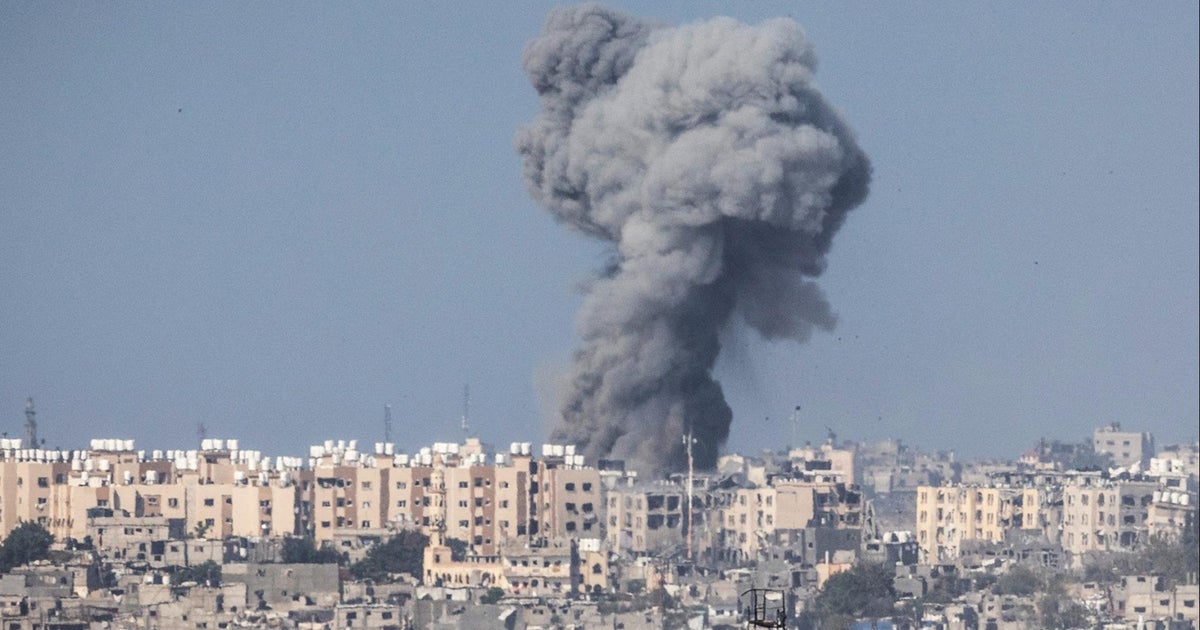 Israel plans to step up its attacks on the Gaza Strip starting Saturday as preparation for the next stage of its war on Hamas, Israel's military spokesman says.
Asked about a possible ground invasion into Gaza, Rear Adm. Daniel Hagari told reporters Saturday night that the military was trying to create optimal conditions beforehand.
"We will deepen our attacks to minimize the dangers to our forces in the next stages of the war. We are going to increase the attacks, from today," Hagari said.
He repeated his call for residents of Gaza City to head south for their safety.
Meanwhile on Saturday, deliveries began moving into the besieged Gaza Strip, two weeks after the militant group Hamas rampaged through southern Israel and Israel responded with airstrikes.
Egypt's state-owned Al-Qahera news, which is close to security agencies, said just 20 trucks had crossed into Gaza on Saturday, out of more than 200 trucks carrying roughly 3,000 tons of aid that have been positioned near the crossing for days. The trucks were carrying 44,000 bottles of drinking water from the United Nations children's agency — enough for 22,000 people for a single day, it said. 
The death toll has now reached 4,385 — including 1,756 children and 967 women — in addition to 13,561 injured, according to the Palestinian Ministry of Health in Gaza during a news conference on Saturday. Seventy percent of the casualties are women, children and and elderly people, the ministry spokesperson said.
Israel says Hamas freed two American hostages on Friday who had been held in Gaza since the war began Oct. 7.
Thanks for reading CBS NEWS.
Create your free account or log in
for more features.
https://www.cbsnews.com/news/israel-plans-to-increase-strikes-on-gaza-military-spokesman-says/ Military spokesman says Israel plans to increase strikes on Gaza