Texas
Maui Fires | Donate to the American Red Cross's relief efforts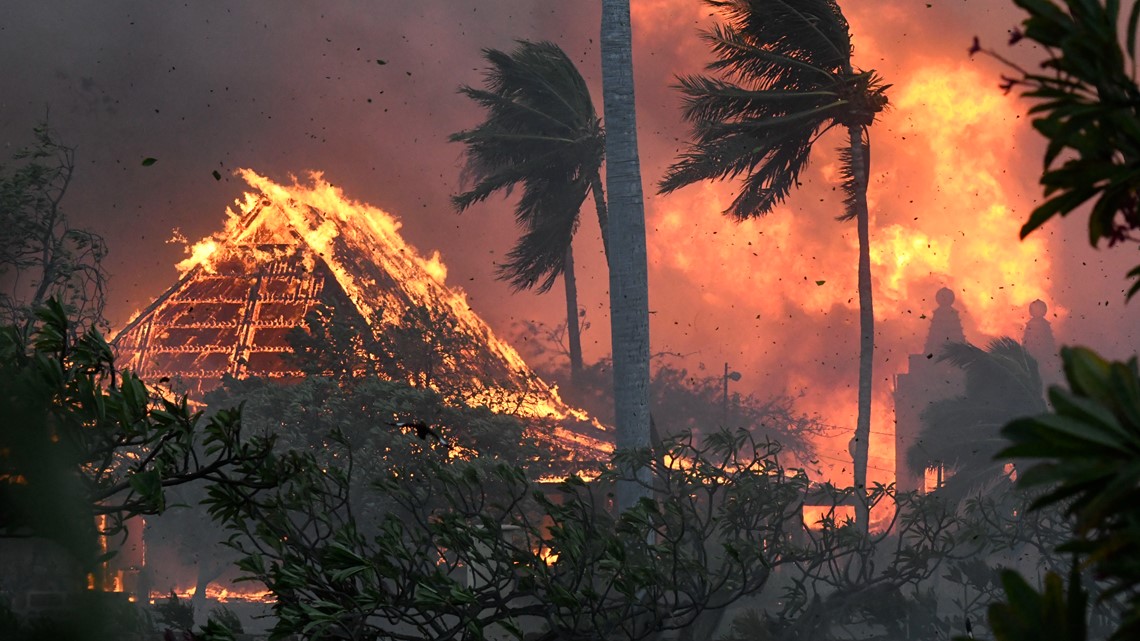 The American Red Cross has opened five emergency shelters to support evacuees in Maui.
DALLAS — The American Red Cross has activated a level-3 disaster relief operation on the island of Maui as deadly fires devastate the area. 
Here is the latest on the dire situation in Maui from the Associated Press:
Thousands of Hawaii residents raced to escape homes on Maui as blazes swept across the island, destroying parts of a centuries-old town and killing at least 36 people in one of the deadliest U.S. wildfires in recent years.
The fire took the island by surprise, leaving behind burned-out cars on once busy streets and smoking piles of rubble where historic buildings had stood in Lahaina. 
The town dates to the 1700s and has long been a favorite destination of tourists. 
https://www.wfaa.com/article/news/community/donate-wfaa-fundraising-campaign/287-c76a8ecc-9567-4bd9-be51-90f23b236b43 Maui Fires | Donate to the American Red Cross's relief efforts