Texas
Jamie Foxx opens up about hospitalization for the first time: 'I went to hell and came back'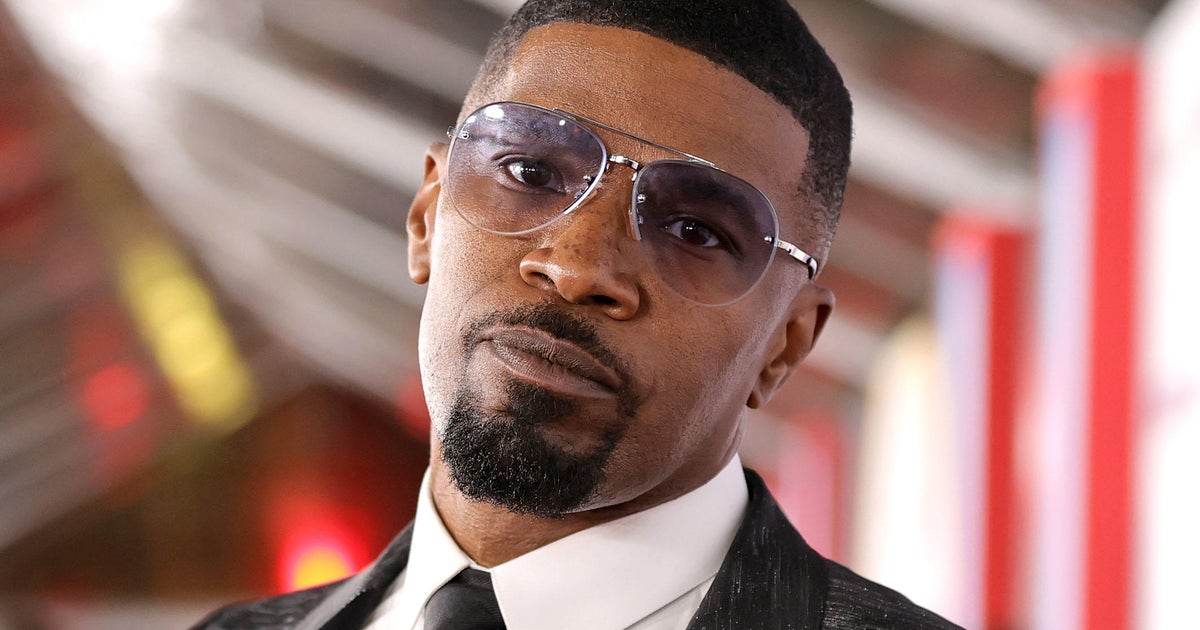 Jamie Foxx shared instagram video where he made emotional comments about himself hospitalization at the beginning of this year.
The singer and actor, 55, was hospitalized in April 2023 for undisclosed reasons.his daughter Corinne Said He said he had "experienced medical complications" but did not elaborate. In the video, Fox did not say why he was hospitalized, but praised his sister Deidra Dixon, his daughter and "many great medical personnel" for "saving[his]life."
"I went through things I thought I'd never go through," Fox said in the video. "I know a lot of people have been waiting to hear what's going on, but to be honest, they didn't want to see me with a broken tube wondering if I could survive."
Fox also spent time debunking rumors that had spread about his condition.
"Sometimes things get out of hand when you keep quiet…. Some people say I'm blind, but you see, my eyes are working fine. Paralysis, no paralysis, but I've been through hell and back," Fox said, adding, "There were pitfalls on the road to recovery."
"But now that I'm back and able to work, I want to thank the people who let me work," added a clearly emotional Fox. "And I just want to say I love you guys and love all the love I've received."
John Boyega, who co-stars Fox and Teyonah Parris in the recently released Netflix movie They're the Clone Tyrone, showed his support for Fox on Saturday with a photo of himself and Fox and a post saying, "I just wish you continued success and long-term health. Weapons made against you will not prosper."
Thank you for reading CBS News.
Create a free account or log in
For even more features.


https://www.cbsnews.com/news/jamie-foxx-addresses-hospitalization-for-the-first-time-i-went-to-hell-and-back/ Jamie Foxx opens up about hospitalization for the first time: 'I went to hell and came back'