Texas
How a Good Samaritan Tried to Help a Fatal Crash on Interstate 20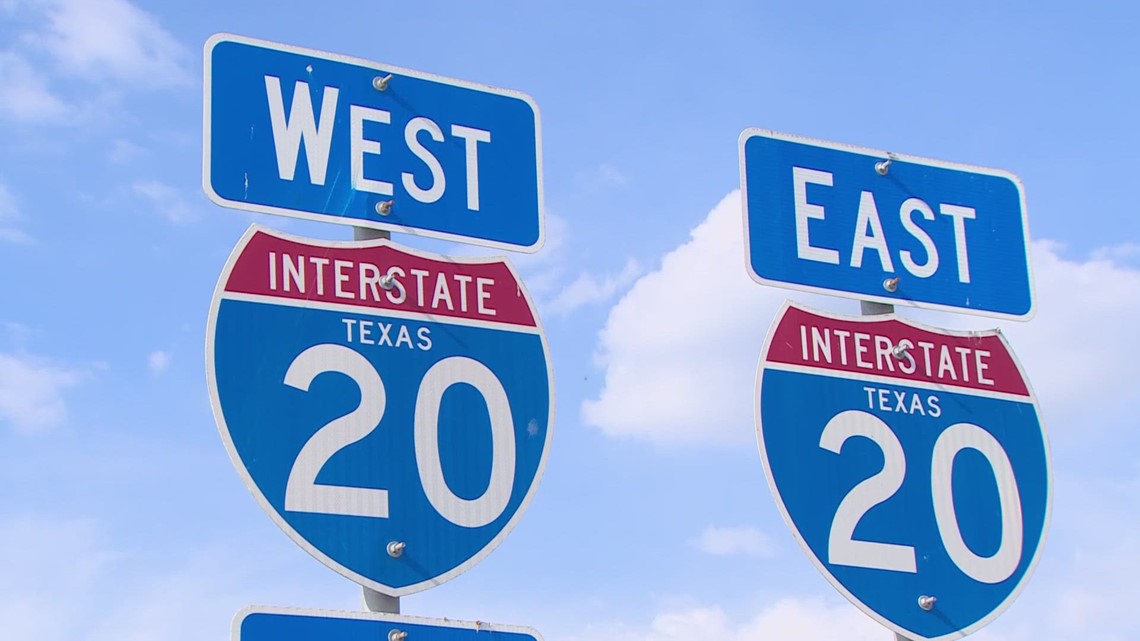 Two people who were found lying on the road were not saved in the accident.
FORT WORTH, Texas — A trip along IH-20 in southwestern Tarrant County took a devastating turn for Kurt Inman and his family.
"I can't get it out of my head. It was a disturbing scene," Inman said.
Around 6 p.m. Friday, traffic stopped on the westbound lane of the interstate at the Markham Ranch Road exit. Collision of two cars It was blocking both lanes.
"I parked the car on the side of the road to keep my family out of the view. I jumped out. I ran across the road."
Inman, trained in first aid since his military days, quickly assessed the situation.
"I was calling 911. I said there was a body on the road, but I looked ahead and there was about 30 feet between me and another body," he said.
He and other volunteers did their best to tend to the wounded.
"And about that time an off-duty cop came in and said, 'I'm off-duty. Is there anything I can help you with?' , because it is difficult to explain to him where we are."
Good Samaritans administered CPR while waiting for paramedics to arrive on the scene.
The Tarrant County Sheriff's Office issued an alert to drivers informing them that a portion of Interstate 20 Westbound was closed.
Two people who were found lying on the road were not saved in the accident. Inman, a father of five, said he couldn't help but think about what just happened.
"I was on my way to a softball game. There was no softball game for me that night. Inside, images, scenes, all of them kept flowing."
I-20 reopened hours later Friday night, but as of Saturday the Tarrant County Coroner has not released the name of the victim.
https://www.wfaa.com/article/news/local/how-one-good-samaritan-tried-to-help-in-fatal-crash-i-20/287-b8d97697-e2e9-4410-a4a1-159a53c30b79 How a Good Samaritan Tried to Help a Fatal Crash on Interstate 20