Texas
Gwyneth Paltrow's ski crash trial reopens, expects plaintiff Terry Sanderson's testimony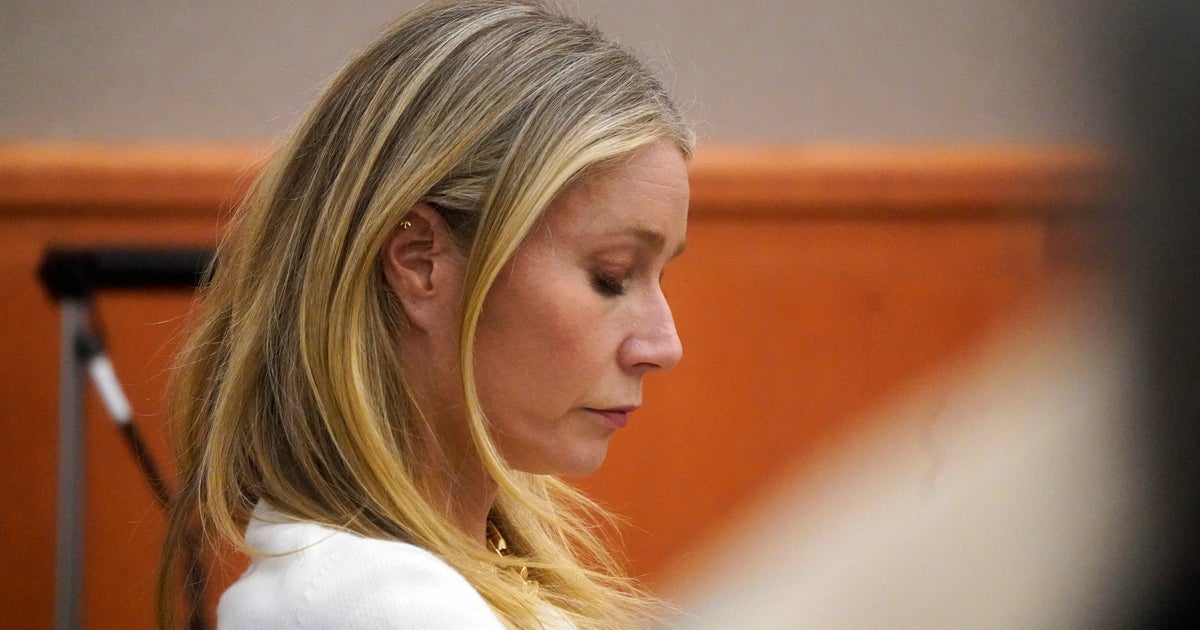 A retired optometrist suing actor Gwyneth Paltrow, who was injured in a ski crash, is expected to stand up Friday, as is Paltrow himself.
The civil lawsuit stems from an incident in 2016 when the two collided on a ski slope at Deer Valley Resort. Terry Sanderson, 76, broke four ribs in the crash and originally sued Paltrow for more than $3 million in damages. , is counterclaiming for $1 and attorneys' fees.
Lawyers for both sides tried to establish whether Sanderson or Paltrow was the uphill skier — Points of etiquette on the slopes that can also determine who is at fault.
The first few days of testimony in what is expected to be an eight-day trial also focus on Sanderson's health. I'm here.
Friday's testimony began with continued testimony from neurologist Dr. Richard Boehme, who continued expert testimony from Thursday via video about Sanderson's previous brain injury and post-concussion symptoms. rice field.
Next was longtime friend and avid skier Mark Herath, who said Sanderson, a "great conversationalist", became confused and unable to keep up with conversations after the accident, leaving him frustrated and angry as a result. I testified. He also became paranoid, which affected their friendship, Herat testified.
"I can only take small amounts of terry now," he said.
Paltrow's attorney also questioned whether there was a GoPro video of the crash and asked Sanderson's daughter about emails the two had discussing the footage. Oscar-winner Paltrow, who founded wellness company Goop, claims her celebrity motivated her lawsuit.
Thank you for visiting CBS News.
Create a free account or log in
for more features.
https://www.cbsnews.com/news/gwyneth-paltrow-ski-collision-trial-testimony-plaintiff-terry-sanderson-takes-stand-watch-live-2023-03-23/ Gwyneth Paltrow's ski crash trial reopens, expects plaintiff Terry Sanderson's testimony