Texas
Ellis County man charged with falsifying government records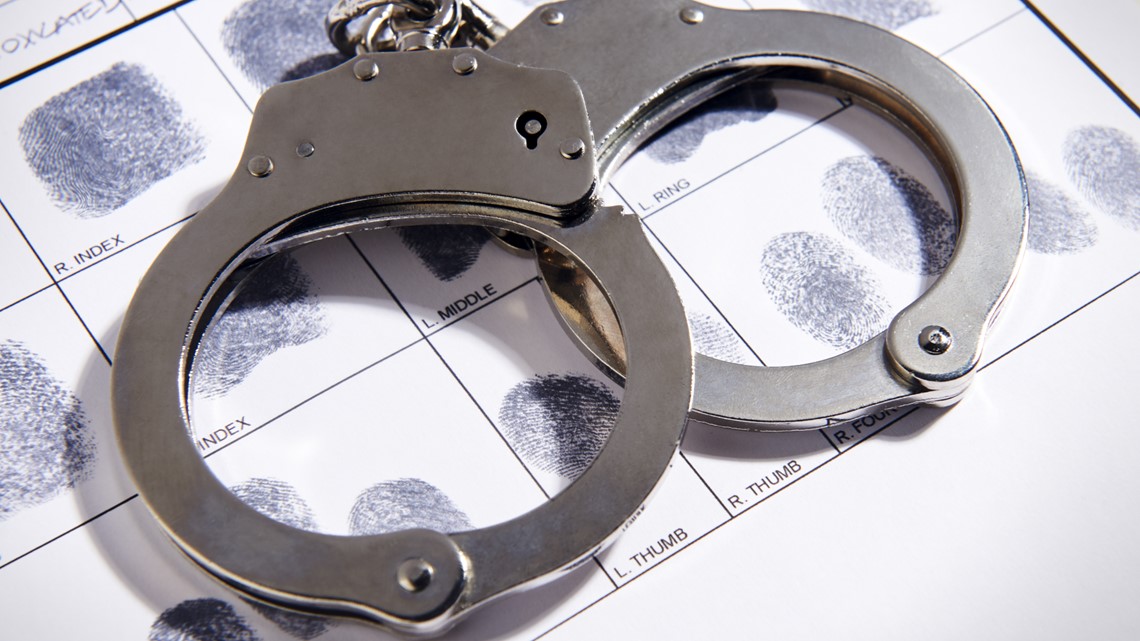 Randy Lynn Nance, 47, was charged with falsifying government records, a state prison felony.
Police said the investigation stemmed from suspicious behavior Nance noticed while working as an operations manager for American Medical Response, an emergency medical services company in Ellis County.
Nance has been with AMR since December 2015 and will retire in the fall of 2022.
Police said the suspicious activity was related to compliance reports filed with Ellis County and the cities of Waxahachie, Red Oak and Ennis.
Police executed a search warrant at Nance's place of employment, confiscated work computers, and said they had found evidence through a computer forensic examination that Nance had made false entries or falsified data in government records.
Nance was held in Waxahachie's Wayne McCallum Detention Center and issued $5,000 bail on arraignment.
https://www.wfaa.com/article/news/crime/ellis-county-arrest-man-accused-making-false-entries-altering-compliance-records/287-db64bbbf-5712-44bf-b2d5-a406a5e43218 Ellis County man charged with falsifying government records