Texas
Elite runner Sembele Teferi lost top prize of $10,000 after making a mistake near the finish line of the Peachtree Road Race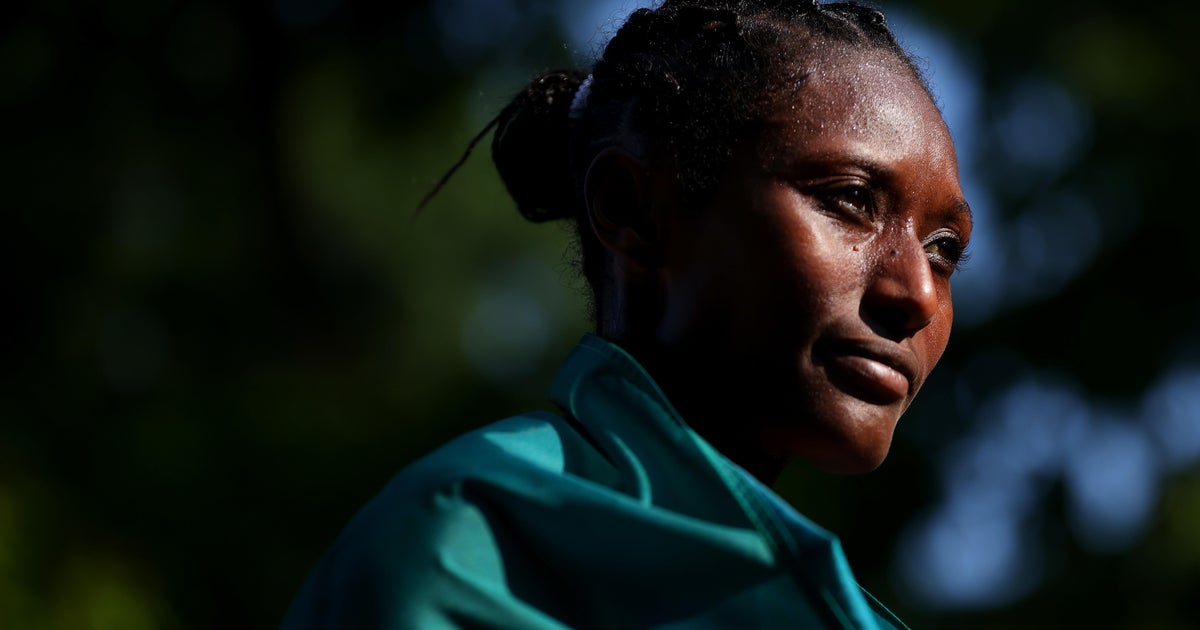 Elite runner Sembele Teferi was just meters from winning the title again at Atlanta's Peachtree Road Race when he took a wrong turn and lost his $10,000 first prize.
On Tuesday, the Ethiopian runner led the annual 10-kilometer race, followed by two other runners in the women's elite division on the final leg.video show Teferi was chasing the lead police car, which turned right and she continued behind it until the serious accident cost her the race.
Fotien Tesfaye crossed the finish line first, with Jeska Cherangat in second. Teferi, who won last year's race, 30 minutes 47 seconds – Just four seconds down from Tesfaye's time of 30 minutes and 43 seconds. Instead of his $10,000 top prize, Tesfaye got his $3,000.
The race organizers said in a statement: posted on twitter The two-time Olympian said, "I was confused for a moment and chased the police motorcycle that went off the course."
"She was in sight of the goal banner, but we understand that instructions can be misunderstood in the heat of competition," race organizers said. "As an organization, we get disappointed every time we fall short of perfection, and that seems to be the case here."
According to race organizers, the Peachtree Road Race is considered the largest 10K running event in the world. This year's race had about 50,000 participants.
Thank you for reading CBS News.
Create a free account or log in
For even more features.


https://www.cbsnews.com/news/senbere-teferi-wrong-turn-peachtree-road-race/ Elite runner Sembele Teferi lost top prize of $10,000 after making a mistake near the finish line of the Peachtree Road Race