Texas
DFW Rep. thinks gov't won't shut down on Nov. 17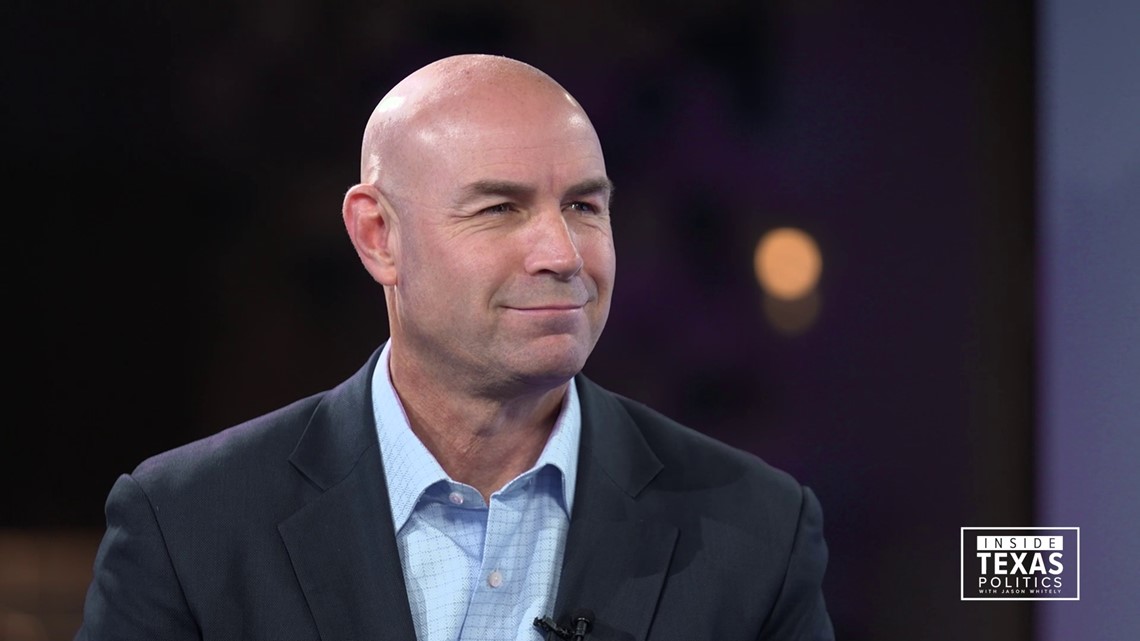 Congressman Jake Ellzey says the new Speaker will help move the Republican conference forward and pass appropriations bills.
WASHINGTON D.C., DC — Like other members of the U.S. House of Representatives, Republican Jake Ellzey knows the clock is ticking to find a budget agreement before government funding runs out November 17.
The House has to pass 12 appropriations bills to fully fund the federal government through the fiscal year, or a continuing resolution, which is a temporary funding measure.
While Ellzey said he expects three appropriations bills to come up on the floor soon, there continues to be debate as to whether lawmakers will need to pass a continuing resolution to buy more time, especially since new Speaker Mike Johnson (R-LA) just took over the gavel.
"For some time now, we talked about spending bills that might go through January 15th or April 15th, as he just took over this last week. We're going to have flesh that out and see how long those short term spending bills last," Ellzey told us on Inside Texas Politics. "But we're on the job trying to pass these appropriations bills and then send them over to the Senate, so we don't get jammed by the Senate."
The House also just passed a bill that would send $14.3 billion in aid to Israel. But it is paid for by clawing back money meant for the Internal Revenue Service, provided through the Inflation Reduction Act.
Because of that reallocation of funds from the IRS, and because it does not include funding for Ukraine, President Joe Biden has threatened to veto the measure, which also faces bleak prospects in the U.S. Senate.
"Our best friend in the Middle East needs to be taken care of," said Ellzey. "And unfortunately, we lost three weeks looking for a new Speaker. So, it's time to act."
The North Texas Republican voted in favor of Speaker Johnson, saying he would "bring the temperature down" and move the Republican conference forward.
"You have to get the right man, not a man right now," said the former Navy pilot.
https://www.wfaa.com/article/news/politics/inside-politics/texas-politics/government-shutdown-federal-2023-november-congressman-does-not-think-jake-ellzey/287-51191d86-c765-4f55-b128-623a00fce800 DFW Rep. thinks gov't won't shut down on Nov. 17