Texas
Dallas, Texas shooting: Woman dies in Pleasant Grove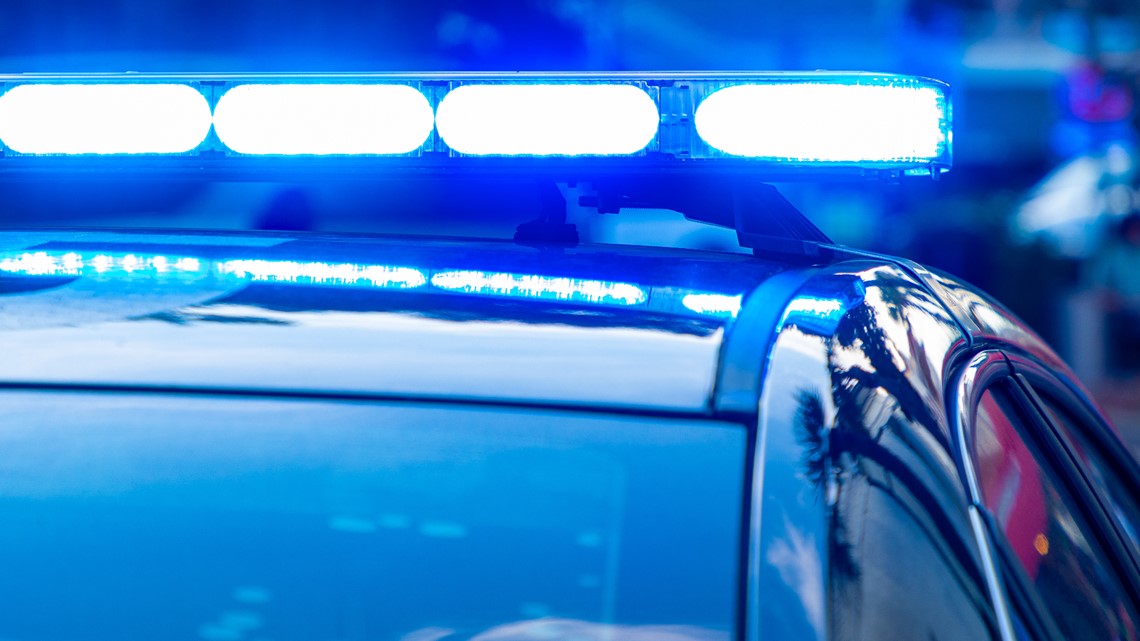 Dallas — Note: The video above was uploaded with preliminary information reporting that 5 people were shot. Dallas police later said there were four people.
Dallas police are investigating deadly gunshot It happened in the Pleasant Grove area on Saturday.
Four people were found shot at the scene and taken to a local hospital. Police said one of the victims, identified as 39-year-old Ana Moreno, died of her injuries.
Investigators believe the people in the two vehicles opened fire on each other as they were driving east on Breton Road. Police said one of the bullets entered Ms Moreno's car and hit her.
No arrests had been made as of Sunday afternoon.
Anyone with information about this shooting is encouraged to call 214-671-4320 or email Detective Frank Serra. Frank.serra@dallaspolice.gov.
Police are recording the shooting as incident number 088413-2023.
https://www.wfaa.com/article/news/crime/dallas-texas-shooting-pleasant-grove-bruton-road-rd-north-masters-drive-saturday-may-13-2023/287-e2e47e68-744c-4d06-87bd-01646367f396 Dallas, Texas shooting: Woman dies in Pleasant Grove