Texas
Dallas, Texas shooting: DEA agents shoot suspect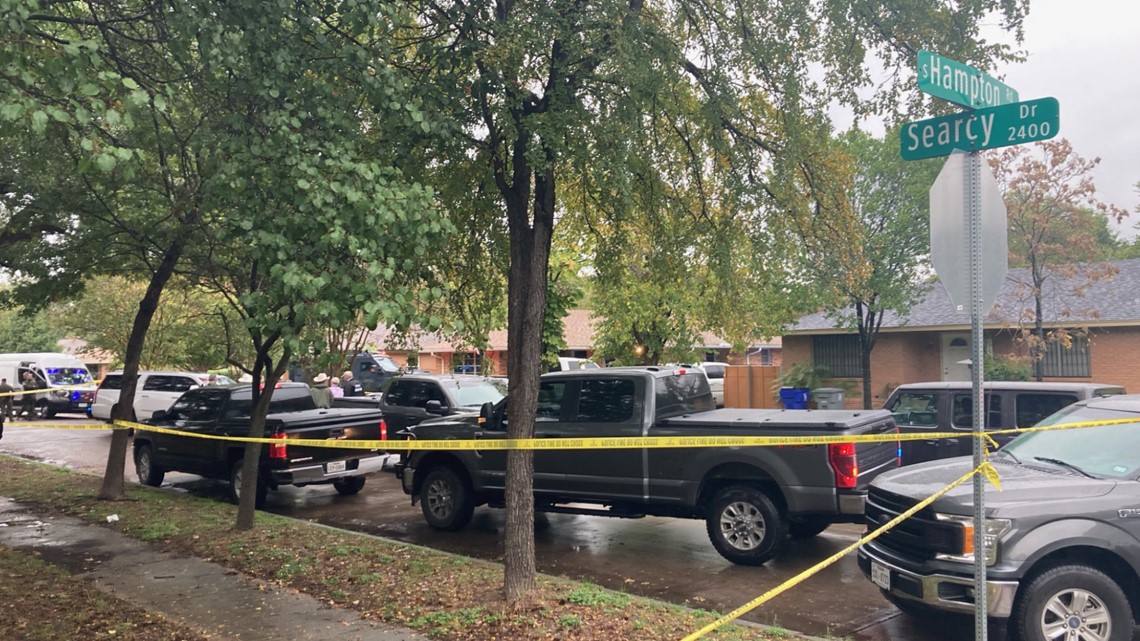 Sources told WFAA that federal authorities, including agents with the Drug Enforcement Administration, were serving a warrant as part of an ongoing investigation.
DALLAS — Federal agents shot a person who had fired at them while they were serving a warrant in southwest Dallas on Thursday, officials said.
Drug Enforcement Administration (DEA) agents were serving warrants at the location when two of the agents "were reportedly fired upon" by a suspect who was leaving the home, DEA officials said in a statement.
The agents returned fire and struck the suspect, officials said. Agents gave the suspect care, and then the suspect was taken to a hospital.
The suspect's condition was not immediately available.
The Texas Rangers responded to the scene to take over the investigation, sources told WFAA.
While the incident was unfolding, the nearby Maria Moreno Elementary School was put on lockdown during the incident, a school official confirmed.
This is a developing story. Check back for more information.
More local news coverage from WFAA:
https://www.wfaa.com/article/news/local/dallas-texas-shooting-searcy-drive-dea-federal-agents-2-people-shot/287-6ce156c0-3131-441a-ad12-ad86ddebb497 Dallas, Texas shooting: DEA agents shoot suspect