Texas
Dallas, Texas: Shooting at Denton Drive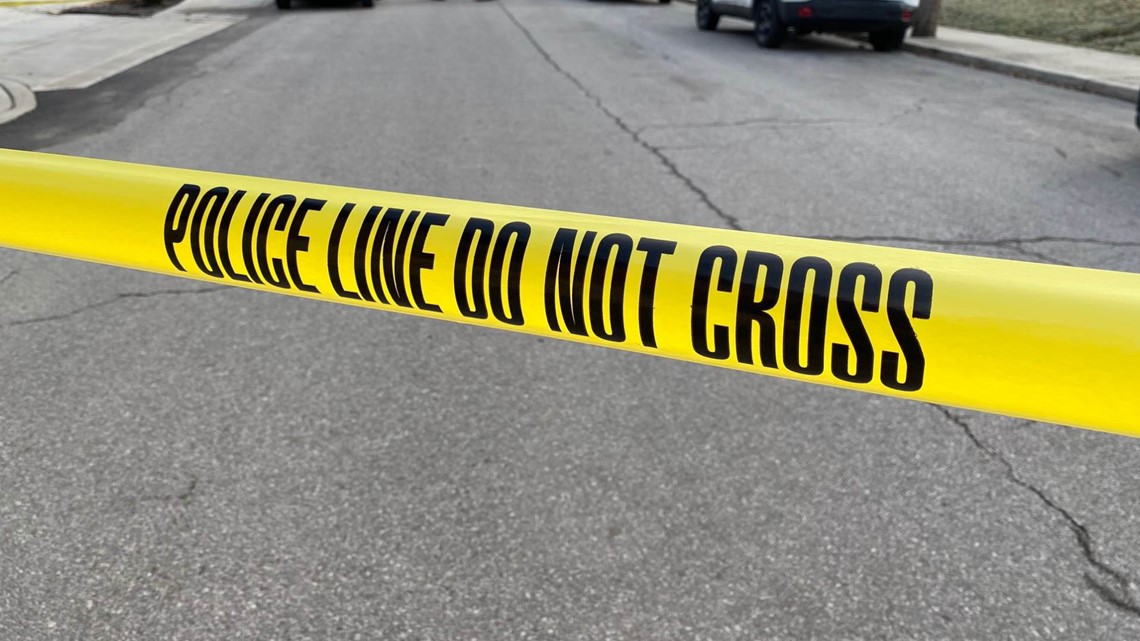 DALLAS — Dallas police are investigating a shooting that turned fatal Sunday morning.
Investigators believe a fight broke out between the group of people when some started shooting.It is not clear how many people opened fire during the fighting.
Three people were injured in the shooting, police said. One person was confirmed dead at the scene. Two others were taken to hospital in critical condition.
The suspect left the scene.
No other information is available at this time.
https://www.wfaa.com/article/news/crime/dallas-texas-shooting-harry-hines-denton-drive-sunday-april-9-2023/287-cf0b775e-846a-4b0b-9518-3a26aaece75c Dallas, Texas: Shooting at Denton Drive