Texas
Dallas police searching for driver shooting suspect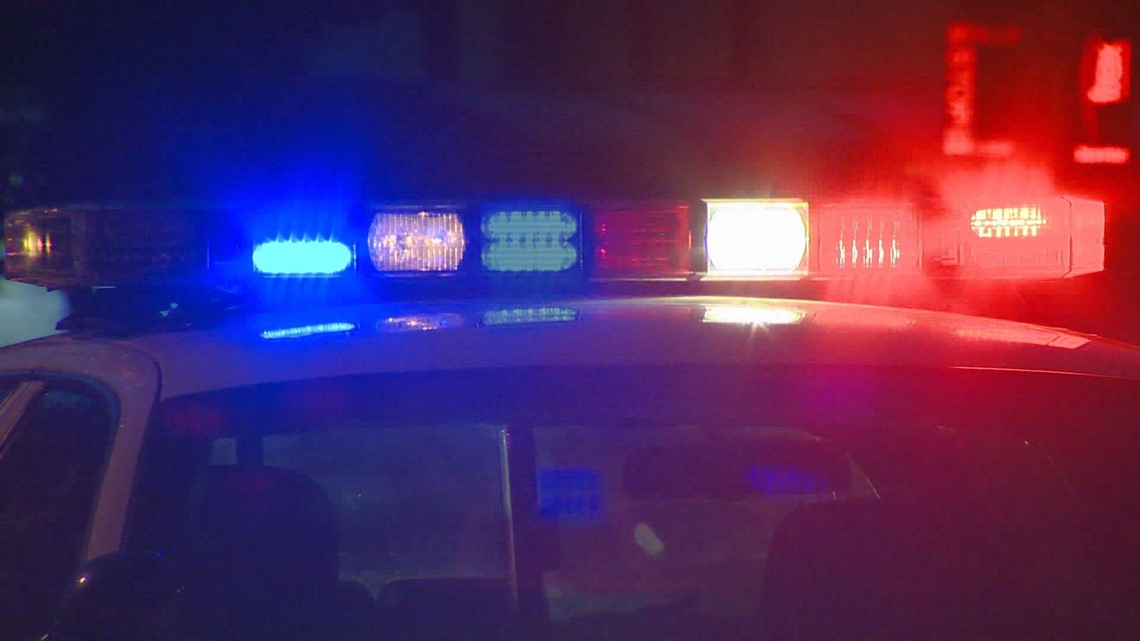 Around 12:20 a.m. Monday, Dallas police responded to a call to a shooting in the city. 6000 blocks on the CF Horn Expressway I'm heading west. It is located near the Trinity River Audubon Center and Crawford Memorial Park.
When police arrived, a vehicle crashed at the scene and they found a man identified as 49-year-old Clifton Morris in the driver's seat of the vehicle, shooting. Police said Morris died at the scene.
CrimeStoppers will pay you up to $5,000 for calls to CrimeStoppers for information leading to the arrest and prosecution of this or other felony. If you have information about this crime and wish to remain anonymous, please call 214-373-TIPS Monday through Friday, 8:00 am to 5:00 pm.
https://www.wfaa.com/article/news/crime/dallas-police-looking-for-suspect-in-shooting-of-driver/287-c57c08ee-bb81-44ea-b52e-ba78e663c966 Dallas police searching for driver shooting suspect