Texas
Dallas man Arthur Bonner missing, police say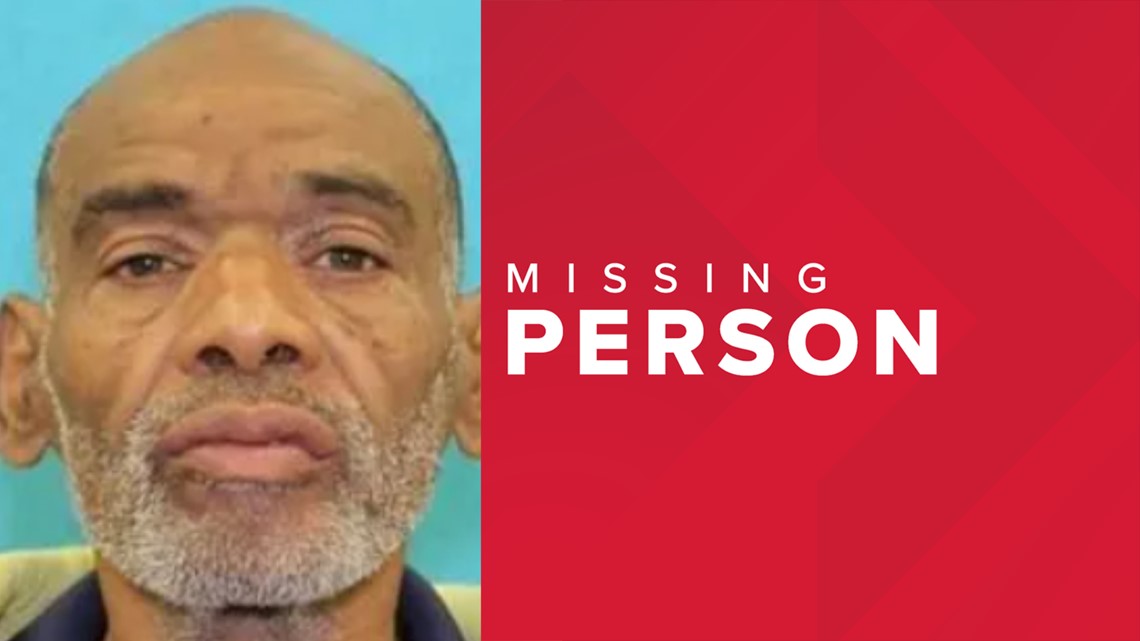 DALLAS — Police are looking for a man last seen in Dallas on New Year's Day.
According to police, Bonner is black, stands 5 feet 9 inches tall, weighs about 170 pounds, has gray hair and hazel eyes. He was seen wearing his gray T-shirt and black warm-up pants.
Anyone with information regarding Bonner's whereabouts should call the Dallas Police Department at 911 or 214-671-4268 and refer to case number 000721-2023.
.@Dallas PD We need the help of civilians to locate Arthur Bonner. He is 65 years old at his B/M, he is 5'09 inches tall and weighs about 170 pounds. He was last seen on January 1, 2023 at his 3500 blk on S. Buckner Blvd. Anyone with the information is asked to call the police at 911 or 214-671-4268. pic.twitter.com/9SDpc2R0fh

— Dallas Police Department (@DallasPD) January 2, 2023


https://www.wfaa.com/article/news/local/missing-man-dallas-texas-tx-south-buckner-boulevard-scyene-circle-court-highway-hwy-352/287-3cb8ab48-f977-4e57-bb5f-86cfac7d5397 Dallas man Arthur Bonner missing, police say