Texas
Dallas ISD receives $7.6 million for new electric school bus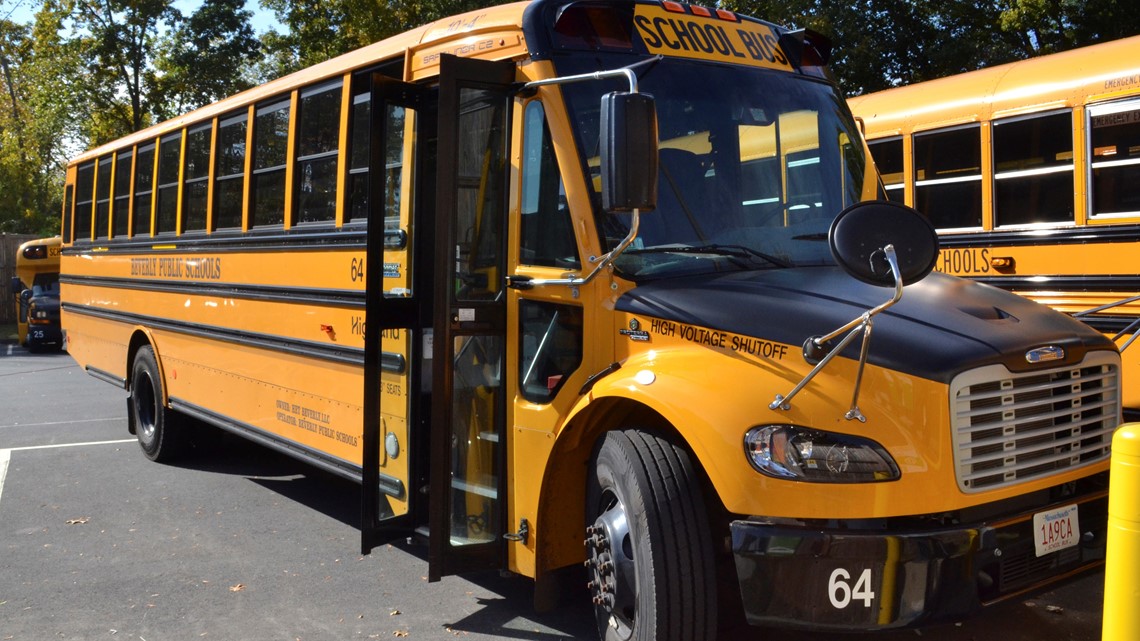 Through the EPA's Clean School Bus Program, the school district will receive $7.6 million for new electric buses.
DALLAS — Students in the Dallas Independent School District will soon see a new (and perhaps quieter) way to get to school.
as part of infrastructure law The Dallas ISD, signed almost a year ago by President Joe Biden, will receive $7.6 million in funding for 25 new electric school buses.
Last week, the Dallas ISD was named one of the recipients of funding from the US Environmental Protection Agency. clean school bus programdonates $50 million to Texas school districts.
The Dallas ISD is one of 13 Texas districts to receive electric school buses in fiscal 2022. A total of 144 of these buses serve the Texas area.
"This is great news for Dallas schools and shows how bipartisan infrastructure legislation continues to come to fruition and how North Texas school districts can lead the nation in adopting this technology." North Texas Rep. Colin Allred said in a statement.
"We are excited to join the EPA this summer and encourage our schools to apply for this funding. We are proud that the Dallas ISD will receive 25 clean, pollution-free electric school buses. I think," Allred added.
So far, the EPA plans to allocate $913 million in funding for 2,463 buses to school districts nationwide in fiscal 2022. About 95% of these buses will be electric, according to the EPA.
"We are delighted to know that the Dallas ISD has been selected to participate in the EPA's Clean School Bus Program, a groundbreaking initiative that will fund 25 new electric school buses with $7.6 million. When fully implemented, students will ride healthier buses — healthier for the environment and, in turn, for them," North Texas Congressman Eddie Bernice Johnson said in a statement. Stated.
The EPA said an additional $1 billion is available for fiscal 2023 and school districts are encouraged to apply for funding.
https://www.wfaa.com/article/news/local/dallas-isd-receive-25-electric-school-buses-infrastructure-law/287-ef03f405-eadc-43d6-9916-80b0414fe4ab Dallas ISD receives $7.6 million for new electric school bus