Texas
Dallas County dealing with cyber attack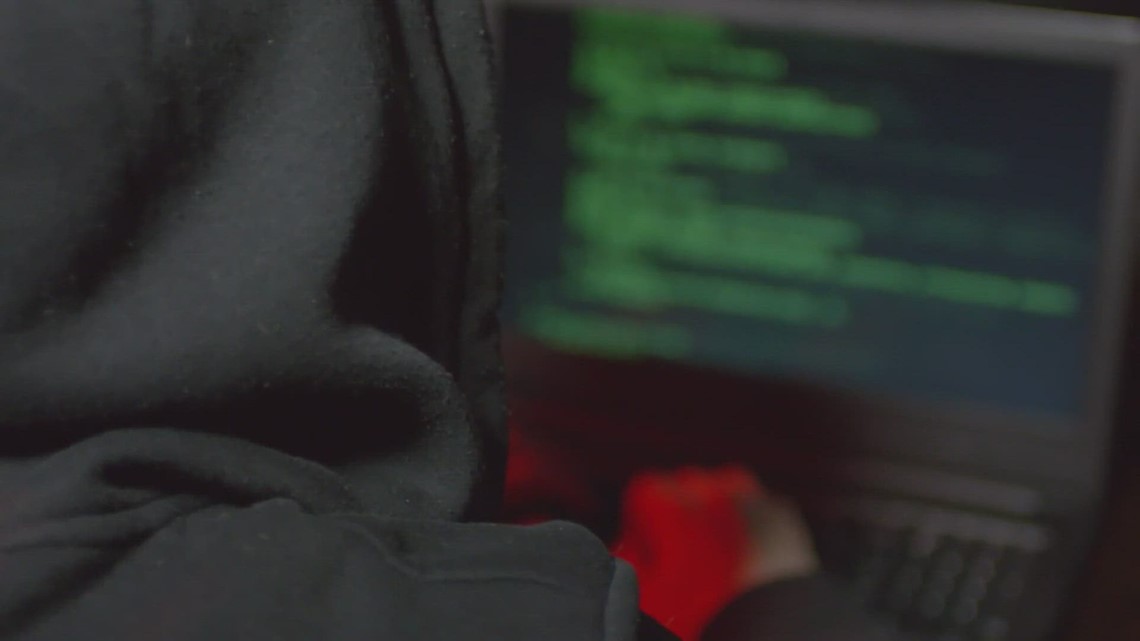 County Judge Clay Jenkins said the county became aware of the incident on Oct. 19 and immediately took steps to contain it. The extent of the hack is not yet known.
DALLAS COUNTY, Texas — Dallas County Judge Clay Jenkins released a statement Monday confirming that a cybersecurity attack affected the county's systems earlier this month.
Jenkins said the county became aware of an incident affecting "a portion of its environment" on Oct. 19, and said the county both immediately took steps to contain it and engaged an outside cybersecurity firm to start an investigation into the breach. 
"Our foremost priority is the safety and security of our employees, the residents and the public we serve," Jenkins said in the statement. "We have put in place stringent security protocols to safeguard our systems and data and are collaborating closely with our external cybersecurity specialists and law enforcement to address this situation."
The investigation is still ongoing, Jenkins said. 
No details regarding the extent of the impact have been released as they may evolve during the advancement of the investigation, the statement said.
County officials declined interview requests, but a threat analyst not affiliated with the county, who has access to the dark web, confirmed with WFAA Monday that a ransomware cybercrime organization known as "Play" claimed responsibility and is threatening to reveal private county documents this Friday.
Play is the same group that took credit for a ransomware attack on the city of Oakland, California earlier this year. That attack was so severe it triggered a local state of emergency after personal financial information was leaked online.
"We value the trust and credibility we have established with our residents and partners and strive to maintain accuracy in the information we share," Jenkins concluded in his statement. "The County will provide updates as soon as more information becomes available."
WFAA also spoke with Dallas County Senior Sgt. Christopher Dyer Monday. Dye is the president of the Dallas County Sheriff's Association and worries hackers could have access to his and other county employee's financial records.
"At this point we know very little and that's the part that concerns us the most," Dye said. "We really want Dallas County to be more forthcoming with information, let us know if our personal information has been released, and if so, we'd like them to sponsor some kind of credit monitoring. Personally, I'm very concerned about it. As soon as this interview is over, I'm gonna go lock down my credit."
The cybersecurity attack on Dallas County is just the latest breach on local North Texas governments in 2023. 
This is a developing story. More details will be added as they become available.
https://www.wfaa.com/article/news/local/dallas-county-cybersecurity-attack/287-b2aac47c-f8cb-4668-85d6-91f378f638dc Dallas County dealing with cyber attack