Texas
Central Tx | Homicide suspect arrested before fleeing country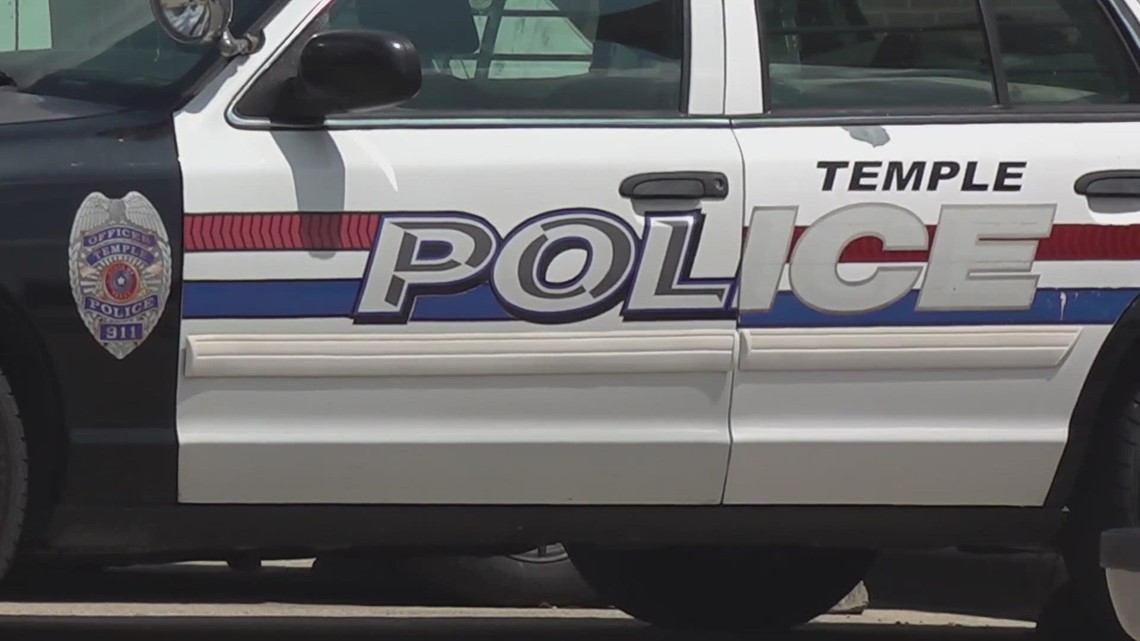 According to police, the Austin and Dallas Police Departments aided in this suspect's arrest.
TEMPLE, Texas — The Temple Police Department announced that it arrested a 29-year-old homicide suspect with help from several Texas law enforcement agencies on Monday, Sept. 11. 
According to police, on Sunday, Sept 10, Temple PD conducted a welfare check in the 200 block of West Avenue G at the Economy Inn.
Police say officers located a dead woman and after checking hotel surveillance footage they discovered the victim and the male suspect check in on Sept. 9, the video showed no one else enter the room. 
According to Temple PD, a multi-law enforcement agency manhunt got underway for the suspect who was a Columbian National that police say was trying to flee the country through the Austin and Dallas airports. 
The following law enforcement agencies assisted in this case:
Belton Police Department
Texas Rangers
Austin Police Department
Dallas Police Department
Immigration Customs and Enforcement
Transportation Security Administration
Enforcement and Removal Operations Team
According to police, Temple Detectives are currently heading to Dallas to conduct interviews with the suspect. 
This case is still under investigation and there is currently no other information available at this time. 
6 News will update with the latest
https://www.wfaa.com/article/news/crime/temple-police-arrests-homicide-suspect-before-he-can-leave-country/500-7489d346-333b-406a-9f7e-6b8d1364ac5a Central Tx | Homicide suspect arrested before fleeing country