Texas
Cash App, Square outages: Payment apps down Thursday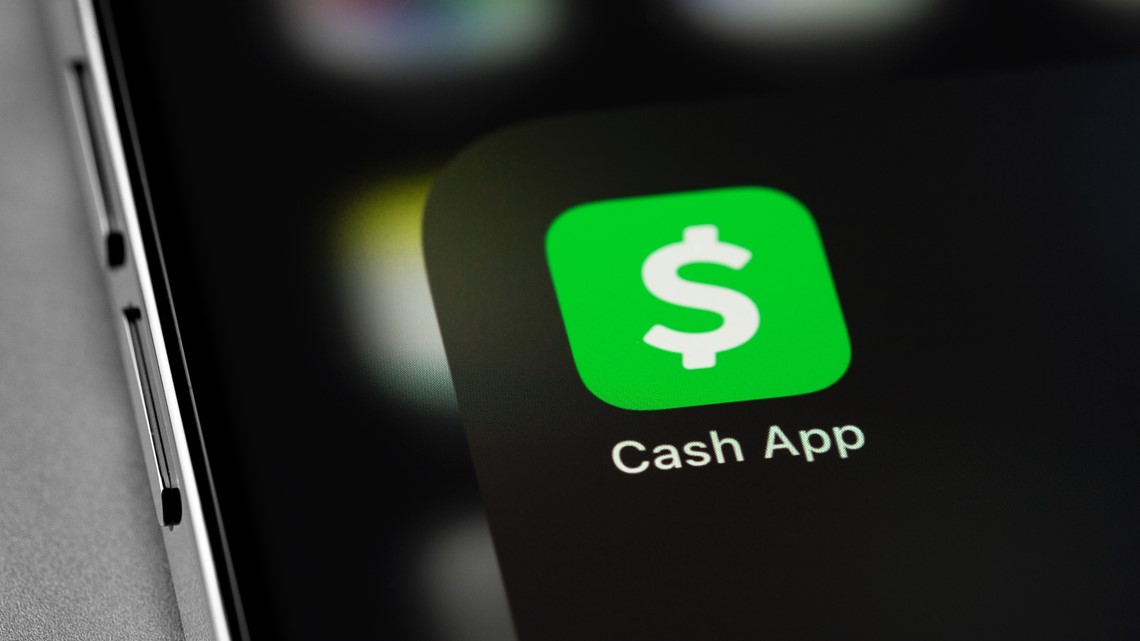 Cash App users complained of error messages when trying to send or receive money, and some businesses couldn't process Square payments all day.
WASHINGTON — Cash App was experiencing a system outage Thursday affecting multiple features in the peer-to-peer money sharing app, preventing some from accessing their money. The payment processing app Square was also down Thursday. 
Square and Cash App share the same parent company, Block. 
Users on social media complained of being unable to unlock their Cash App debit cards or seeing error messages when attempting to send money. Others said their businesses were unable to use the app to run credit card payments using Square, or even access appointments made through the platform to inform customers.
In updates posted to its website, Cash App urged users not to reattempt any payments or deposits that showed error messages, and said users should not log out of the app, but did not say why.
"We're aware of an issue that's affecting multiple features of the app and are actively investigating," Cash App said in a post on X. It did not elaborate on what was causing the issue, but did confirm the platform was not hacked.
In June, a glitch caused some Cash App customers to be double charged for purchases or payments, in some cases dropping their accounts into a negative balance. Users were eventually refunded.


https://www.wfaa.com/article/news/nation-world/cash-app-square-outages/507-3474d93a-1c93-4aa9-bc90-da0562f88ecb Cash App, Square outages: Payment apps down Thursday