Texas
Border Patrol Officer Shoots Tribal Member Dead in Southern Arizona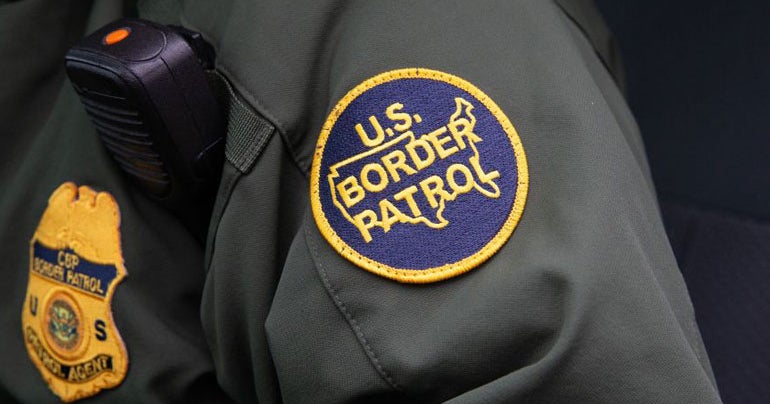 Aho, Arizona. — The FBI and Tohono Odham Nation Police are investigating the shooting of a tribesman by U.S. Border Patrol agents in southern Arizona.
Customs and Border Protection officials said Ajo Border Patrol agents were implicated in the shooting at the Tohono Oudam Reservation near Ajo around 10 p.m. on Thursday.
They said the case is under investigation by Customs and Border Protection's Department of Professional Responsibility. However, they have not released any additional information.
Tribal president Ned Norris Jr. said in a statement Sunday that the shooting occurred in the Menegher's Dam community of Tohono Odham Nation and that the victim had been identified.
"Our nation's Raymond Mattia lost his life in this incident. Our hearts go out to his family and all those affected during this difficult time," Norris said. "As the investigation progresses, the state fully considers all the facts related to the incident and expects the relevant public security agencies to respond appropriately and promptly. I refrain from commenting."
Tucson TV station KVOA reported that Mattia called Border Patrol after several immigrants were trespassing in her yard and asked for help removing them from her property.
KVOA said Mattia's family told police that Mattia saw the staff and went outside, only two feet from the front door, where she was shot for unknown reasons.
KVOA said the family is seeking answers about what happened and why.
Menegher's Dam is located a few miles from the US-Mexico border.
Thank you for reading CBS News.
Create a free account or log in
For even more features.
https://www.cbsnews.com/news/border-patrol-agents-tribal-member-fatal-shooting-southern-arizona/ Border Patrol Officer Shoots Tribal Member Dead in Southern Arizona