Texas
4 Tips for Fostering an Inclusive Workplace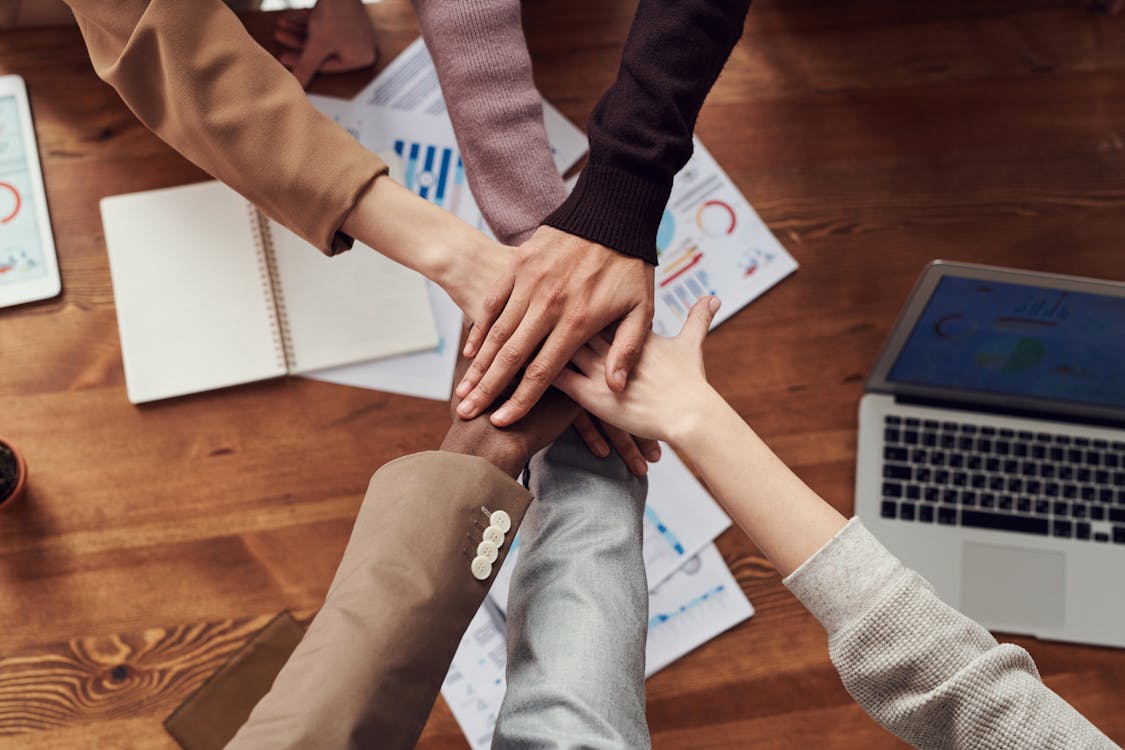 If you are the leader of an organization, it's important to create a work environment where everyone is involved. More importantly, you need to foster a workplace that respects the rights and identities of your staff.
Ensuring inclusivity has become a top priority among organizations. To reach the collective objective, leaders will need to embrace diversity and provide equal opportunities to everyone involved. By implementing a diversity and inclusion program, you are able to bring your organization to where it needs to be. However, doing so requires going beyond the bare minimum. Here's how you can build a highly inclusive workplace:
Review your corporate vision
Greater inclusivity begins by reviewing the foundational philosophy of your organization. Adding inclusion to your core principles helps you identify the activities, programs, and guidelines for preventing discrimination and creating a workplace where mutual respect is central. You may want to revise your corporate statement so it reflects inclusion. This will then play a guiding role in developing policies geared towards this principle.
Introduce an open-door policy
Democratizing the workplace is essential to fostering inclusion. As the leader of your organization, you must encourage your employees to speak up. The best way to do that is to create an open-door policy. This provides a venue for everyone to share their concerns and problems that need to be solved. Apart from productivity issues, your open-door policy should also provide a space for addressing discriminatory practices by colleagues and supervisors. Allowing open communication and feedback to prosper ensures that your organization is proactive when it comes to nurturing diversity and inclusion.
Train and educate your employees
Building an inclusive work environment doesn't end with an open door policy. It is a continuous process that involves correcting behaviors and laying down best practices. For this reason, your organization needs to invest in racial and gender sensitivity training. These should include topics on creating safe spaces for LGBTQ+ members and understanding cultural and social differences. When conducting these types of training, you need to make sure you have a specific set of objectives to meet. It's also important to ask for input from employees after every session. That way, you will know what to improve, change, or discard in your current list of policies.
Set up safeguards against bullying
Bullying is as much an issue in the corporate environment as it is in school. Competition among high-performing employees can create a toxic culture. In some cases, bullying can take the form of false allegations launched against another employee. For San Antonio Sex Crime Lawyers, Hunter, Lane, allegations of sexual assault in the workplace can cause irreparable damage to another person, especially if the act is racially motivated.
Setting up safeguards that prevent bullying is critical to your organization and failing to do so will only cause reputational damage. The first step to take is to make sure that everyone is equipped and empowered to act on any instance of bullying as they see it. It also matters to have a zero-tolerance for hiding cases of discrimination.
Applying these tips will help nurture trust and encourage greater engagement within your organization. From there, you will be able to meet long-term goals and, more importantly, attract valuable talent regardless of their race, socio-economic status, and gender.