Lifestyle
Why are New Yorkers moving to Texas?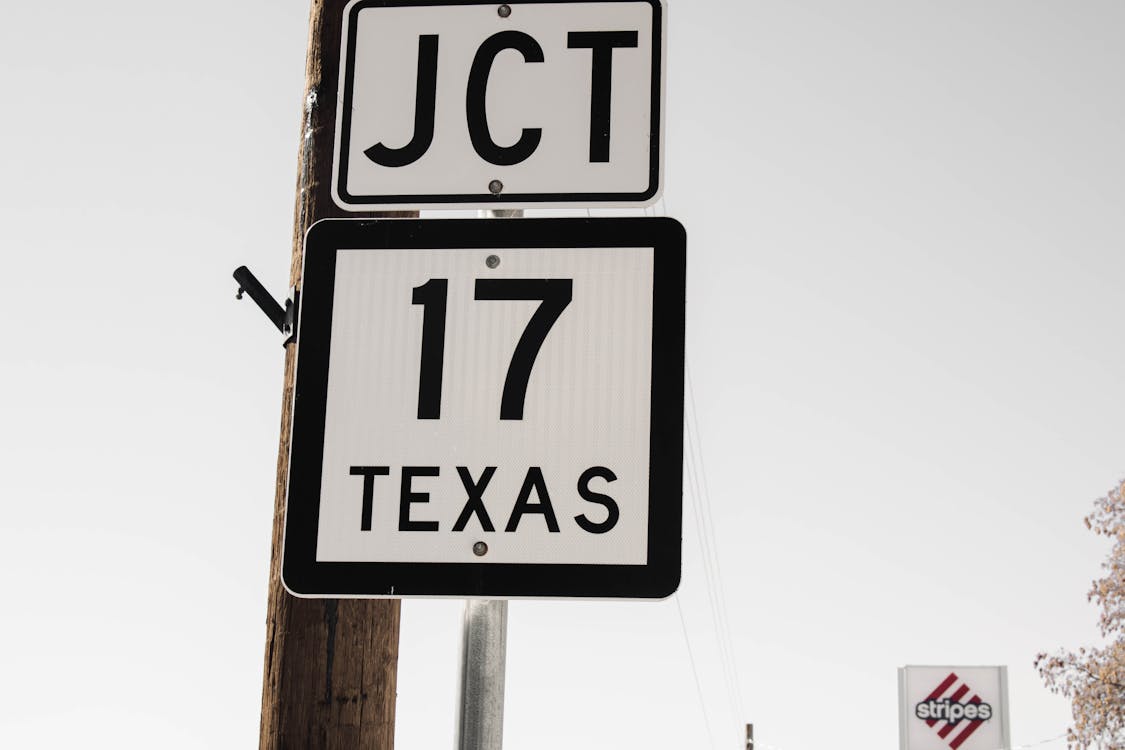 The Big Apple has been home to numerous people, but there has been a surge in the number of people moving from New York to Texas over the past. What could be the reason? Is Texas better than "the city that never sleeps"? We asked movers from a moving company that does NYC to Texas moves why people move from N.Y.C. to Texas, and this is what we found out.
The advantageous tax structure of Texas attracts New Yorkers
One of the top reasons for New Yorkers moving to Texas is the fact that Texas has no personal income tax. It is one of the seven states of the U.S.A. that has such a tax structure. Moreover, the sales tax in this Lone Star State (another name for Texas) is 6.25% which reduces the local tax burden. You would also find that the property prices in Texas are comparatively lower than in New York, so the property tax remains an advantage.
The cost-of-living in Texas is lower compared to New York
Undoubtedly "The Big Apple" is pretty expensive when it comes to the cost of living. Almost every other place would be cheaper than New York. However, living in Texas is way cheaper compared to New York. To give you an example, for the cost at which you could get an apartment in New York, based on the average rent in El Paso, TX, you could get a three-bedroom home in Texas for the same amount of money.
Real estate prices are pretty low in Texas, and it is one of the top factors luring the New Yorkers to Texas. Whether you are contemplating renting or buying, Texas is way more cost-effective than New York. You would also be appalled at the lower cost of living in Texas. One could really enjoy a lavish lifestyle in Texas if you have more dollars to splurge.
Sunny days and mild winters of Texas is a good change from the chilly winters of New York
The bright sunshine of summers and mild winters might attract a few New York residents. If you are a die-hard fan of winter sports, the season might be a discouraging factor for you. However, if you are tired of the chilly winters, Texas would be perfect for you. Seasons in Texas vary from place to place and would depend on the locality that you reside. However, the weather never gets extreme as in New York and is always mild.
New Yorker with families favors the ease in finding suitable schools for their kids in Texas
No doubt, New York has some of the best educational institutes, but sometimes it becomes a dreadful experience when trying to get your children into one. Application rejection is common in New York schools, and one could find it pretty challenging sometimes. However, Texas does not trouble you much when it comes to scouting a good school for your kids.
The mixed harmonious community culture of Texas makes it one of the best places to raise a family. As per research, Texas was ranked among the top 33 best states to raise a family.
Employment and economic factors are favorable in Texas
Moving from New York to Texas initially worried a few on account of skepticism about employment and economic stability. However, Texas has successfully attracted talent from all across the United States of America, and finding a job is not an issue here. In fact, finding jobs is one of the top reasons for New Yorkers moving to Texas these days. Talking about economic stability, Texas is the second-largest economy in the U.S.A. The annual exports from Texas are much higher than the combined exports of California and New York.