Business
6 Reasons Why Everyone Wants to Move to Houston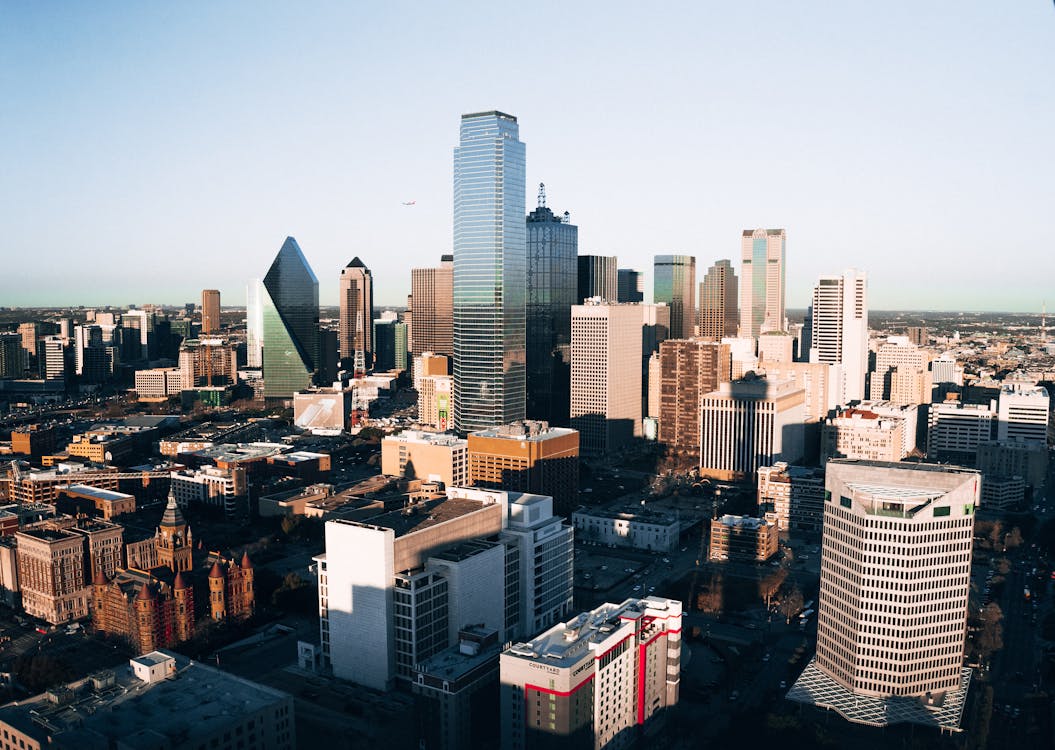 It's no wonder Houston is considered one of the most attractive cities in the United States. It's one of the fastest-growing metropolises in the country, a vibrant hub of cultural, ethnic, and career diversity, and with its growing market, low cost-of-living, and beautiful weather year-round, it appeals to many people looking to relocate, build a life and raise a family.
If you're interested in learning more about what Houston has to offer and getting a full picture, below we'll discuss some of the reasons why everyone is flocking to H-town.
Diverse Housing Options
Houston boasts of 88 distinct neighborhoods, offering residents a choice among a wide variety of neighborhoods spread through the city. This way, there's a house or an apartment for everyone searching for a home.
One of the best pieces of advice for those moving to Houston is to find a location that is best suited for your needs and lifestyle. If you're a person who loves going out at night, you might opt for the urban Midtown neighborhood that offers top-quality restaurants, cafes, clubs, bars, and even art houses. For those who are raising a family and want to be far from the hustle and bustle, The Woodlands might be the perfect option as it has more than 130 parks and will instantly make you feel at home.
Affordable Living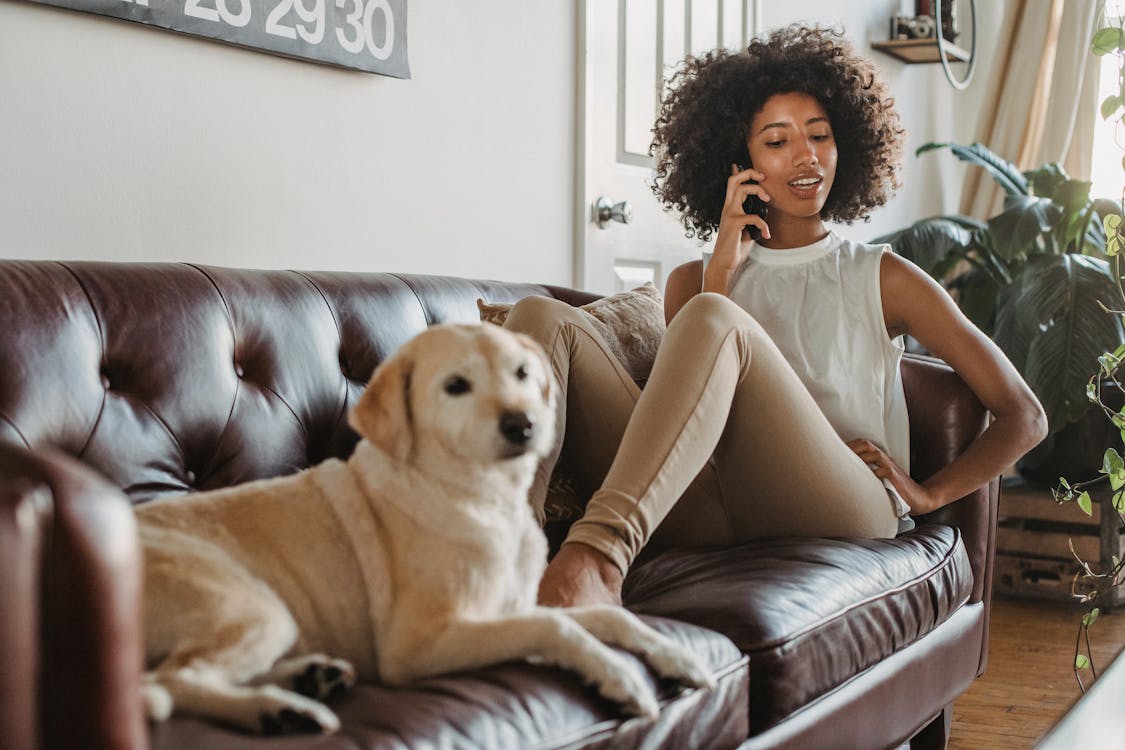 Compared to other major metropolitans like New York or Los Angeles, the cost of living in Houston is considerably lower and when you combine the high salaries with the lack of state income tax, you will feel more financially stable at the end of the month. The Zebra released a study back in February 2020 describing Houston as the city that gives you the most house for your dollar.
Even if you are not looking to buy a home, you can find cheap apartments for rent in Houston and get more flexibility and options in terms of where to live. However, remember that Houston is a very large city and the prices of rent and housing vary widely depending on several factors such as location, size, and quality.
High-Quality Health Care
One must mention that Houston has great access to high-quality health care and is home to the largest collection of health care organizations, like the internationally renowned Texas Medical Center (TMC), which is larger than Dallas, including the University of Texas M.D. Anderson Cancer Centre.
Another leading health care institution that is headquartered in Houston is Memorial Hermann Health System which offers its residents more than a dozen community general and specialty hospitals all across the city.
Education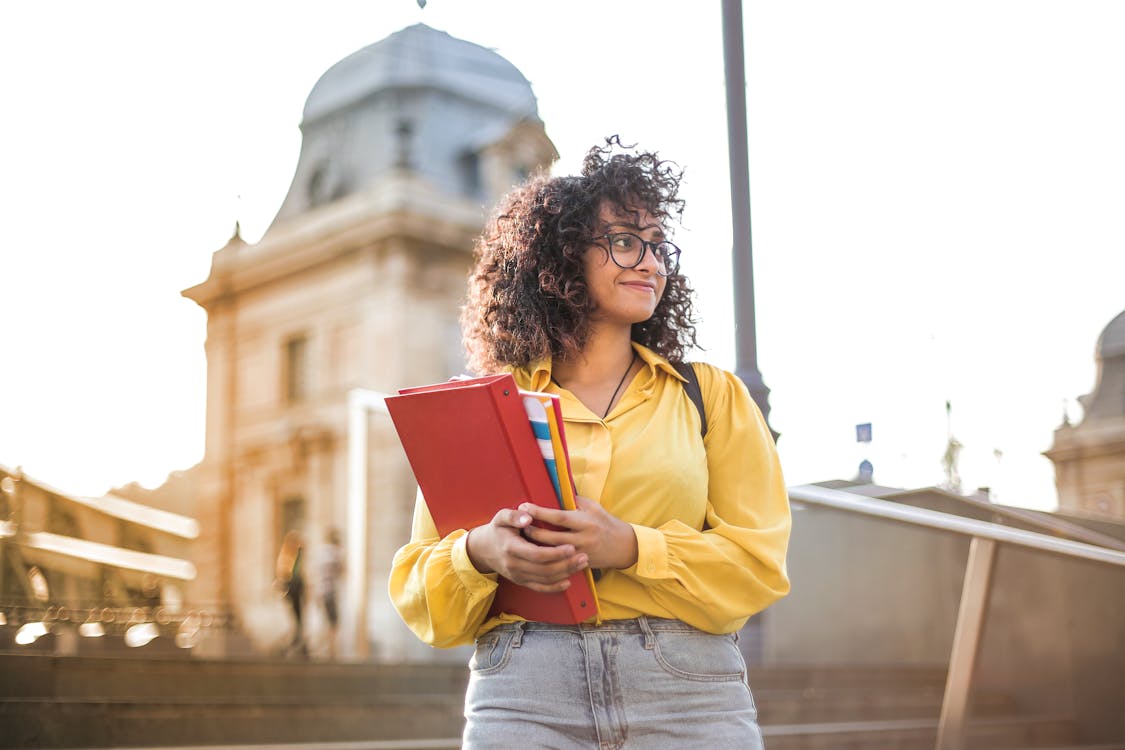 Families who're planning on moving to Houston can feel a sense of relief as Houston schools have a strong reputation for delivering a solid and quality education. Houston's public school system is well-known for its top-notch AP program and the wealth of resources provided to students. There is also the possibility to choose from more than 300 private schools and the city is home to more than 20 colleges, universities, and technical schools.
One of the leading research universities – Rice University is located here, as well as the Texas Southern University which is one of the largest historically black colleges and universities in the United States. These education institutions have the primary goal of helping educate, train incumbent and aspiring job seekers.
Outdoor Activities
Even though Houston is a major city, it's also known for its green open spaces which contribute to a better quality of life. People can enjoy walking, riding their bikes, going for picnics, and relaxing as there are more than 50,000 acres devoted to parks. If you want to get away from the business of urban city life, you can visit the popular 445-acre Hermann Park or Tranquility Park located in downtown Houston.
Beautiful Weather
We cannot end this article without mentioning the beautiful year-round weather in Houston. However, Houston does get more rain compared to other cities in Texas as daily showers during the wet season are fairly common.
Also, the summer temperatures can be sizzling hot and humid so you must always stock on sunscreen if you plan to be outside for an extended period and always check on your house and car's air conditioning. Overall, if you hate cold weather, Houston is the perfect city for you where you can enjoy its incredible diversity, attractions, and outdoor activities all year round.
Final Thoughts
There are few places like Houston where you can enjoy ethnic and cultural diversity, find affordable housing, and live in a uniquely Texan environment. It offers excellent school and career opportunities, not to mention a great deal of fun and entertainment, making it a wonderful place to call home.