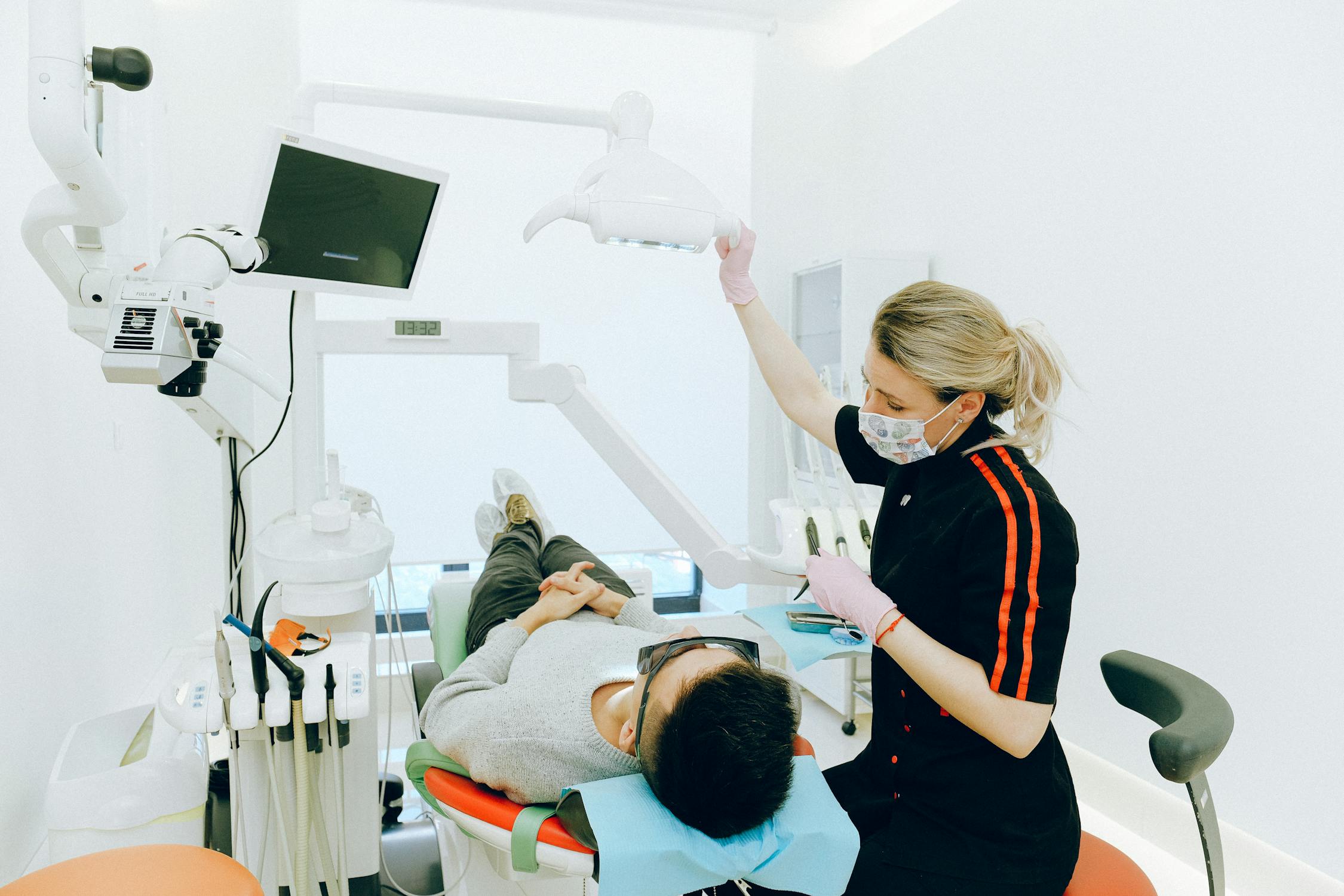 Undoubtedly, dental work is expensive; only routine cleaning and x-ray can cost around $200 to $300. Root canal and crown can run from $2,050 to $2,614, and tooth extraction costs between $75 to $4,000.
Getting a dental implant ranges from $1,750 to $8,270 per tooth. The cost of braces starts from $3,000 up to $10,000. Moreover, not having insurance is another thousands of dollars out of your pocket.
According to the Federal Agency for Healthcare Research and Quality report, the cost of dental care per person has increased by 23% from 1996 to 2015. A survey conducted by the American Dental Association found out that 42% of Americans don't go to the dentist as often as they would like.
To manage the high dental work costs, you should be aware of your various options when you need emergency dental work. Remember, you should not let your health be at risk. Untreated cavities are painful, and dental problems can potentially lead to more severe health issues. Fortunately, there are various things you can do to finance your dental work.
Explore Discount Dental Programs
If you already have a pre-existing dental condition, it's likely too late to get dental insurance to cover your problem. In that case, you can explore various discount dental programs.
Members of discount programs pay an annual fee rather than monthly installments like traditional dental insurance. You would be given a dental discount card, which you must present at each dentist appointment to receive discounted service fees. However, you must only go to a dentist affiliated with your plan's network to get a discount.
Before signing up for any discount dental program, compare the expected costs to what you'd pay if you went to your local dentist and asked for a cash discount. It's not worth it if you end up spending more on the program rather than just paying in cash.
Dental Schools
Looking for the most inexpensive dental services is one of the best strategies to get affordable dental care. One way of getting low-cost dental care is from your local dental schools. Most schools have a clinic where students treat the masses. You can get a root canal, filling, and many more at a discounted price.
If you're worried that a student will perform the service you needed, don't be. It is because there is always a licensed dentist to supervise the procedure. In addition, the professional dentist will observe and provide necessary corrections to ensure that the work is done perfectly. Furthermore, the students practice hard to master the procedure.
Expect your appointment to be longer since students are practicing and may work slowly than an experienced dentist. Also, it will be interrupted to be regularly checked by the supervisor. Visit the Commission on Dental Accreditation's website to find out the dental schools in your area.
Public Dental Clinics
Another low-cost way of getting the dental care you need is through public dental clinics. The local or state health departments manage these taxpayer-funded clinics. Dental clinics are commonly found in hospitals, government offices, schools, and other health-related establishments.
Most of these clinics charge low fixed prices or sliding fees depending upon how much you can afford. In addition, many public dental clinics offer cleanings, x-rays, exams, fillings, crowns, root canal, and surgical root extractions. Some clinics even have an emergency dentist on call.
The public dental clinics focus mainly on educating the public to prevent various diseases and providing treatment options to the general masses. A public clinic houses a multitude of equipment and tools. Some clinics have dentists, dental assistants, dental specialists, and dental hygienists as their staff.
Negotiate With Your Dentist
If you don't have insurance or your insurance doesn't cover your dental procedure, talk and negotiate with your dentist. Many dentists are willing to offer you discounts if you pay in cash because they don't want the hassle of billing your insurance.
In some instances, the dentist will allow you to work out a payment plan or have an in-house financing organization offering you emergency dental loans. Larger dental practices are more likely to provide these services than smaller clinics. Remember, this is something you can consider when choosing a dentist.
Due to the pandemic, there are cases where dentists allow bartering for dental services. Both the patients and dental care providers will exchange goods without the use of money. It is typically done individual to individual or through websites like Craigslist.
The Bottom Line
The main reason most people avoid going to the dentist is that it's expensive. However, it should not be the reason to neglect dental care. In the long run, it may lead to more disastrous health complications that may cost you more.