Texas
3 Tips for Driving in Texas for the First Time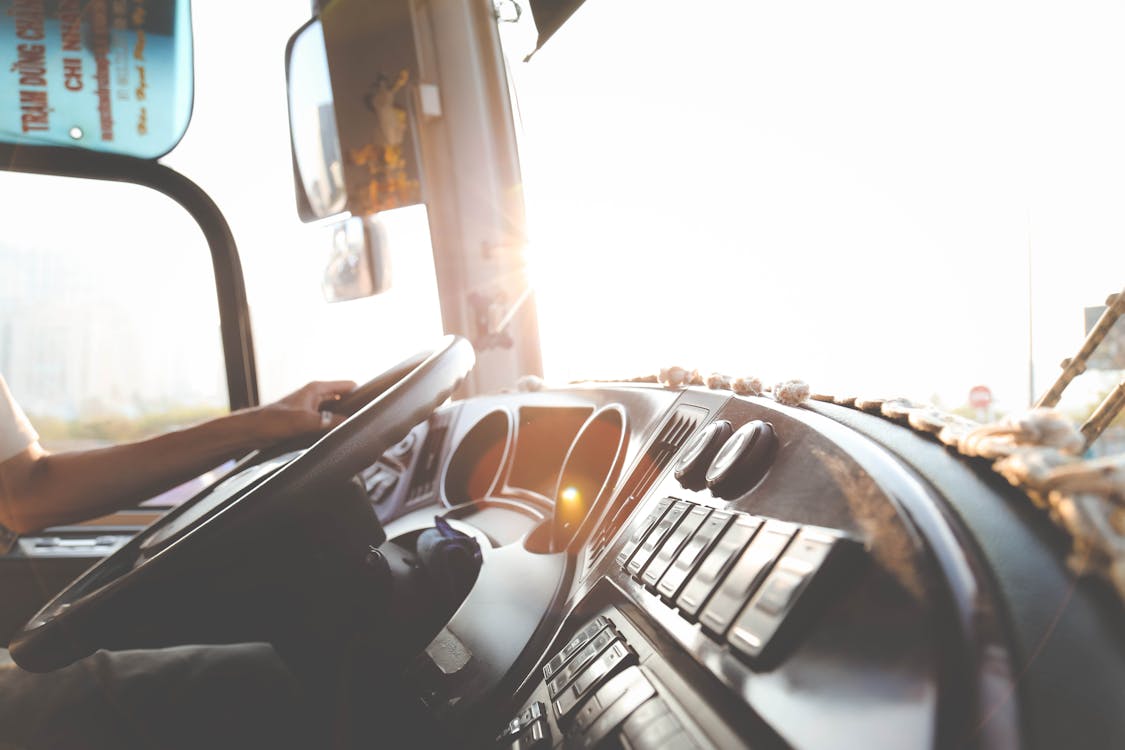 If you're going on a road trip to Texas this year, you need to know everything there is to have a great driving experience on the Lone Star State's roads, whether you are renting out a van or driving your own car.
While it offers picturesque roadside landscapes, Texas also has traffic laws that are either stricter or, in some cases, looser than in other states. This speaks for all cities and areas in the country you are not familiar with, but Texas offers a different set of challenges. If you are new to Texas roads, you will need to learn a few tips.
Know local laws and ordinances
As with driving in any other state, it pays to know the laws you will need to follow once you enter Texas borders. Let's start with the speed limit. The Lone Star State has the highest posted speed limit in the United States. Along the Texas State Highway 130, drivers are allowed a maximum of 85 mph. If you're a driver that wants to go fast, then Texas has to be your playground.
Then again, the state does not tolerate cases of drunk driving. According to the Texas Department of Transportation, motorists who are caught driving while intoxicated are fined up to $2,000 dollars and jailed for up to 180 days for their first offense. The driver also loses their license for up to a year. With these penalties, you should be on your best behavior while at the wheel.
Be extra defensive while driving
While driving in the state, you will meet various types of drivers. In Dallas, you are likely to meet aggressive motorists. The same is true in Houston. Since these are large metropolitan areas, you are more likely to meet drivers who are prone to road rage. Be sure to brush up on your defensive driving basics.
It's best not to let your guard down against irresponsible drivers. Your best course of action is to launch a car accident claim. Consider reaching out to a lawyer for a car accident in El Paso or Arlington.
Be ready for a long drive
Driving in big cities like Dallas and Houston is the same as driving anywhere in the country. Then again, entering the state and crossing rural parts will be too much for a first-time motorist like yourself. Due to the large size of the state, cities and towns are often far apart from each other. If you are going to stop for gas, make sure to fill up before you continue on your journey.
To be sure, give yourself at least a week of preparation before you take your car out on a drive through Texas. Pick the best routes to take and check for possible stopovers. You should also check for motels if you think the journey will take overnight. Be sure to bring plenty of water as well. Texas temperatures are unforgiving, especially in the south, so make sure you have enough water to last the trip.
Whether you are visiting a friend or going on a vacation to Texas, you must know how to navigate its roads and steer clear of risks. Apply these tips and get the most out of your first-time experience.