Texas
Your weekend weather planner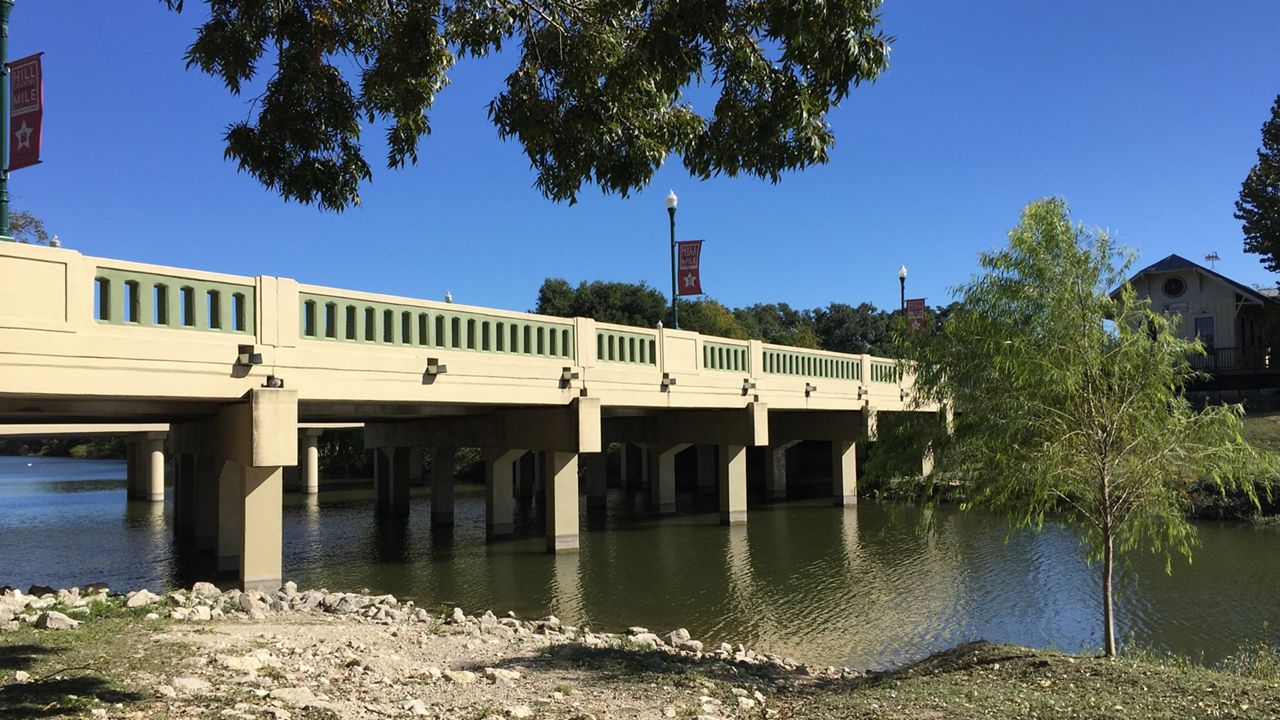 Winds relax in most of the state on Saturday, but pick up on Sunday before the next storm system and cold front.
---
What You Need to Know
Mornings will be cool this weekend
The afternoons will be warmer, with highs in the 70s and 80s in most of the state
The winds will be gusty, and Sunday will be south
---
Dry air remains in place this weekend, leading to sunny and comfortable conditions for most of the state.
Winds will be milder for most on Saturday and will come back from the south.
Saturday morning will be cold with 30 years across west Texas up to 40 and 50 years from north to south Texas. The afternoon will be sunny and warm with highs in the 70s and 80s.
Sunday starts a little warmer, but the highs will still end in the 70s and 80s for most.
The change abroad will be a stronger southerly wind. Gusts will approach more than 40 mph across West Texas, leading to areas of dust / dirt blowing and rising to critical fire weather conditions.
Scattered showers and clouds move in late Sunday as the next system of storms and the cold front approaches from the west.
Spring has finally arrived!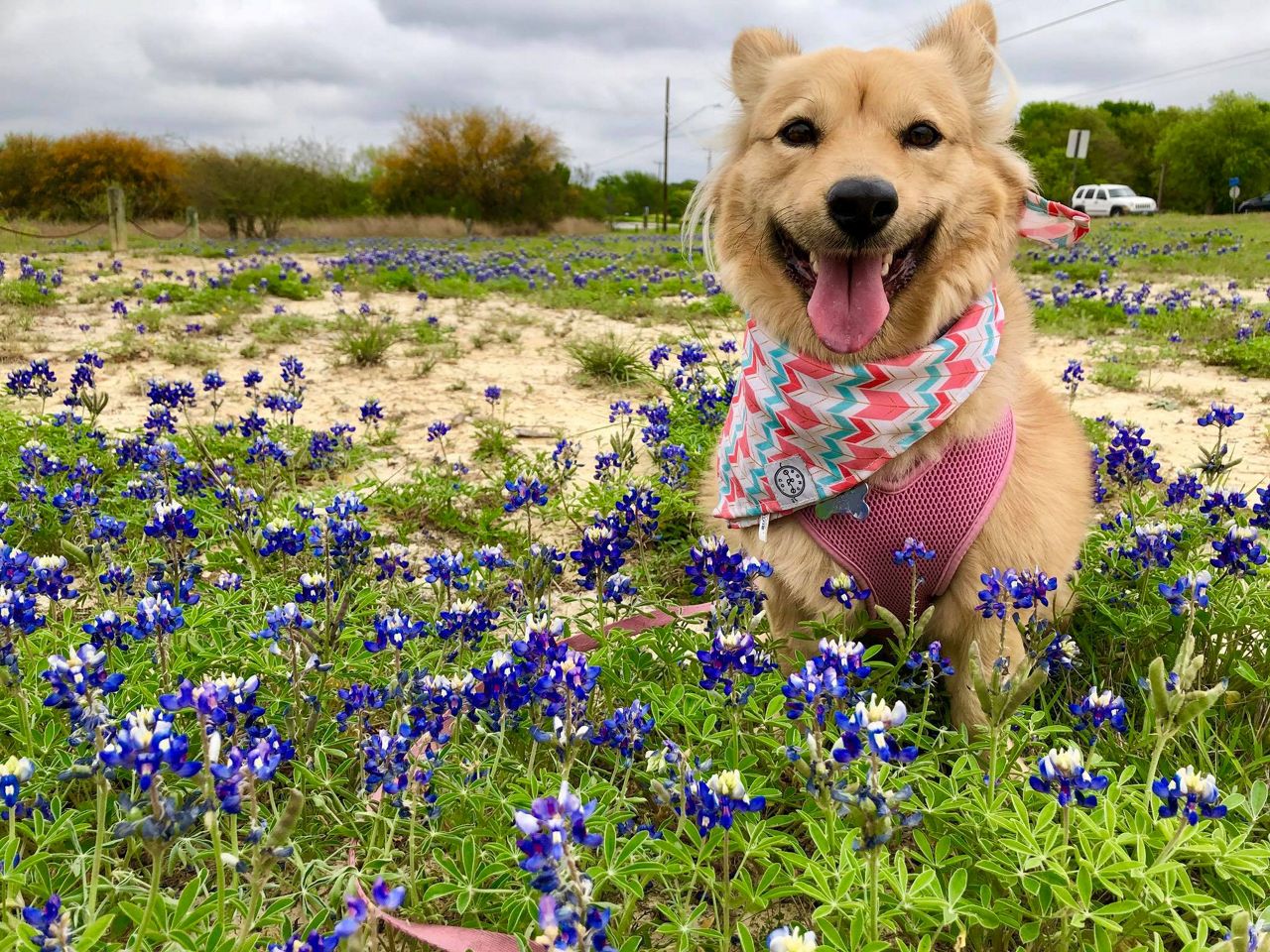 The spring or spring equinox occurs on Sunday, March 20 at 10:33 CDT.
What excites you the most this spring? Me? I look forward to wildflowers and bluebonnets, our beloved state flower.
Your weekend weather planner
Source link Your weekend weather planner