Texas
Wood & Grain Bistro in Bedford has reopened after a COVID-19 closure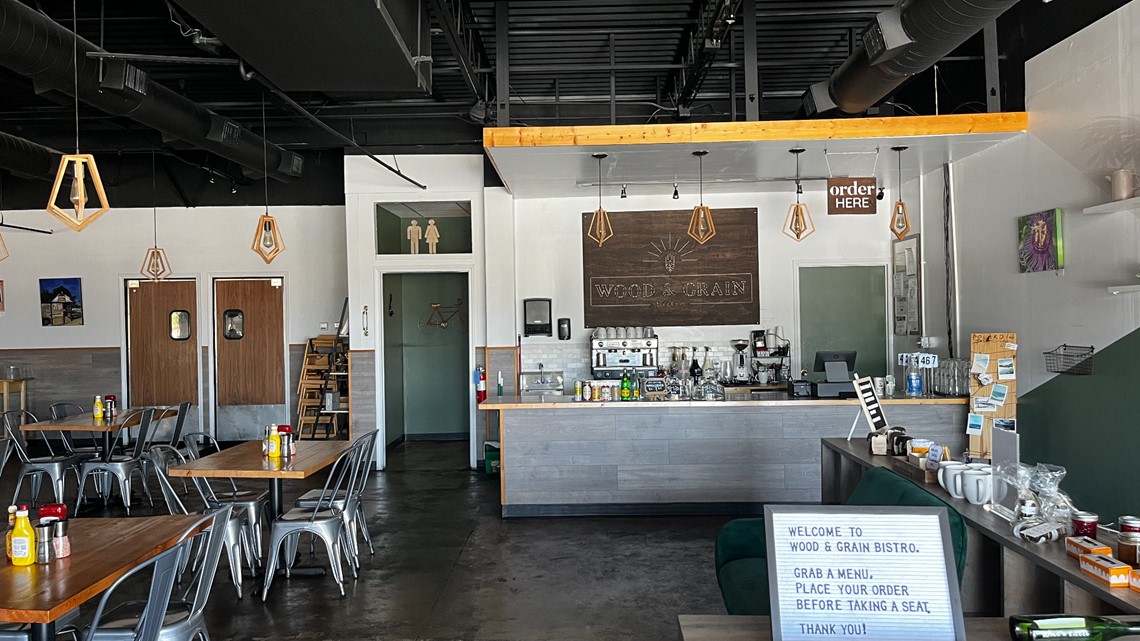 BEDFORD, Texas – A family-owned North Texas restaurant is back in business after being temporarily closed due to COVID-19.
The owner of Wood & Grain Bistro in Bedford, Texas, made the tough decision to close after his staff contracted the virus.
Chef Bee Wang was closed for several days as he waited for two employees to recover. While he tried to hire more help, having a small staff left him somewhat wanting to give regular and new customers the customer service they deserved.
It has always been Chef Bee Wang's dream to have his own restaurant. After opening the bistro in the Cimarron Plaza strip mall on Airport Freeway, Wang developed a following for his unique bistro-style menu.
Many of its customers learned of the July 12 closure from a sign above the door asking them to check the restaurant's Facebook page for updates.
Now that his employees have recovered, Wang is back to work. He kept his sign in the window asking for help.
Wood & Grain Bistro in Bedford has reopened after a COVID-19 closure
Source link Wood & Grain Bistro in Bedford has reopened after a COVID-19 closure