Texas
WHO gathers to discuss new "significantly mutated" COVID-19 variants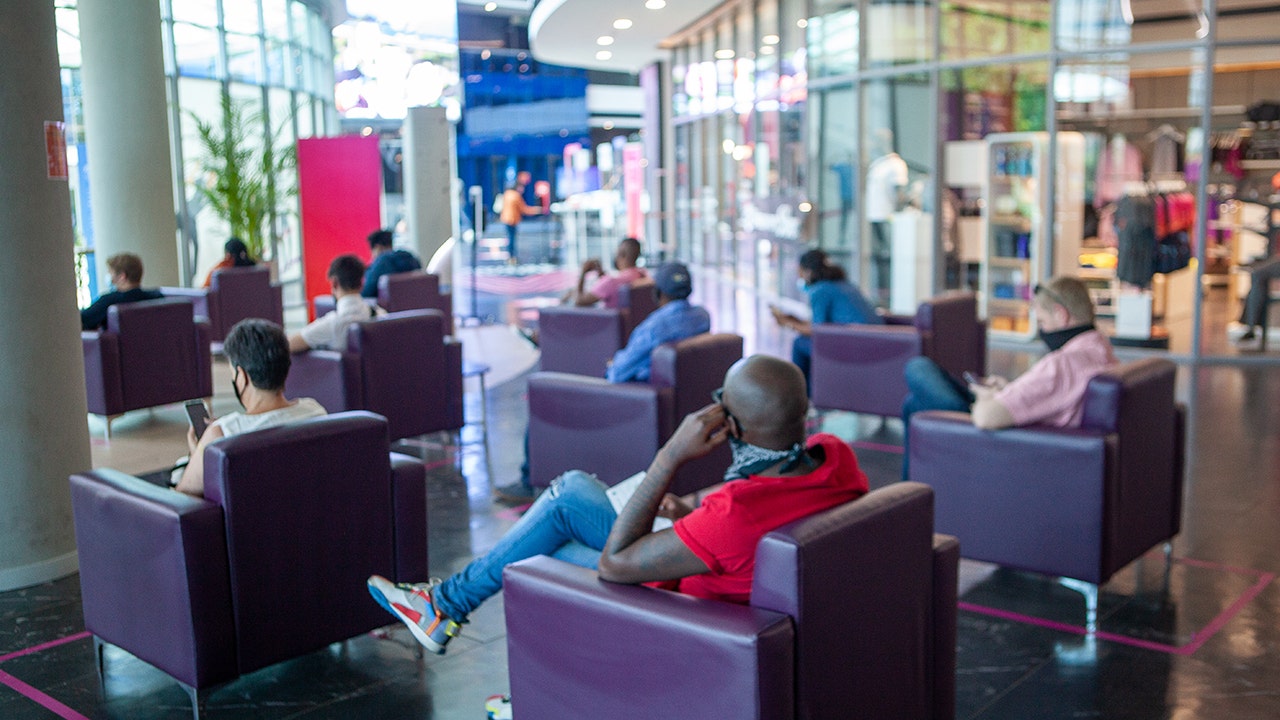 The World Health Organization meets on Friday to discuss the dramatic increase in COVID-19 cases in South Africa blamed on a new variant of the virus.
South Africa's Minister of Health Joe Phaahla identified the new variant as B.1.1.529 and said it appears to be highly contagious among young people.
The BBC reported that the new variant appears to be the most mutated to date at outbreak. Health correspondent James Gallagher wrote that one scientist described the variant as "terrifying." He said at a WHO meeting that variants are likely to receive Greek codenames, such as the Delta variant.
"This variant surprised us," Trio de Oliveira, director of the South African Epidemic Response and Innovation Center, told the press. "It makes a big leap in evolution. [and] More mutations we were expecting. "
Get the latest information on coronavirus
Nature reported that this variant was first reported in Botswana earlier this month. Scientists are trying to determine if the mutant can somehow evade an immune response, according to the report. "We are flying at warp speed," said one Johannesburg researcher.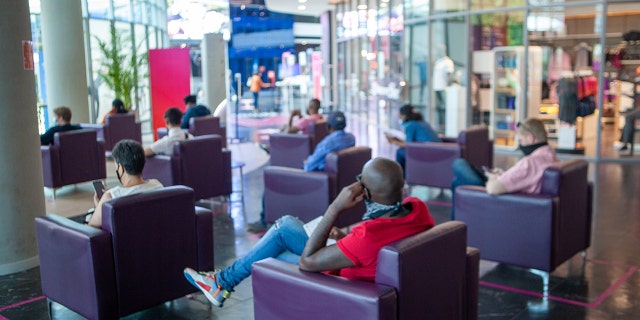 Aris Katzourakis, an expert on viral evolution at Oxford University, said, "There is a big question that the effectiveness of the vaccine may be reduced because of so many changes."
STL Health Official Criticizes by Calling COVID-19 Orders "LUNATIC FRINGE"
The UK government has announced that it will ban flights from South Africa and five other South African countries, which will take effect on Friday noon (1200 GMT), and that anyone who recently arrives from these countries will be required to undergo a coronavirus test. bottom.
Get the FOX News app
UK Health Minister Sajid Javid said the new variant "may be more contagious" than the predominant Delta strain, "the vaccine we currently have is effective against it." It may be low. "
The Associated Press contributed to this report
WHO gathers to discuss new "significantly mutated" COVID-19 variants
Source link WHO gathers to discuss new "significantly mutated" COVID-19 variants