Tech
WhatsApp introduces a cashback program to attract users to its digital payment service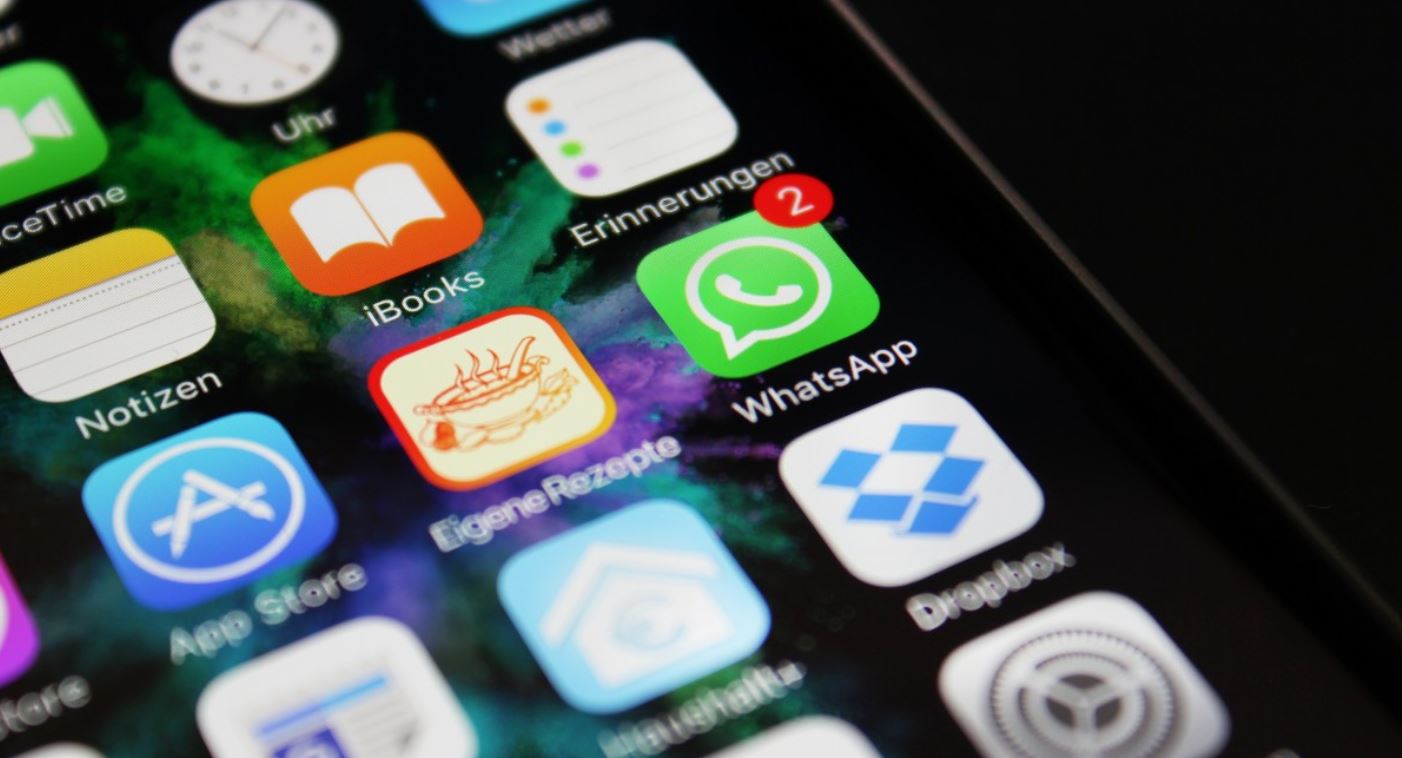 WhatsApp's payment service continues to lag behind leading names in digital payments in India such as PhonePe, Google Pay and Paytm. However, that hasn't stopped the Meta-owned service from continuing to make a name for itself in India's digital payments scene. Now WhatsApp is introducing a new incentive for people to use its payment service – offering cash back.
Once WhatsApp rolls out the cashback program, selected WhatsApp users will be rewarded if they use WhatsApp's payment service. There is no minimum limit on the amount of money you will need to send to get the cashback. You can send any amount, even as low as Re. 1 – and get cash back up to ₹33 in total. However, WhatsApp noted that there are certain types of transactions that are not eligible for cashback.
If you want to receive cashback on WhatsApp, check if you have been using the app for at least 30 days and have registered for payments by adding your bank details. Then send money to a WhatsApp contact who has also registered for payments on WhatsApp in India.
If the contact in question is eligible to receive money (i.e. registered), you will see a gift icon next to their name. Next, type in the amount you want to send, tap Next, then tap Send Payment, and enter your UPI PIN. Send them any amount to receive ₹11 cashback.
These are QR code payments, payments made on collection requests or by entering recipients UPI ID, or payments on third party online apps using WhatsApp or sent when you no longer see the promotion banner or the gift icon in the app.
If the contacts are not registered, you can invite them to register for payments on WhatsApp. This will add to WhatsApp's user base for payments, which it desperately needs to offer fierce competition to established players.
Not that things have been easy for the Meta-owned service in its largest market by users. It is one of the most popular platforms in India – over 487 million in February – and yet it has failed to reach the top of digital payments in India, even though it has been two years since its deployment in the country.
This is partly because it was restricted by the National Payment Corporation of India (NPCI) from expanding its payment service beyond 20 million users. This amount was later doubled to 40 million last November, and recently it increased the cap by another 60 million.
WhatsApp introduces a cashback program to attract users to its digital payment service
Source link WhatsApp introduces a cashback program to attract users to its digital payment service