Texas
Uvalde Schools Police Chief Pete Arredondo has resigned from the city council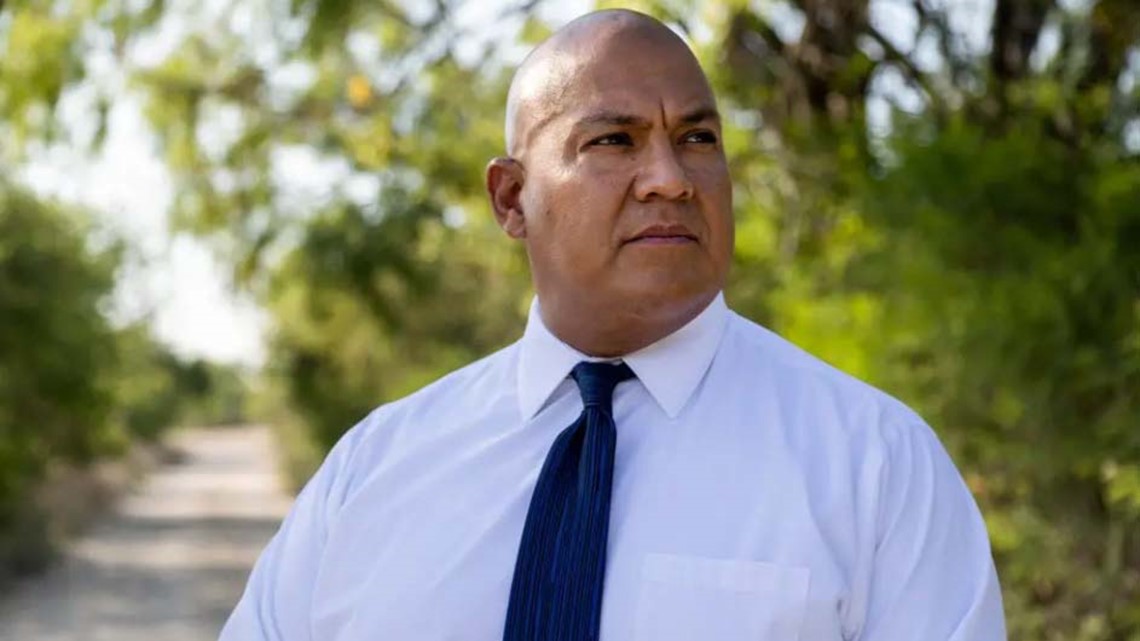 Arredondo's resignation follows calls for his resignation amid questions about the shooting at Robb Elementary School.
UVALDE, Texas – Uvalde CISD Police Chief Pete Arredondo is resigning his seat on the Uvalde city council, according to the Uvalde Leader-News.
KHOU 11 News has reached out for comment and confirmation of Arredondo's resignation, but has not yet heard back.
Editor's note: The linked videos attached to this story are from previous reports.
Arredondo's resignation comes amid questions about his response to the shooting at Robb Elementary School that left 19 students and two teachers dead.
Arredondo was elected to the city council on May 7, then sworn in on May 31, just days after the shooting.
The announcement follows Arredondo's refusal to attend future city council meetings.
The Uvalde Leader-News says that according to city charter, the council could have considered her seat vacated if she missed three consecutive meetings, unless a leave of absence was granted in advance.
Arredondo told the Leader-News, "After much thought, I regret to those who voted for me that I have decided to resign as the city council member for District 3. The mayor, city council and city staff need to continue to move forward without distraction. I think this is , is the best decision for Uvalde," Arredondo said.
Frustrated parents also demanded Arredondo be fired from his position in the district at a board meeting last month.
Arredondo has been on administrative leave from the Uvalde school district since June 22.
"It's terrifying to know that Pat is still working and is not in a position to make life-saving decisions," Brett Cross told trustees during a public comment period before the meeting went behind closed doors.
Cross helped raise her nephew, Uziyah Garcia, the Robb Elementary student who died in the shooting.
"We were let down by Pete Arredondo," Cross said. "He has failed our children, our teachers, our parents and our city. By keeping him on your team, you all continue to fail us."
One man stood in the crowd holding a red sign that read "Fire Pete Arredondo" printed in white block letters.
Department of Public Safety Chief Steve McCraw named Arredondo as the commander in charge of the law enforcement response to the shooting. Arredondo later told the Texas Tribune that he never gave any orders or considered himself the incident commander.


Uvalde Schools Police Chief Pete Arredondo has resigned from the city council
Source link Uvalde Schools Police Chief Pete Arredondo has resigned from the city council