Texas
UT's baseball commitment continues to impress on and off the field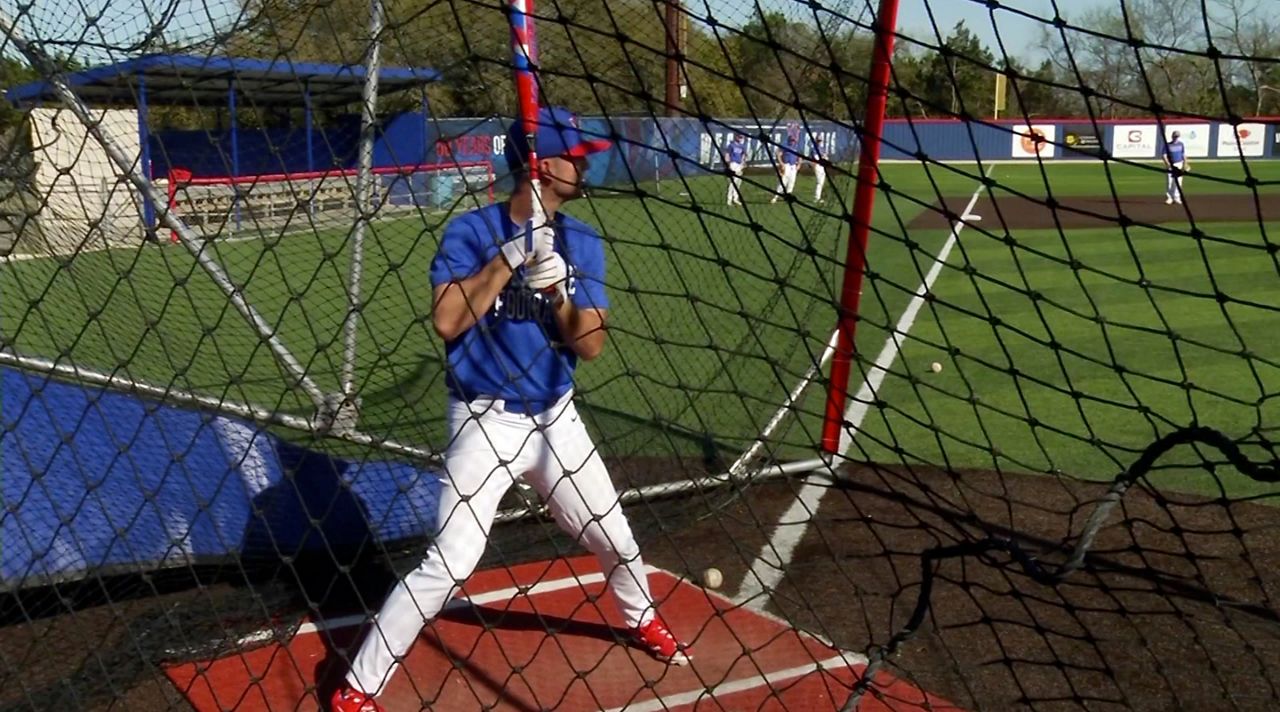 AUSTIN, Texas – One of the top prospects in Central Texas has chosen the University of Texas after a great sophomore season.
Westlake junior center fielder Blake Peterson has always been a fan of the Longhorns, and could not be seen playing for anyone.
"It's something I've always wanted to do. I've bled orange burn all my life and I've grown up here and it's pretty amazing," Peterson said. "I love the city and I can't imagine living anywhere else."
Peterson comes off an offensive MVP, but doesn't rest on his past accomplishments. Instead, he is using it as a motivation to improve and stay focused on his goals.
"I still have a chip on my shoulder, and I have to play by those standards every day," Peterson said. "Just trying to be focused and trapped in every field. Be a real baseball player and a real player."
Blake is a leader for the Chaps team, and that leadership extends to the community. The youth outstanding returns local children as youth baseball coach. She remembers being in the same position as the children she coaches, who admired high school students, and enjoys the opportunity to teach.
"I work with a lot of the summer teams with Lonestar Baseball. The 8U team, I do a lot of things with them, and just the kids in the community, doing a few things with them," Peterson said. "I think being close to the kids in the community is great. I remember being a little 8 years old and it was like 'Oh my god. These kids are so wonderful. I think being in this situation right now is great.'
The Chaps are 14-3 this season thanks in part to Peterson's play. He enters the box, confident in his bat, and feels that things will only get better from here.
"I feel like in baseball you have to be humble, but with yourself, be pretty confident. Saying to yourself 'you have this,'" Peterson said. "Just having that 'never fail' mentality and moving on."
The Chaparrals continue the district game with a clash against Akins on Tuesday, April 5 at 7 p.m.
UT's baseball commitment continues to impress on and off the field
Source link UT's baseball commitment continues to impress on and off the field