Health
Unvaccinated Texans are 20 times more likely to die of COVID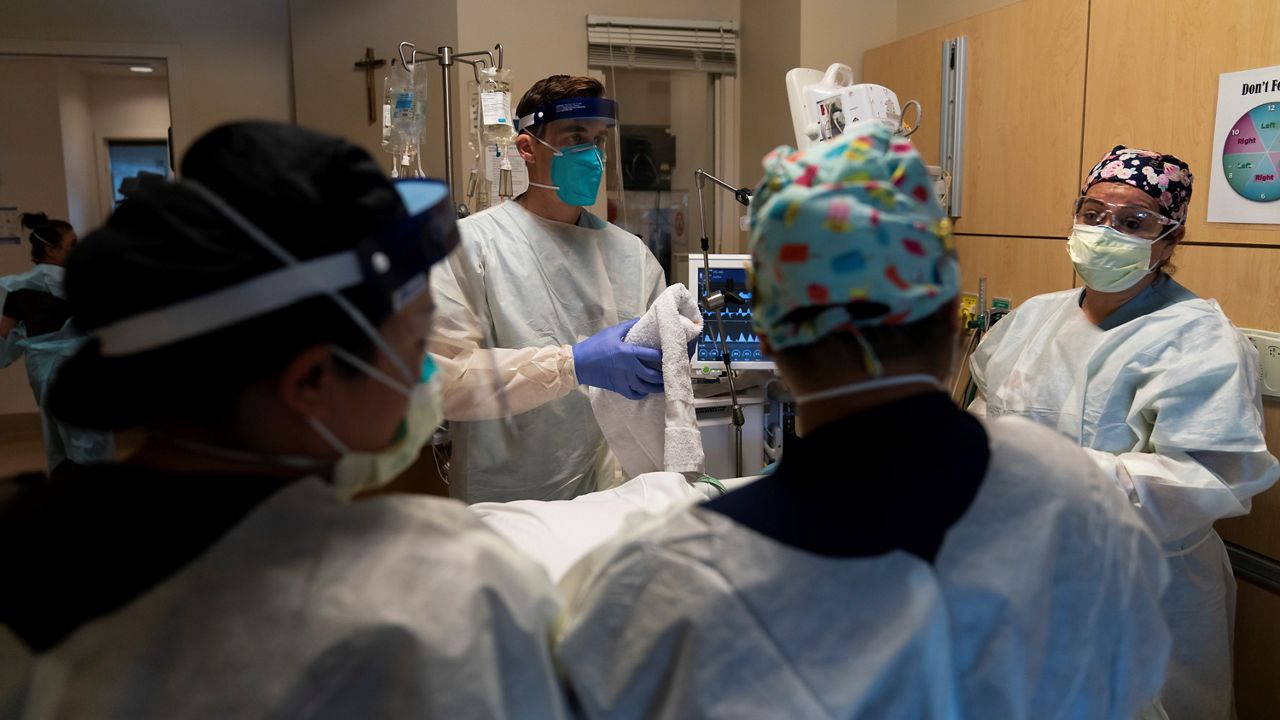 TEXAS — Unvaccinated Texas people are 20 times more likely to die of COVID-19 and 13 times more likely to be infected with the virus than fully vaccinated Texas people.
This is due to a new study released Monday by the Texas Department of Health.
The study was able to analyze the data from September 4th to October 1st and take into account the proliferation of delta variants.
Overall, according to DSHS, the study concludes that vaccines provide strong protection for all age groups. However, the researchers said the vaccine's effectiveness was most pronounced in the younger age group. The risk of death for unvaccinated people in their 30s was 48 times higher than for fully vaccinated people and 63 times higher than for people in their 40s.
During the four-week period investigated, there were 339 deaths among unvaccinated people aged 18-29 years. Of those who were fully vaccinated in this age range, there were only 10 deaths.
The study period was prior to approval of the Pfizer vaccine for children aged 5 to 11 years.
This study was conducted by comparing electronic lab reports with death certificates and immunization records.
"This analysis quantifies what we know for months," said state epidemiologist Dr. Jennifer Schford. "The COVID-19 vaccine plays an excellent role in preventing people from getting sick and dying from COVID-19. Vaccination can kill you and those near you. It remains the best way to stay safe from illness. "
The study is fully available here..
Unvaccinated Texans are 20 times more likely to die of COVID
Source link Unvaccinated Texans are 20 times more likely to die of COVID