Texas
Ukrainian congresswoman was born out of the war on Russia: 'It's not a war,' it's 'destroying the people'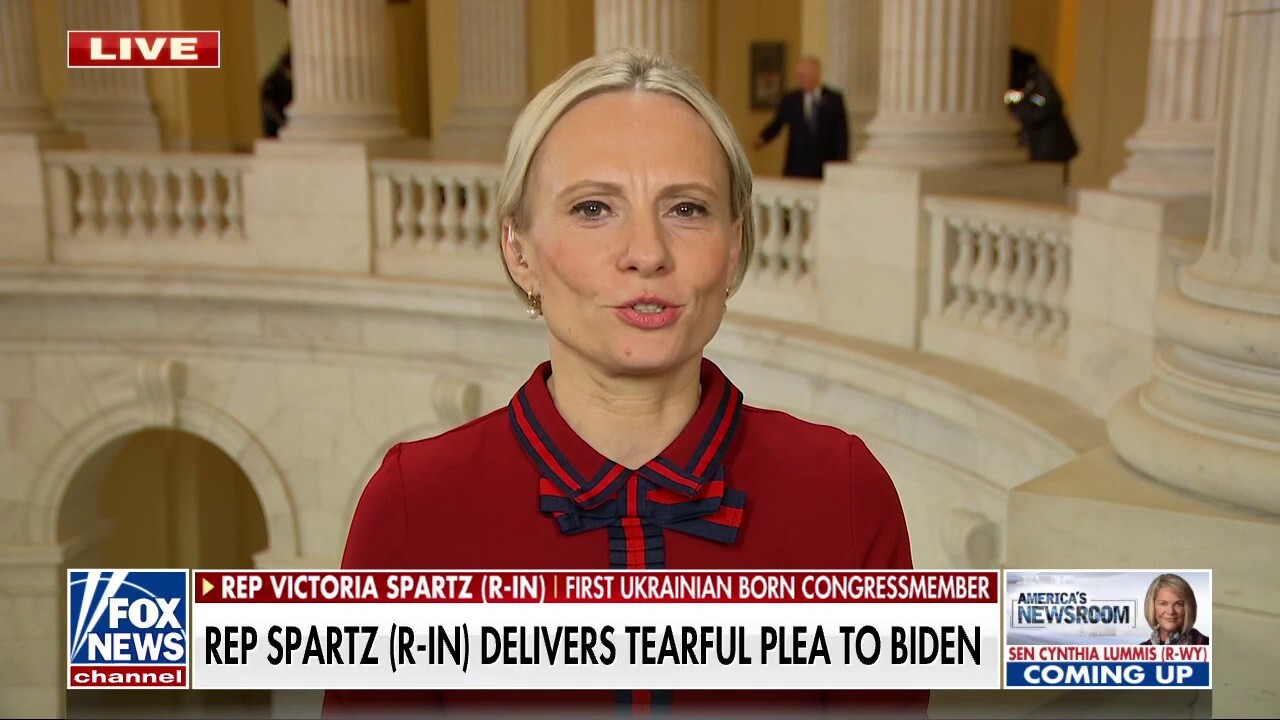 NEWYou can listen to Fox News articles!
The first Ukrainian -born judge, Rep. Victoria Spartz, R-Ind., Putin said the invasion of Ukraine was not "a war" but a "destruction of the people." Rep. Also joined. Spartz with "America's Newsroom" on Friday to discuss the latest news about the crisis in his home country, saying the disaster may not have been seen before as many people flee visiting nearby lands seeking refuge.
RUSSIA-UKRAINE WAR: GOP SENATORS CLAIM BIDEN SANCTION TO PUTIN CRONIES CONSIDERING ZELENSKYY MURDER
REP. VICTORIA SPARZ: I am happy because… Great Britain, Poland and many European countries are led… And I really want to thank them. They are good friends for us, and that is very important, but we need to help them. And I hope… we can work harder for the future[ing] for… people should have responsibility for murder, for manslaughter, for war crimes. It is not war, it is murder, it is genocide.
SEE THE 'AMERICA'S NEWSROOM' QUESTION BELOW:
Ukrainian congresswoman was born out of the war on Russia: 'It's not a war,' it's 'destroying the people'
Source link Ukrainian congresswoman was born out of the war on Russia: 'It's not a war,' it's 'destroying the people'