Texas
U.S. Army: Al Qaeda Leader Killed in Drone Strike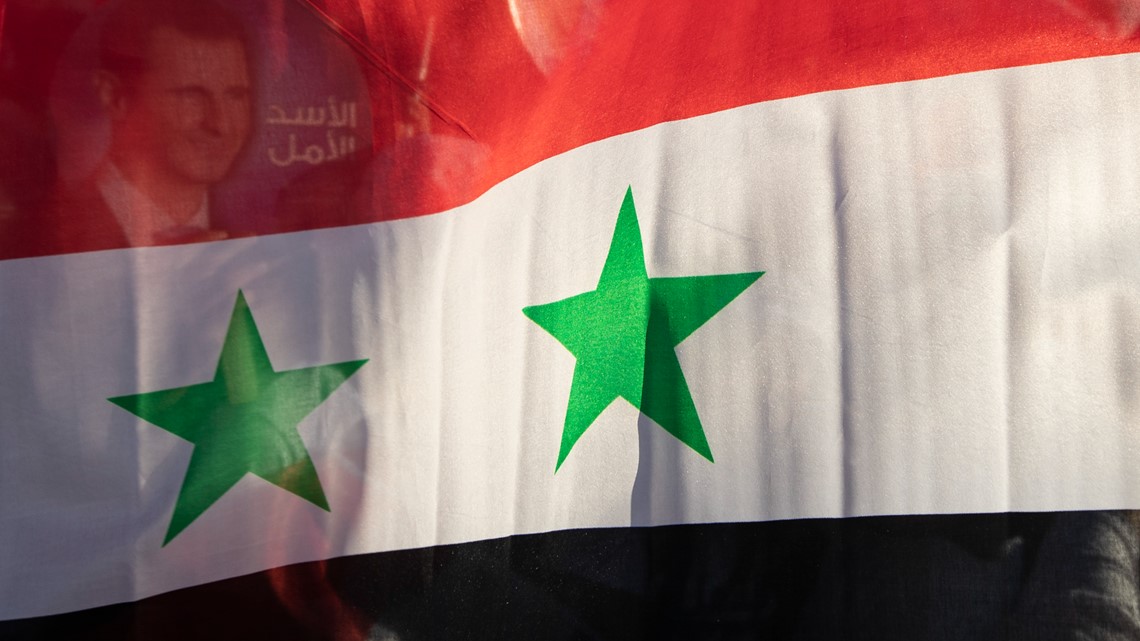 US troops say they killed al-Qaeda's senior leaders in a Friday airstrike in northwestern Syria.
U.S. Central Command spokesman Major John Riggsby said in a statement that Abdul Hamid al-Matal had been killed in a drone strike.
Riggsby said the killing of Armatal would disrupt al-Qaeda's "ability to further plan and carry out global attacks that threaten US citizens, our partners, and innocent civilians." He said al-Qaeda "uses Syria as a base for threats reaching Syria, Iraq, and beyond."
The drone attack occurred two days after the US military outpost in southern Syria was hit by a coordinated attack involving drones and rockets. U.S. officials said the U.S. forces stationed there were not injured or killed.
U.S. Army: Al Qaeda Leader Killed in Drone Strike
Source link U.S. Army: Al Qaeda Leader Killed in Drone Strike