Texas
Trump's attorney general says subpoena of White House advice before Trump 'goes to a line'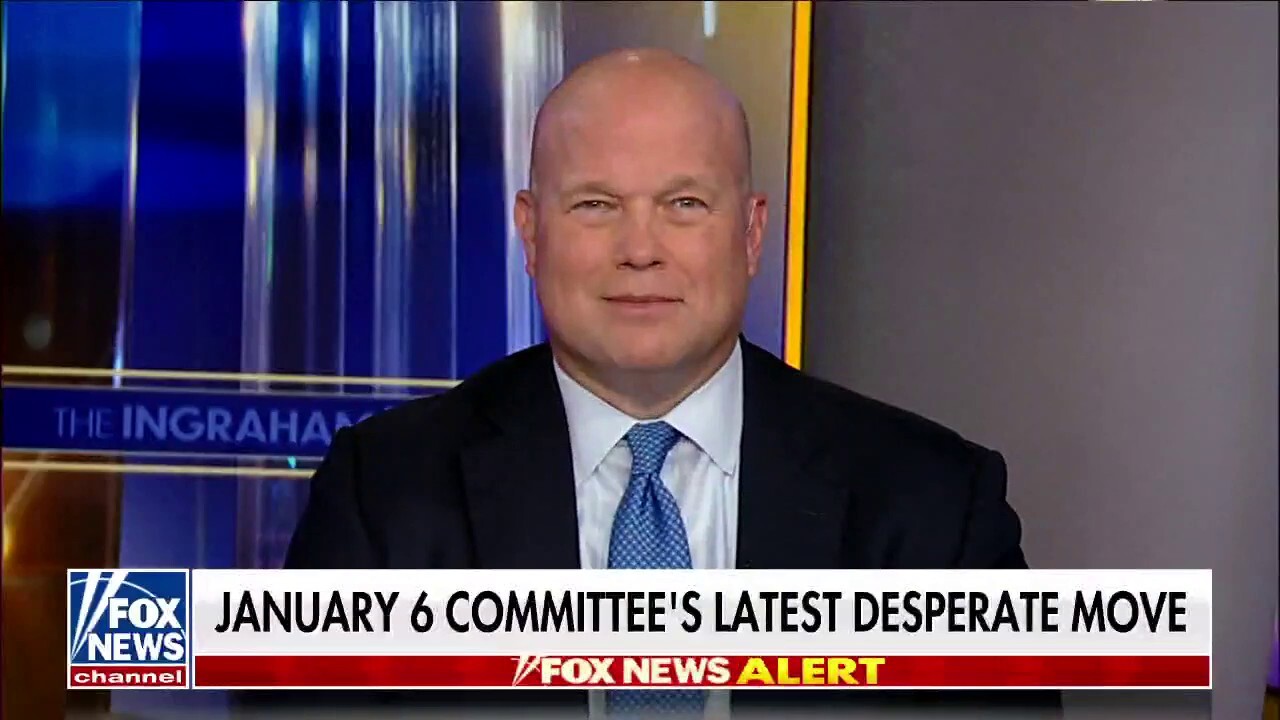 NEWYou can listen to Fox News articles!
Trump explained to Attorney General Matt Whitaker how the Jan. 6 Committee's appeal of the White House advice before Trump "walked a line" on "The Ingraham Angle."
MATT WHITAKER: They're always trying to seduce everyone with, "This is the most important thing you'll ever watch." Then when you see what they have, you're like, "This isn't going to tell me anything." I'm afraid this goes a long way in focusing on secret conversations at the White House. They first tried to confront Mark Meadows, tried to hold him back with contempt, tried to punish him. The DOJ said, "We're not going to sue a labor officer."
CASSIDY HUTCHINSON'S OPINION: THE COMMITTEE WILL REVIEW JANUARY 6 IN THE FIRST SESSION OF WH PAT CIPOLLONE TO REVEAL.
And we are following the counsel of the Prison. The Constitution was designed to live and for this exciting dance in between the branch of thy law and executive branch. This puts an end to everything, and I think it's a serious and unnecessary task.
Click here to download the FOX NEWS program
SEE THE FULL QUESTION BELOW:
Trump's attorney general says subpoena of White House advice before Trump 'goes to a line'
Source link Trump's attorney general says subpoena of White House advice before Trump 'goes to a line'