Texas
The sheriff of Uvalde refuses to testify before the shooting committee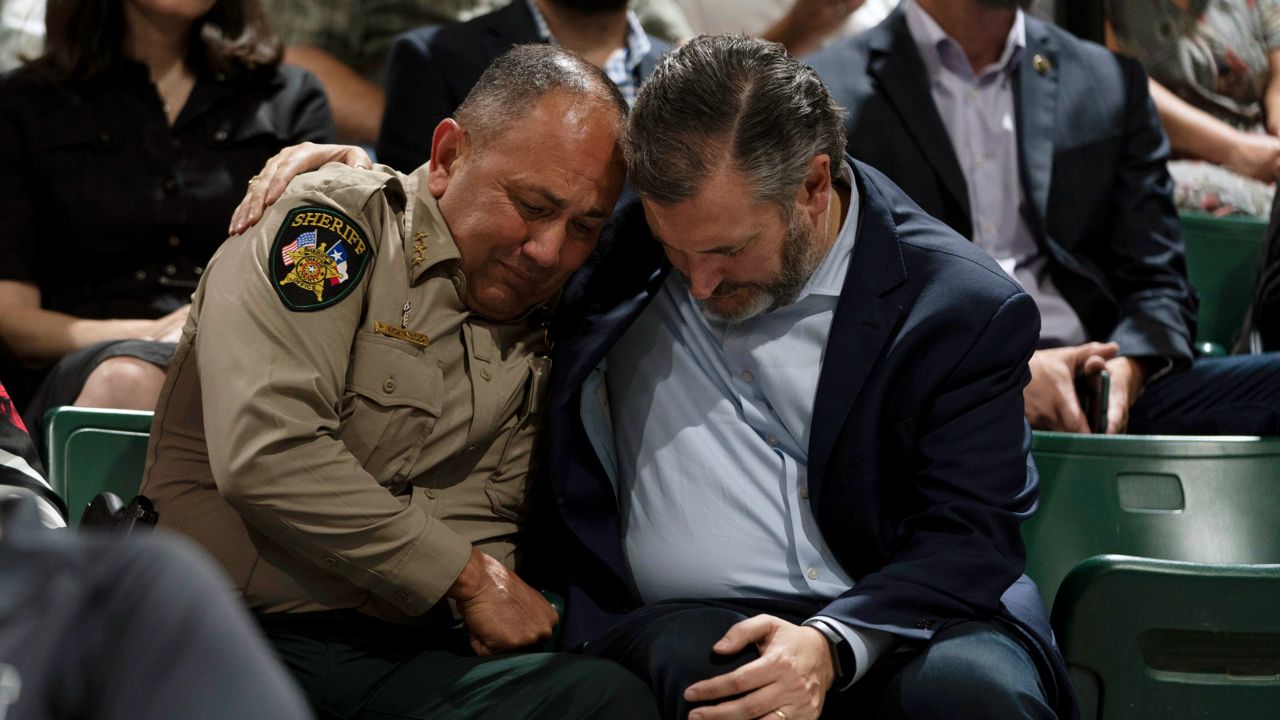 UVALDE, Texas – The Texas House Investigation Committee on the Robb Elementary School shooting since June 9 is hearing testimony about the May 24 massacre in Uvalde. Since the testimony began, Uvalde's sheriff, Ruben Nolasco, has declined to participate.
On Wednesday, that refusal promoted a deposition notice.
This was announced by committee chairman and state representative Dustin Burrows, R-Lubbock.
"Since June 9th, thirty-six people, 17 civilians and 19 members of law enforcement, testified voluntarily and sworn to the committee of inquiry, "Burrows wrote." Unfortunately, the committee was forced to send a notice of deposition to Uvalde's sheriff Ruben Nolasco. who has so far refused to testify. The committee expects Sheriff Nolasco to join the other 19 police members to testify about the Robb Elementary School shootings. "
On the same day that the notification of the deposition was announced, a report was released following the response of law enforcement.
Among other things, he says a police officer armed with a rifle saw the gunman walking toward campus but did not fire and that some of the 21 victims "could have been saved" if they had received medical attention earlier.


The sheriff of Uvalde refuses to testify before the shooting committee
Source link The sheriff of Uvalde refuses to testify before the shooting committee