Texas
The NYC man wanted to cut off the subway, police said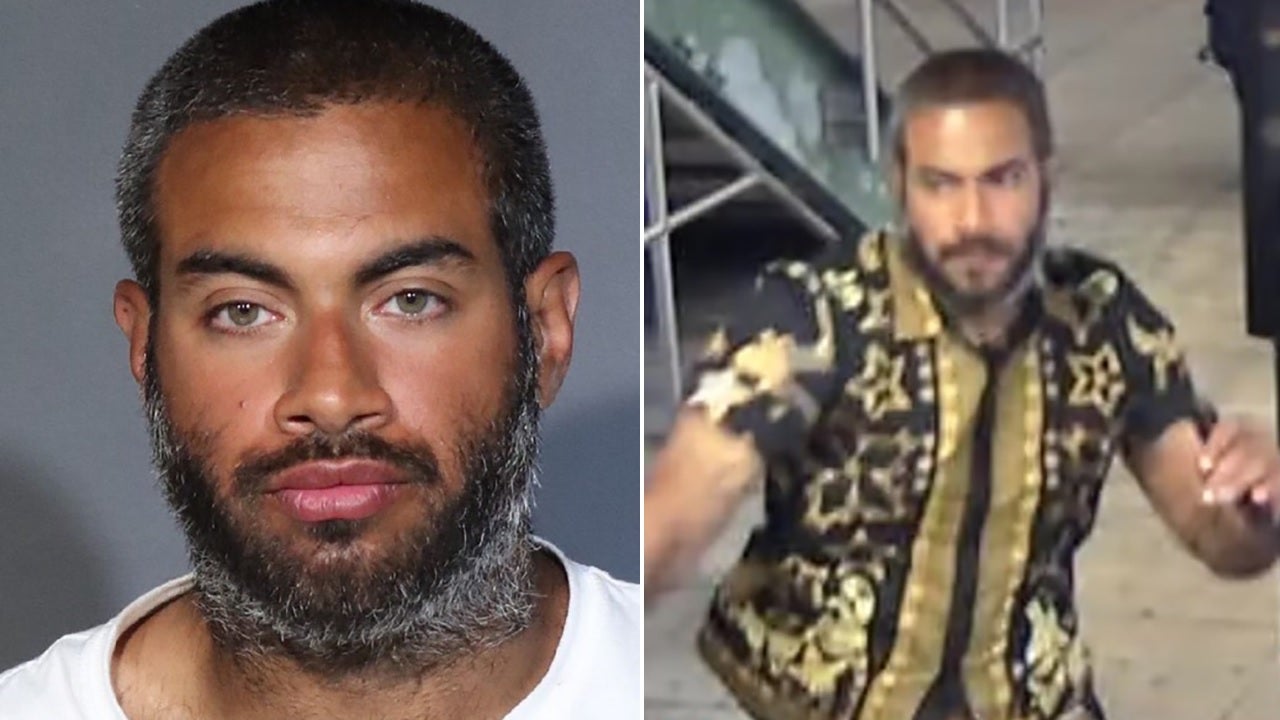 NEWYou can listen to Fox News articles!
A New York City man was wanted in connection with two uninjured injuries on a train that occurred in a 24-hour period, officials said Saturday.
Donny Ubiera, 32, of Queens, is said to have smashed a large knife and cut a 62 -year -old man in the face and right arm on a left foot 7 a.m. at about 8:40 p.m. Friday, police said.
Police said Ubiera approached the victim and was not provoked. After the interception, police said he left the train at Queensboro Plaza and walked to Queens Plaza North.
The second unarmed attack took place around 7:15 a.m. Saturday at the site of the 7 North Railroad line, according to police. Ubiera is said to have drawn a large knife, approached a 55 -year -old man and stabbed him in the neck.
A NYC police officer has been arrested for throwing a woman on train tracks around the world.
Ubiera ran again into an unknown place. Officers found a knife at the scene.
Both were treated at the hospital at NYC Health and Hospitals / Elmhurst in stable condition. Little details were available on their whereabouts, but police who found the victim said there were several stitches.
Click here to download the FOX NEWS program
Subway crime has plagued New York City in recent months.
As of June 5, transit crime has risen 53.6% year on year to date, with 989 reported incidents compared to 644 in the same period last year, according to public police data.
The NYC man wanted to cut off the subway, police said
Source link The NYC man wanted to cut off the subway, police said