Texas
The mummified body was found on a California wall, officials said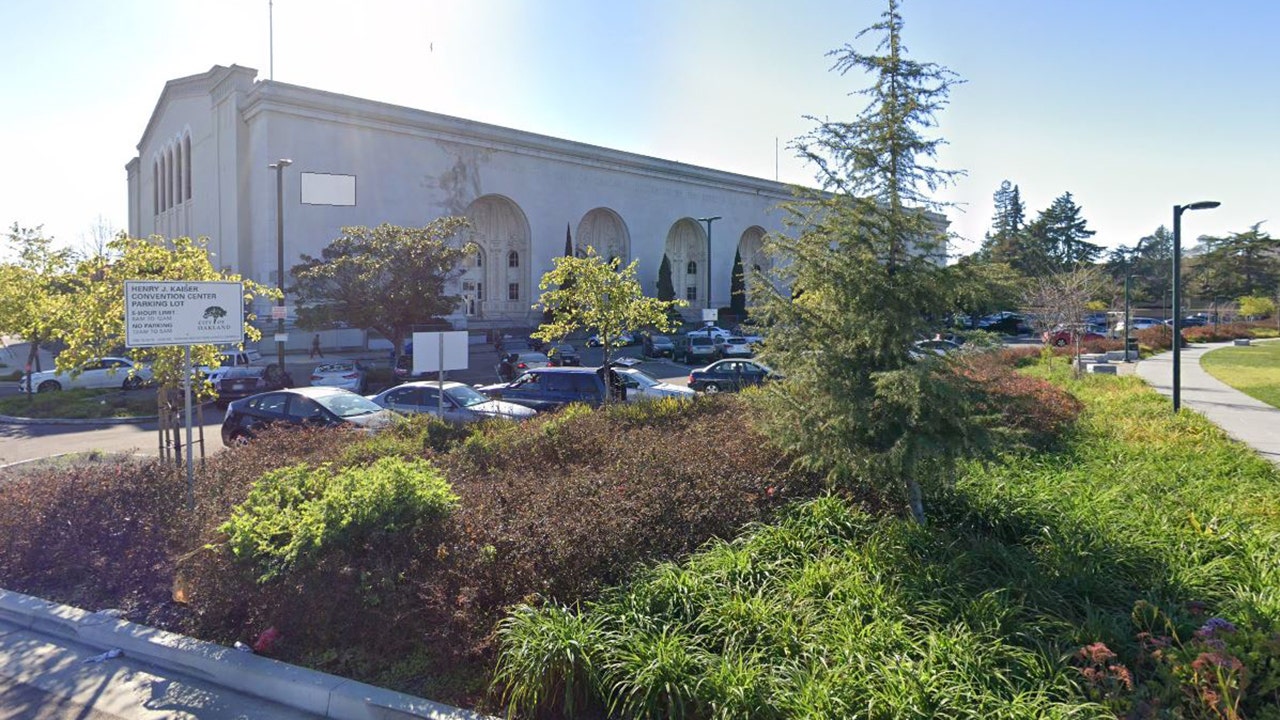 NEWYou can listen to Fox News articles!
A construction team found a mummified body on the wall of a meetinghouse in Oakland, California, on Wednesday, officials said.
An operator found the body around 1 p.m. in a bar that was being built during renovations at the Henry J. Kaiser Museum, according to the U.S. Police Department. Alameda County.
"We have the remains described as mummified," said Lt. Col. Ray Kelly on NBC News. "The conditions of the walls kept the body in good condition."
LOS ANGELES FOLLOW-HOME PISTOL-WHIP VICTIM IN VIDEO, police say
Authorities said the mummified body was in the later stages of decay and may have been there for "several years."
"There can be any idea," Kelly added, according to NBC News. "It's probably from someone who came in behind the fence and was arrested and killed to someone who left a man there. Only God knows."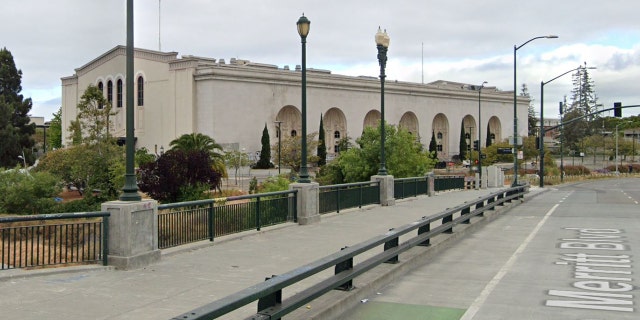 The damage to the body could not be immediately determined by the man's age or gender, police said.
Defendants wanted in the HIT-and-Run that left California's father, 3 years dead.
Officers are conducting new forensic tests, Oakland Police spokeswoman Kim Armstead told Mercury News.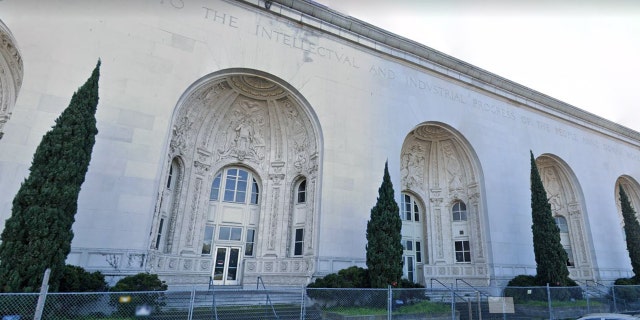 The conference center first opened in 1915 but has been closed since 2005, the paper reported.
Click here to download the FOX NEWS program
However, in 2015, the city council agreed with a developer to lease the building and convert it into a commercial and artisanal space.
The Associated Press provided this report
The mummified body was found on a California wall, officials said
Source link The mummified body was found on a California wall, officials said