Health
Texas reports more than 44,000 new COVID cases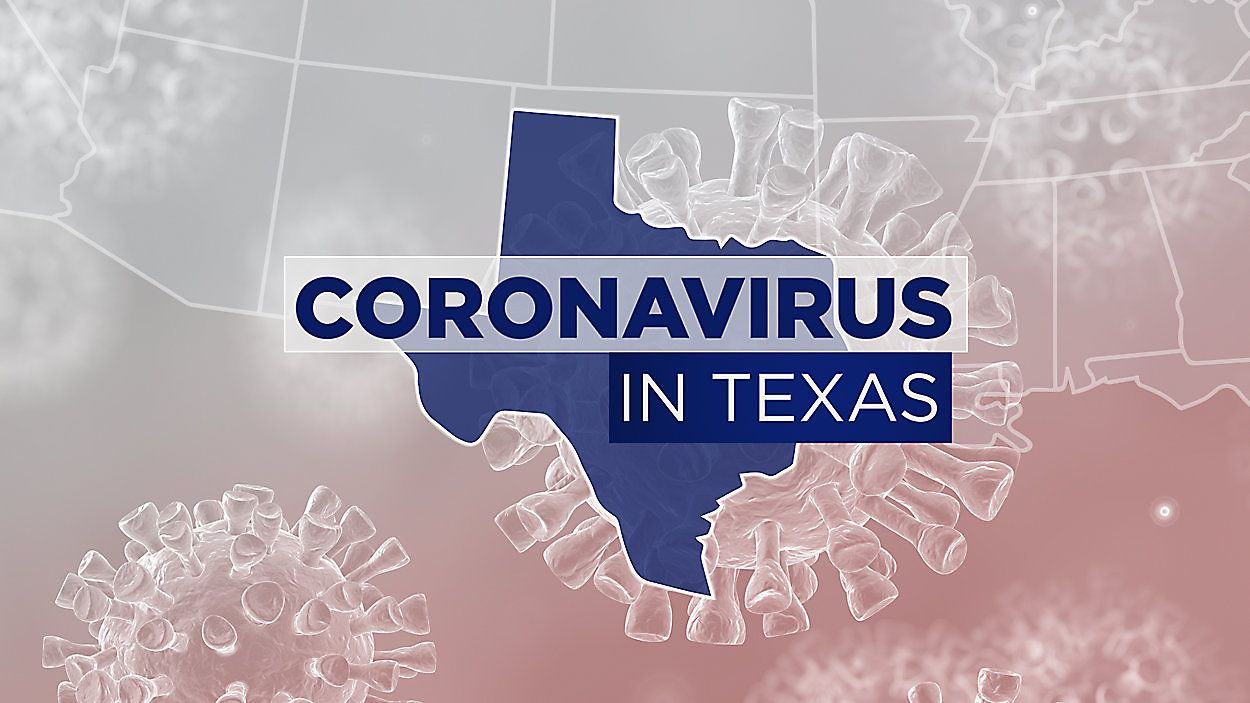 TEXAS — A staggering number of new COVID-19 cases reported by the Texas Department of Health on Tuesday may be partially choked up to the backlog that occurred over the holiday weekend, but still of the Omicron variant. The whole state shows an unchecked spread.
DSHS on Tuesday reported 44,431 new confirmed cases of the virus, 9,122 new possible cases, and more than 60 deaths from the disease.
The state health agency reports that a total of 7,460 Texas people are currently hospitalized with COVID-19, of which 1,530 are in the intensive care unit. Of the hospitalized patients, 836 are currently on mechanical ventilation. There are 276 pediatric patients hospitalized for this disease.
Currently, about one-third of COVID-19 tests in Texas are returning positive.
This figure has come as a case of straining health care workers who are already overloaded throughout the state.
San Antonio and Bexar County have transitioned to a "serious" COVID-19 risk status this week. Austin-Travis County has the number of cases and hospitalization required to return to Stage 5 of the COVID-19 Risk-Based Guidelines. Harris County is currently at Level 2 of the COVID Guidelines, which advises unvaccinated residents to minimize contact with others. The current COVID risk level in Dallas County is red, indicating a high risk of infection.
Texas reports more than 44,000 new COVID cases
Source link Texas reports more than 44,000 new COVID cases