Texas
Texas Next: Brayden Buchanan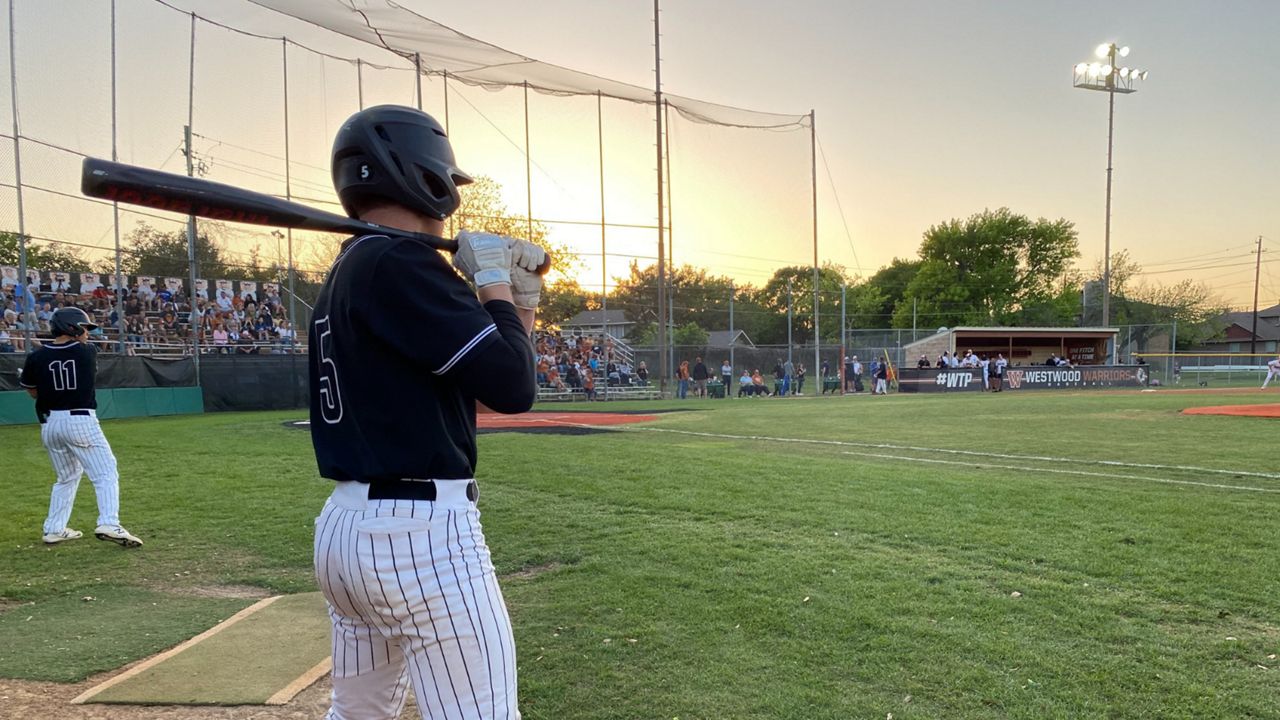 AUSTIN, Texas – Brayden Buchanan grew up loving baseball and football. He never saw the need to pick one sport over the other, and that continues now as he is a two-sport star at Vandegrift High School.
"I never thought about a first and second sport," Buchanan says. "It's season after season, there's baseball season and there's football season."
Sometimes those seasons overlap a bit. In the spring, Buchanan is the starting quarterback for the Vipers baseball team, while also going through spring football practice as the team's starting quarterback.
"As a quarterback game, it's two different pitching moves," Buchanan says. "I have to do an offensive in the mornings and then go out here and concentrate, but I like the challenge."
On the baseball field, Brayden is ranked as one of the best junior players in the state. He received offers to play at some major colleges, but eventually decided to commit to Baylor.
"I love the coaching staff," Buchanan says. "My two parents went there, so I felt right at home."
He didn't close the door on playing football in college if the right opportunity presented itself. Last season, as Vandegrift's starting QB, he helped the Vipers go 12-2 and reach the 4th round of the playoffs.
Although he concentrates much of his attention and time on sports, Brayden has many things he enjoys doing off the field.
"I like going to the lake, I like wakesurfing and wakeboarding," Buchanan says. "I'm a great diver too. My dad and I like diving."
Texas Next: Brayden Buchanan
Source link Texas Next: Brayden Buchanan